https://gender.cgiar.org/interview-cheryl-doss-iaffeCheryl Doss is Associate Professor and Senior Departmental Lecturer in Development Economics at Oxford Department of International Development (ODID), University of Oxford, and gender research lead of the CGIAR Research Program on Policies, Institutions, and Markets(PIM). As of June 1st, she also became incoming President of the International Association for Feminist Economics (IAFFE). This nomination was an opportunity to hear her views on exciting opportunities for the prestigious association and for the CGIAR gender community.
---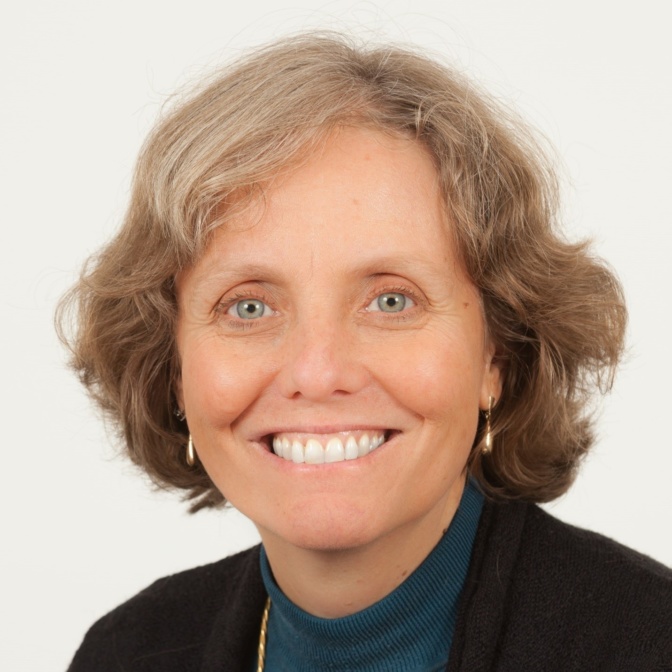 As incoming President of International Association for Feminist Economics (IAFFE), what exciting priorities or aspirations do you have for IAFFE's next years?
One of my goals is to bring more people into IAFFE, including the CGIAR gender research community, people based in mainstream economics departments who are incorporating feminist analyses into their work, and people based in policy research institutions. I look forward to seeing a broader range of conversations among people working on a variety of feminist economics issues.
How is IAFFE relevant or beneficial for gender research in agriculture and natural resource management, particularly within CGIAR?
IAFFE provides an excellent forum for people working on issues of gender and agriculture and natural resource management to interact with researchers working on related issues. I particularly enjoy the IAFFE annual meetings because I always find people who will challenge my approaches and encourage me to go deeper into my analysis.
I particularly see a scope for interactions with CGIAR around a) women's land rights b) intra-household decision-making; and, c) women's work, both paid and unpaid.  In addition, many IAFFE members consider both the micro and macro level issues, identifying the structural constraints and power relations that shape the world in which women and men live and work.
IAFFE has a quite broad scope: It is relevant for those interested in feminist economic issues, whether or not you define yourself as an economist.  In addition, I would encourage CGIAR gender specialists to consider the IAFFE journal, Feminist Economics as a good place to submit their work.