CGIAR Gender News
South Asia dialogue: Women's empowerment and the 2021 UN food systems summit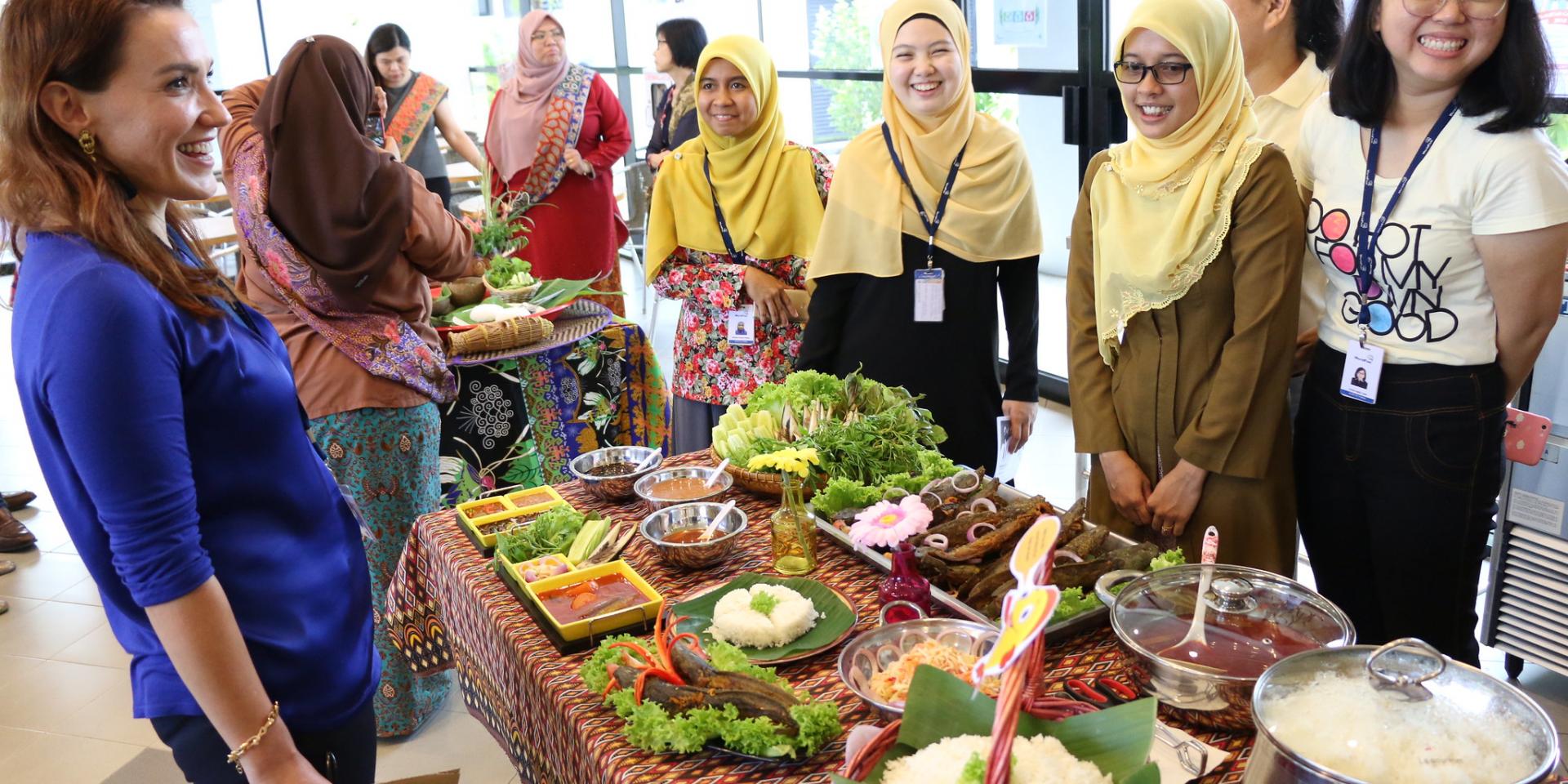 To discuss these issues, IFPRI, SEWA and the Center for People and Forests (RECOFTC) co-hosted a South Asia regional dialogue on Women, Work and Food Systems on March 4. The virtual event brought together more than 100 participants, including economists, academics, scientists, farmers and farmer organizations, policy makers, consumers, and private sector representatives from India, Singapore, Nepal, Sri Lanka, Afghanistan, and other countries.
Martin Frick, Deputy to the Special Envoy of the UN Secretary General for the Food Systems Summit, emphasized that focusing on the roles of women and women's empowerment in the food system were essential goals that would have positive environmental impacts.
SEWA President Kapilaben Vankar focused on the challenges informal sector women workers face across the food system. Women tend to put their families first, and yet due to lack of access to assets and agency are often deprived of access to nutritional food.
"Poor women workers from the informal economy play a major role in the food system—as producer, as distributor, as vendor, as cook, as caregiver… and yet they hardly have a voice or visibility," Vankar said. "Therefore, to transform the current food system there is a need for the women workers in the food system to organize… to form their own food-production, food-processing, agri-business enterprises… to increase their collective strength and to generate decent livelihood opportunities."
SEWA programs such as its agribusiness enterprise RUDI, its food processing initiative Kamala, and vegetable value chain SEWA Bazaar have helped her and thousands of SEWA members address those issues, she said.
IFPRI Africa Director Jemimah Njuki noted that she herself was the daughter of a small and marginal farmer from Africa and said that hearing Kapilaben, she was reminded of her parents.
Njuki said that the summit marked the first such major international event in which gender equality is a central focus. Women are key actors in food systems, she said, and stark gender inequalities are both a cause and outcome of unsustainable food systems, unjust food access, consumption and production. Change requires a focus on women's agency, aspirations, skills, and access to resources (including land, organizing, technologies), and on issues of norms and patriarchal structures, and policies.