One of the final outputs of the CGIAR Collaborative Platform for Gender Research, a book, introduces critical ideas for the next generation of CGIAR gender research: 'How can agricultural research contribute to gender equality in its own right?'. This series introduces each of the forthcoming book chapters.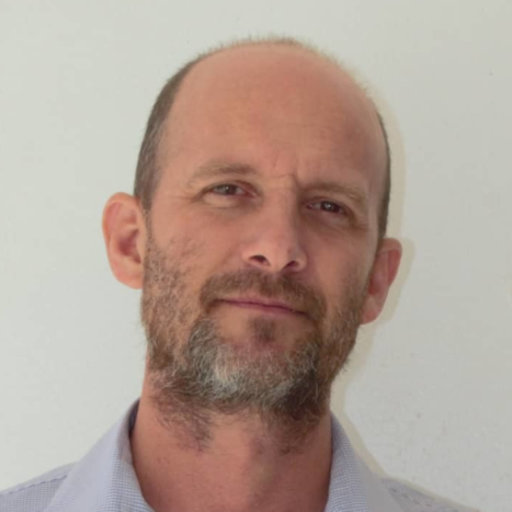 In this post, we zoom in on the chapter 'Measuring women's empowerment' with co-author Steven Cole from the International Institute for Tropical Agriculture (IITA). Steven works with Marlène Elias (Bioversity International), Jennifer Twyman (Center for International Tropical Agricultural Research), Ruth Meinzen-Dick and Agnes Quisumbing (International Food Policy Research Institute) on this chapter.
This chapter ponders the question "How can measurement foster women's empowerment and gender equality?". It is a big, complex question that goes beyond the methods to raise issues about multiple definitions, dimensions, levels and measurements of empowerment. We wondered about the instrumental vs. intrinsic value of empowering women, what it means for agriculture and as a goal in itself? We ended up presenting five ways that measuring can have an impact on women's empowerment and gender equality: e.g. how the measurement process itself can be empowering; how measuring empowerment explicitly in monitoring and evaluation or impact assessment holds stakeholders accountable and institutionalizes women's empowerment.
In our chapter we are looking at various methods, qualitative, quantitative and mixed. We collected cases from across the whole CGIAR system and beyond (CARE, Oxfam etc.). A lot of the approaches used were quantitative (the Women's Empowerment in Agriculture Index [WEAI] and its derivatives A-WEAI, Pro-WEAI, WELI, WEFI). We looked back at what is empowerment, how we can define it. We considered dimensions e.g. agency, resources and achievements, as well as the different levels at which empowerment is measured. What does empowerment mean at individual level? How is it defined and negotiated at relational level (in a household, a community)? What does it mean at the environmental level? Not much work has been done at that level and quantitative methods show their limitations here. Qualitative methods add another layer of information and inquire into norms, institutional structures, how change is happening (or not) etc.
We ended with:
"what is our (CGIAR) future agenda on women's empowerment?"
We suggest it is focusing on mixed methods (with qualitative informing quantitative methods), intersectionality and a few other future research directions, and in particular, the need to develop additional tools and methods using an intrinsic lens to avoid focusing squarely on individual women and their access to material resources.
What is really unique about this chapter is that it's the only one focusing on how to measure something which is cross-cutting in all other papers. Often in CGIAR work we don't have time to think more holistically about whether an intervention has led to this or that. We don't critically examine the measurement process and how that can lead to a critical reflection on what it means to be empowered, who's at the table or not, who needs to be included etc. Being aware of all this process is really empowering, but of course it takes time, interest, commitment from leaders.
Another key contribution of this chapter is how we have looked at strengths and limitations of using WEAI, what gaps can be built upon, what resources can be consulted in designing future women's empowerment methods and approaches. Despite the important discussions that are occurring right now about the watering down of women's empowerment in the broader development discourse, we think that future women's empowerment processes will be strengthened and will make use of mixed methods, refined locally. Thinking holistically and using mixed methods can kickstart a process of empowerment. When measurement is done well and you have a lot of (big) data, you embed women's empowerment in an institution and it becomes a focal area that helps you hold people accountable. It would seem logical that you can achieve more gender equality outcomes through contributing to a process of empowering women, doesn't it?