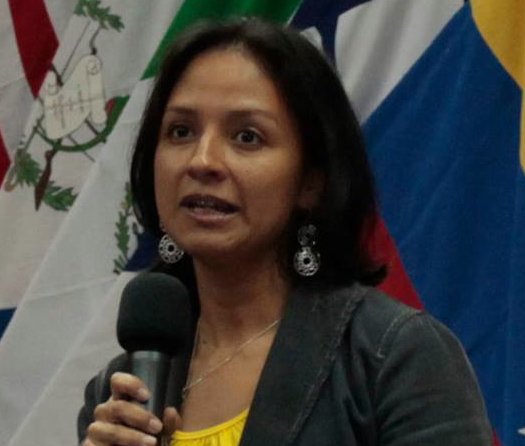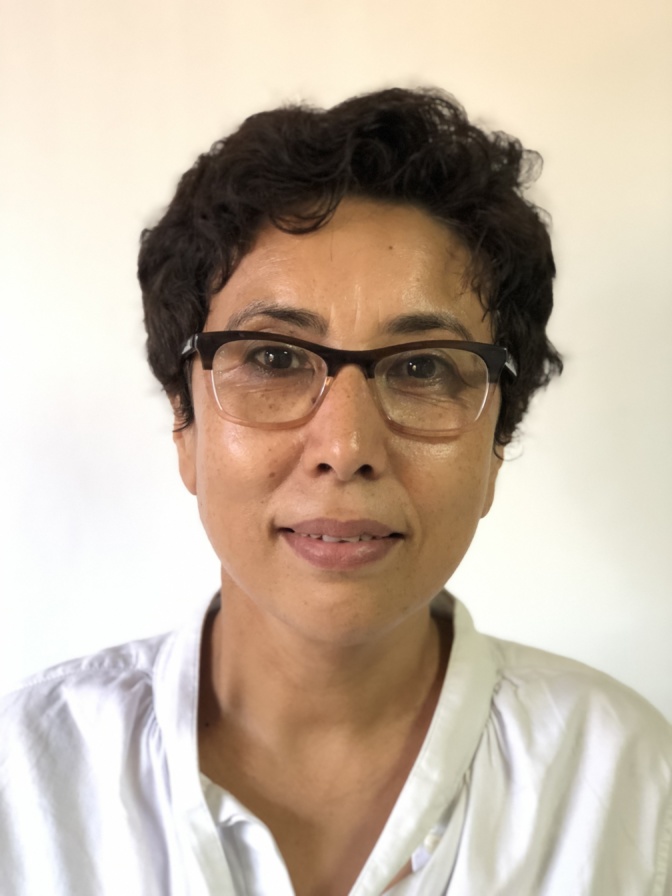 One of the final outputs of the CGIAR Collaborative Platform for Gender Research, a book, introduces critical ideas for the next generation of CGIAR gender research: 'How can agricultural research contribute to gender equality in its own right?'. This series introduces each of the forthcoming book chapters.
In this post, we zoom in on the chapter 'Gender, natural resource governance and rights' with co-authors Iliana Monterroso from the CGIAR Research Program on Forests, Trees and Agroforestry (FTA) and the Center for International Forestry Research (CIFOR) and Deepa Joshi from the CGIAR Research Program on Water, Land and Ecosystems (WLE) and the International Water Management Institute (IWMI).
Understanding the links between natural resources and gender are critical, now more than ever before, given increasing policy consensus that the ecological resilience of the planet is not disassociated from the well-being and security of its inhabitants. These are precisely the issues we focus on, in this chapter. The question we assess in this chapter is 'how has the focus on natural resources management impacted gender equality and women's empowerment', also, explaining that this question, cannot be understood without analysing the converse, 'how has gender theory and discourse impacted natural resources management and governance'?
The CGIAR is the largest agriculture innovation network globally. But food security is not the only goal of the CG consortia of research organisations. Contrary to popular perception, the CG consortia started to focus on agriculture-environment intersections more than two decades ago. Today, various CG centres and CG research programs work to provide innovative solutions to challenging environmental issues and challenges, both in relation to agriculture as well as otherwise. In other words, CGIAR interventions to ensure sustainable, inclusive smallholder agriculture is not disassociated from environment restoration initiatives to impact pastoralists, fishers, forest-dependent communities and others who rely on a diverse range of natural resources.
This chapter primarily discusses how research for development (R4D) in various CG centres influenced both by the commons discourse and feminist analyses of gender-environment-agriculture intersections slowly but significantly helped draw attention to gender and inclusion in relation to the management of natural resources – particularly land, water and forests. In particular, the paper provides an overview of the shift from technocratic analyses, methods and approaches to manage "natural resources" to the governance of natural resources – the inter-related social, political, economic and ecological contexts and how inequalities by gender play into these equations.
By way of conclusion, we highlight that these changes have not yet resulted in gender equality and empowerment being key goals in natural resources theory, policy and practice. The focus on inclusion (and thereby gender equality) remains peripheral to the focus on environmental sustainability both within and outside of the CGIAR. Unfortunately, as things stand, gender and the environment or natural resources still tend to be treated as distinct and parallel agendas, with recurring development agendas reverting back to simplistic understandings of "natural resources" and "women". To move towards a greater equality will require, as we argue embracing feminist agendas of a transformative change processes – where the core focus on any sustainability intervention – must be rooted in inclusion.