How can agriculture and natural resource management advance gender equality? This is not the question one might expect about gender in agriculture. Usually the opposite question is asked. And yet this unusual lens elevates the conversation about and objective of gender equality within CGIAR, offering unparalleled perspectives and unlocking opportunities for the network to demonstrate its value and to indeed contribute to gender equality in its own right.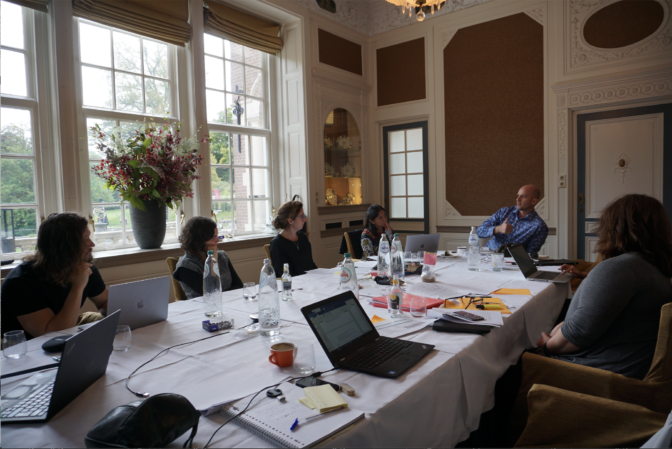 A collective of gender researchers from across CGIAR are preparing a landmark publication that synthesizes recent research and sets a forward-looking agenda for gender research in the areas of agriculture and natural resource management. A recent policy seminar organized by the International Food Policy Research Institute (IFPRI) introduced this publication.
The publication will take the shape of a forward-looking landmark report on CGIAR gender and agriculture/natural resource research, which will come out in early 2020, with an academic book to follow later in the year.
Both publications will feature the following chapters – briefly introduced here: