CGIAR Collaborative Platform for Gender Research is convening its second Annual Scientific Conference and Capacity Development Workshop on September 25-28, 2018 at the campus of the International Livestock Research Institute (ILRI) in Addis Ababa, Ethiopia. The Scientific Conference will take place on September 25-27, and the Capacity Development Workshop on September 27-28.
Find out more about the conference HERE!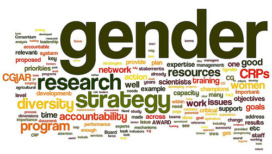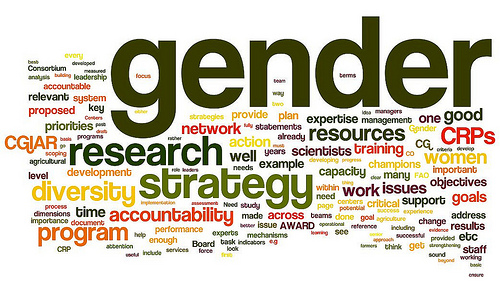 Contributions – both conceptual and domain specific – are now no longer invited from CGIAR scientists and research partner on themes relevant across the CGIAR system, including:
Gender Transformative Approaches
Recent trends in gender research methodologies
Negotiation of rights and land tenure
Gender norms in innovation processes
Gender dynamics in value chains and inclusive business models
Masculinities in agricultural development and natural resource management
Gender relations, power and agricultural productivity
Migration and rural transformation
Food and nutrition security with a gender lens
Pathways for impacting policy using gender research/ impact of gender research
Gender division of labor and time use studies
Technical innovations from a gender perspective
Papers with new findings, papers in submission and already published papers are all welcome. The papers will not be published as conference proceedings, but presentations will be shared via Slideshare (with appropriate approval). Where available, we will also share links to final papers through the Platform website and newsletter.
Schedule
June 22, 2018 (CLOSED): Deadline for submission of abstracts. Abstracts should be approximately 500-800 words, and state the objective of the research, methods used, and principal results and major conclusions. Abstracts had to be sent to genderplatform@cgiar.org mentioning "Conference Abstract" in the header but we no longer invite these.
July 6, 2018: Authors of selected abstracts notified and invited to submit full papers
September 1 2018: Deadline for submission of full (draft) papers
September 15 2018: Response from the planning committee on papers
September 19 2018: Send in final presentation
September 25-28, 2018: Conference
Contact genderplatform@cgiar.org for more information.