What is on the minds of leading CGIAR researchers as they integrate gender perspectives in pursuit of system-wide objectives?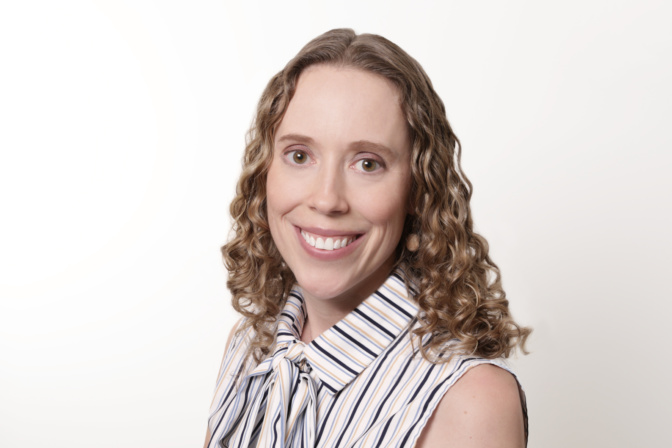 More rigorous research is needed on the drivers of gender norms, with particular attention to norms which tend to limit women's decision-making authority and ability to participate fully in economic and civic life. A host of factors may contribute to norm change. These may include economic growth, climate change and adaptation, changes in how governments deliver services, technological developments, increased access to communications technology, or exposure to role models. By changing individuals' references points, changing the composition of the household (through migration or reproductive channels), creating new income generating opportunities, and fostering new interactions between individuals and policymakers, developments in these areas could help contribute to more egalitarian gender attitudes and greater involvement of women in decision-making in both their households and their communities.
In the CGIAR Research Program on Policies, Institutions, and Markets (PIM), we are interested in how the process of agricultural transformation as a whole can contribute to gender norm changes. And we are particularly interested in bringing about policies that can improve the lives of rural women through norm change. We are accordingly carrying out research to learn more about how gender attitudes are evolving and what is prompting this evolution, with special attention to policy levers. In what domains of empowerment are women lagging most, and thus policies to empower women are needed? What features of social protection policies can effectively ensure that these programs empower women? How do men's aspirations, or ambitions, for the future influence their gender attitudes, and how can they be shaped? How does the process of economic development more broadly, or the experience of poverty, influence gender attitudes? We are tackling these and other questions to better understand gender norms and norm change.