What is on the minds of leading CGIAR researchers as they integrate gender perspectives in pursuit of system-wide objectives?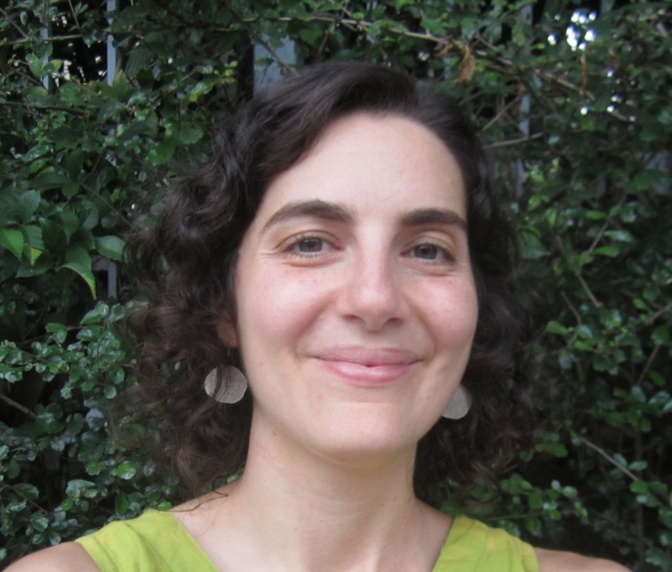 Gender inequality is a wicked problem. Its roots are deep and it is embedded in formal and informal institutions – in ideologies, policies, and markets – across sectors and scales. It is context- and culture-specific, so it is manifested through and affects different groups of women and men differently. It hinders the achievement of all the outcomes which CGIAR seeks to achieve, and of the Sustainable Development Goals; and it defies simple or superficial solutions.
This means that eliminating gender inequalities requires transforming some of the basic structures of our societies. It means rethinking who does what within our homes and in our economies, whose work, knowledge and opinions are valued, who can use, own, and benefit from assets and resources, who is deemed capable and worthy of participating in and influencing important decisions, and so on; aspects of the social world which we take for granted.
We stand at a critical juncture. The rapidly changing rural contexts where we work offer renewed possibilities to reform the institutions—including policies and markets, but also norms and belief systems—that structure our social interactions, and can present rural women and men with opportunities for enhanced equality. In parallel, however, rapid contextual changes carry significant risks for gender equality and social inclusion, as power and resources can be further consolidated in the hands of few, causing marginalized groups to fall further behind.
The CGIAR Research Program on Forests, Trees and Agroforestry (FTA) places significant focus on understanding and accelerating institutional change that favors equality, and on innovations that can redress inequalities in forest and agroforestry settings. Mid-way through the second phase of our research program, what have we learned about doing transformative gender work?
We are increasingly aware that transformative change requires non-linear thinking, working across multiple types of institutions (from policies to social norms), across scales, and with many different types of actors who are affected by and contribute to (re)producing inequalities – women and men from local communities and civil society, local authorities, governments, private sector actors, etc. Social change is everyone's business. We have learned that in addition to creating incentives and sanctions that favor more equal power relations, supporting women's and local people's collectives is critical to lead the way towards a more socially just world. And we have learned that social change is a process that takes time, but that when the moment is ripe, change can also happen rapidly. We must be poised to capture windows of opportunity when they emerge.
CGIAR has issued a call for a new Gender Platform that will be transformative, and that will challenge inequalities in the agricultural research for development system. This is a tall and exciting order – a window of opportunity – to which we are poised to contribute.