GENDER Platform Modules: Evidence, Methods and Alliances
Three interdependent modules make up the CGIAR GENDER Platform: Evidence, Methods and Alliances. The modules undertake research and outreach activities in support of the Platform's vision of a world in which greater gender equality drives more equitable, sustainable, productive and climate-resilient food systems.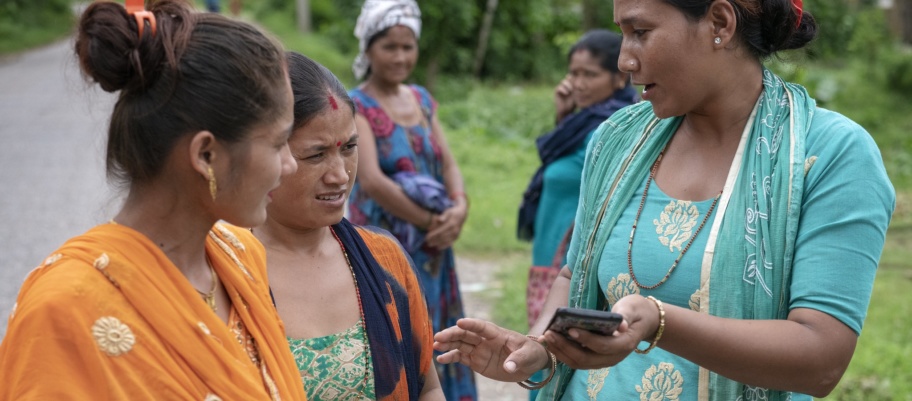 Evidence
The Evidence module serves to position GENDER Platform as the go-to-place for high-quality evidence and knowledge. Through engagement with researchers and consultations with key stakeholders, it will consolidate and prioritize both current knowledge and evidence gaps to be addressed. The Evidence module is lead by Ranjitha Puskur of the International Rice Research Institute (IRRI).
Methods
The Methods module co-creates, consolidates and shares cutting-edge methods and tools that can help CGIAR, national agricultural research extension systems, universities and NGOs achieve gender equality outcomes. Its two goals are to enable critical discussion, reflection, development and dissemination of gender research methods as well as to strengthen and facilitate the use of methods, tools and standards for integrating gender research across CGIAR. The Methods module is lead by Hazel Malapit of the International Food Policy Research Institute (IFPRI).
Alliances
The Alliances module builds and harnesses partnerships within and beyond CGIAR to strengthen the gender research capacities of scientists and partners to conduct quality, impactful gender and gender-integrated research. It also aims to stimulate institutional changes in agricultural research for development to foster gender-equitable global food systems. The Alliances module is lead by Marlène Elias of the Alliance of Bioversity International and CIAT.