Climate change is a global threat to sustainable development and food security. In developing countries, dependence on rain-fed agriculture and natural resources as the main livelihood strategy, is making farmers, especially women, extremely vulnerable to the impacts of climate change. Climate-smart agriculture (CSA) is an approach to ensure food security, increase productivity and incomes, build resilience to climate change, and reduce emissions from agricultural systems. Gender, however, is a critical dimension of CSA that cannot be ignored as gender inequalities can hinder the transition to CSA for millions of farmers.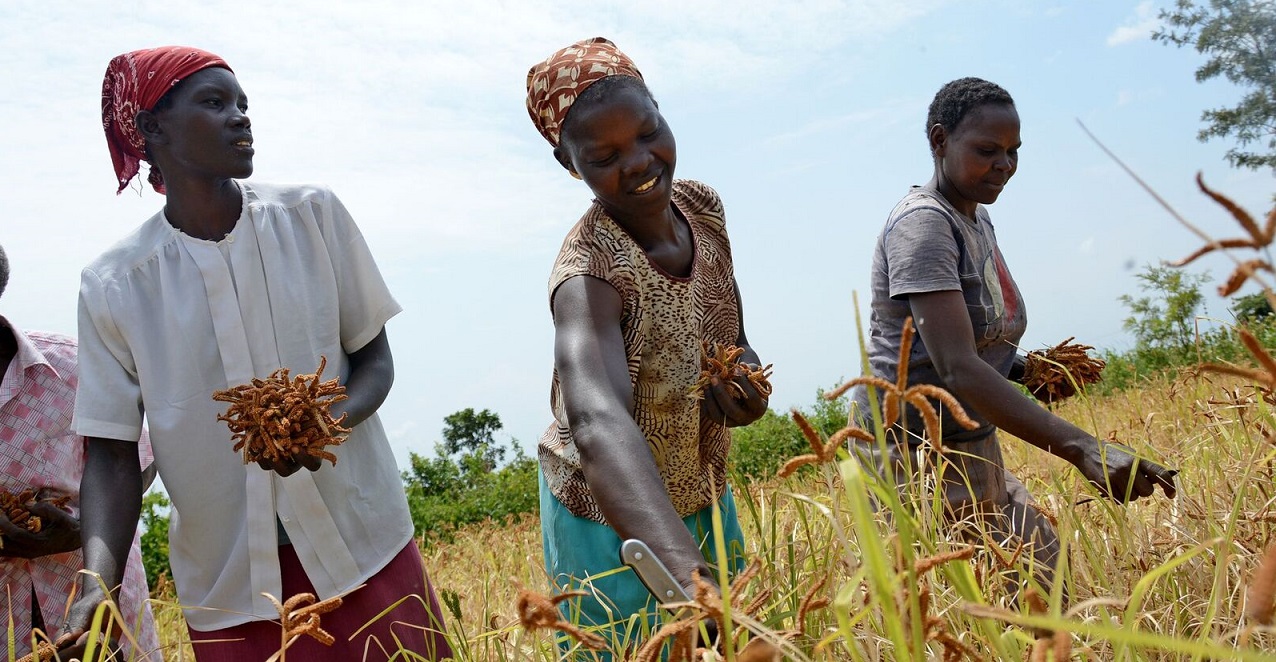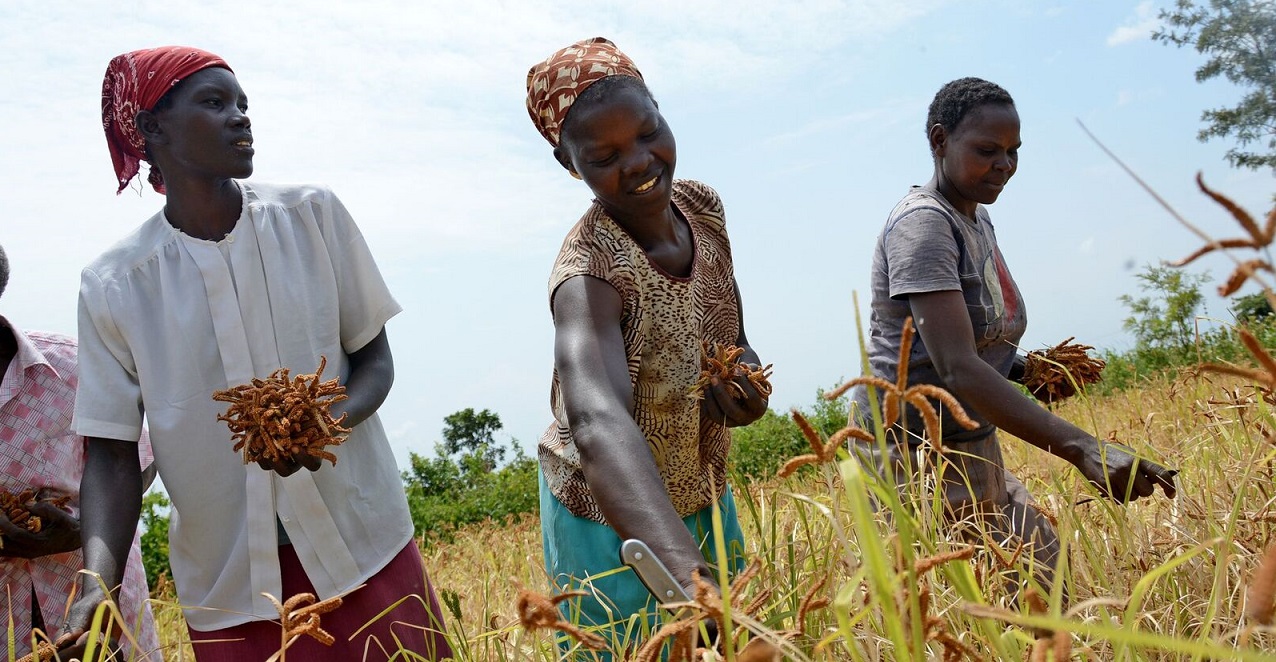 To see transformative changes in agriculture and food systems in a changing climate, all stakeholders, including scientists, governments and development practitioners, must tackle gender issues. By mainstreaming gender into CSA, identifying the constraints and needs of women and men farmers, and providing opportunities to accelerate CSA adoption, women will have increased access to information, knowledge, and the resources needed to adapt to climate change.
Membership
The GenderCSA group is managed by the Gender and Social Inclusion flagship of CCAFS and is comprised of CGIAR researchers interested in gender, agriculture and climate change issues. It is a forum for members to share ideas and knowledge on gender responsive agricultural technologies that are climate resilient, profitable, sustainable, and contributing to reducing poverty and improving the quality of life and livelihoods of women and other vulnerable groups. The aims of the GenderCSA will be evolving, and under regular review, we believe that within the group that it will become robust, open, and draw attention of global interest in gender and climate change issues.
Aim of GenderCSA
The aims of GenderCSA are:
To enhance awareness and knowledge of gender and climate change
Provide a platform for members to share and facilitate knowledge exchange and rapid dissemination of information on gender, agriculture and climate change issues, projects, grants, and conferences
Share and collaborate on research ideas
Organize webinars and online discussions
Serve as a resource as well as facilitating communication and networking amongst gender and climate change researchers and practitioners
This web page is under development. More information will follow soon.