Decolonizing M&E and Research (November 1- 4, 2022)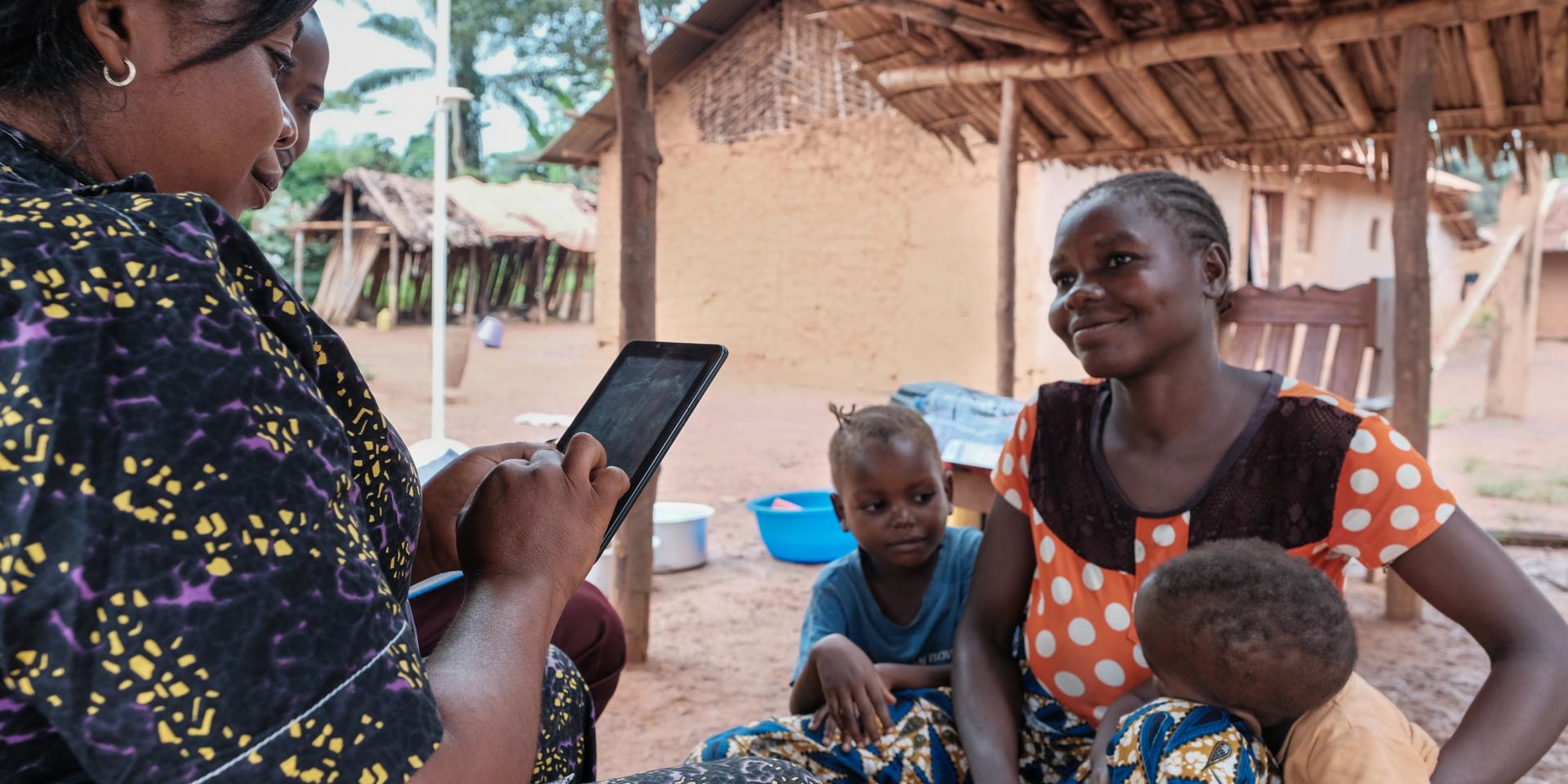 This virtual workshop will help development and humanitarian practitioners integrate decolonizing principles and practices into their research activities, including project analyses, monitoring and evaluation, assessments and evaluations. The workshop is interactive and participatory. 
This course is in English
What will you learn?
How to identify the instances and impacts of colonialism on research and M&E
How to decolonise your own data collection, analysis, and M&E
How to use a feminist and decolonial approach to represent communities 
What resources do you need to do it?
Internet access
More about this training
PROGRAM AGENDA
Day 1: Why decolonize research and M&E? Examining the legacy of colonialism for international development and humanitarian aid, identifying what 'decolonising' means, and discussing how feminist perspectives can be helpful in decolonising research and M&E

Day 2: Who shapes research and M&E and why? Scoping research and identifying methods Identifying strategies and principles to decolonise research during the scoping phase and during the identification of research methods

Day 3: Who collects data and what methods are 'decolonial'? Data collection and alternative research methods Identifying strategies and principles to decolonise research during the data collection phase, and discussing the possibilities for alternative research methods to help decolonise research and M&E.

Day 4: How do we represent communities and why does it matter? Analysis and data sharing Identifying strategies and principles to decolonise research during the analysis and sharing of data phase.
Trainers: Michelle Lokot
Location: Virtual Event
Dates: Tuesday, November 1 - Friday, November 4, 2022
Time: Daily at 11am - 12:30pm GMT (London) and 1:30pm - 3pm GMT (London)
Fees: This course offers a sliding, tiered fee scale to make the training accessible to individuals not backed by heavily resourced organizations.
Tier 1: $725 for institutions with annual budgets of greater than $4 million USD

Tier 2: $625 for institutions with annual budgets that are less than $4 million USD or are consultants, freelancers, or otherwise self-employed. Use discount code DECOLONIZE2

Tier 3 Scholarship: $385 for students and early career professionals who are self-paying. Scholarships are limited. Apply here.

Tier 4 Scholarship: $100 for those who need financial aid. Scholarships are limited. Apply here.

Accommodation Scholarship. This scholarship covers the cost of an accommodation a participant may need to fully participate, such as translation or sign language interpretation. It does not cover the cost of participation. The scholarship amount depends on the accommodation that is needed. Apply here.

20 percent discount for group registration of 3 or more.
All training participants receive:
12 hours of live facilitation with an experienced trainer and practitioner

Opportunities to learn from and with up to 15 other practitioners from around the world

Options for 1-on-1 Q&A or discussion with the trainer during office hours

A downloadable copy of a participants' training manual with key terms and concepts

Access to a resource drive with resources and templates for applying what you learned

Opportunities to practice applying new concepts and techniques

Feedback from your trainer and peers

Certificate of completion from the Cynara Gender Training Platform
Who can I contact for more information?
Please contact Cynara directly at trainings[at]cynara.co
Access now
For more information and a link for registration, click here.