Engaging Men for Gender Equality Strategies for program implementation (November 8-10, 2022)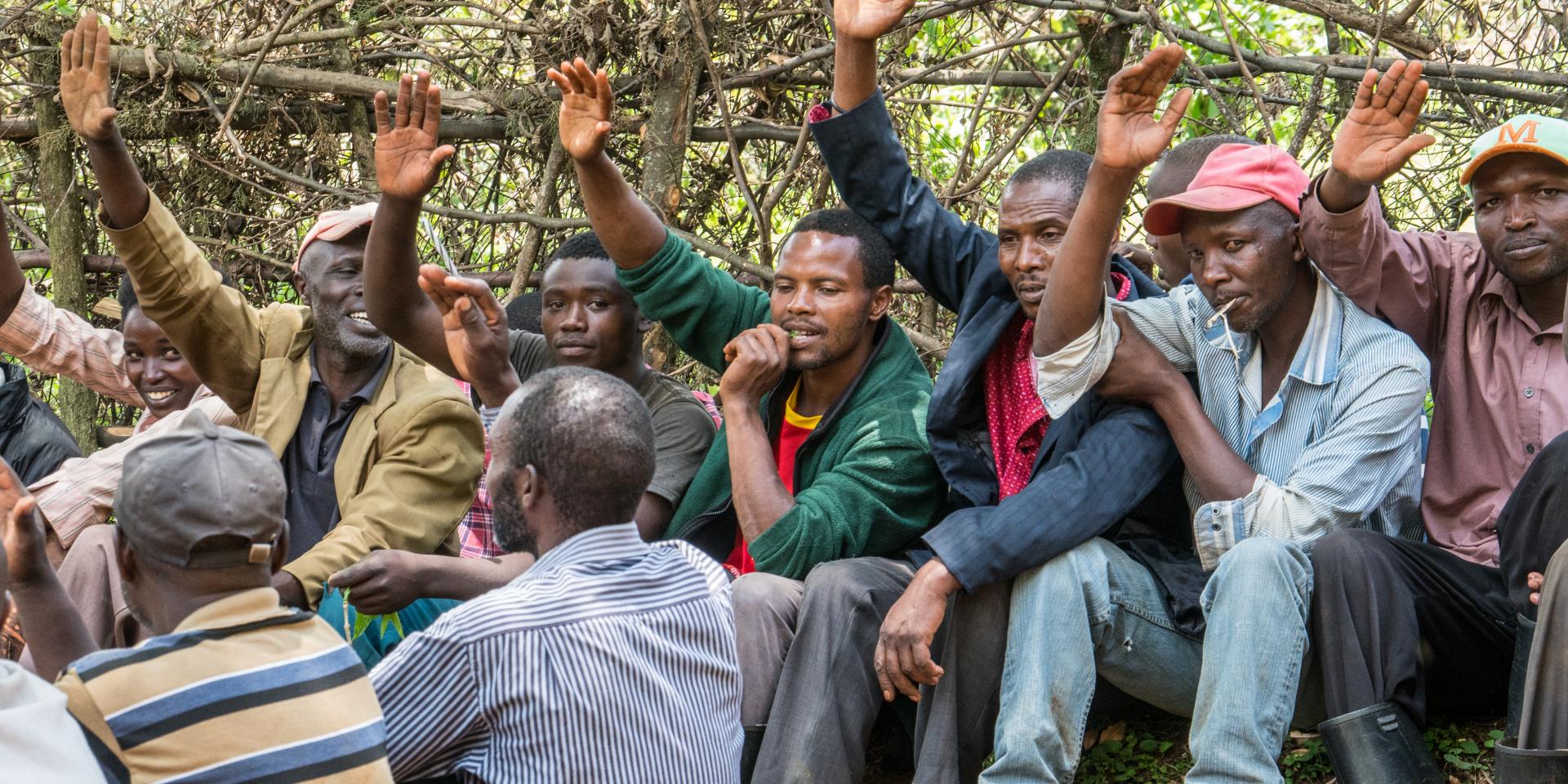 Join this interactive workshop to explore practices, skills, and research around how to engage men for gender equality. You will explore principles of accountability, the benefits, strategies, and methods for engaging men for gender equality and will learn how these have been utilized in global and community development contexts. Participants will practice applying what they've learned to a project they are working on or a case study of their choice.
This course is in English
What will you learn?
Effective strategies and practical ways to mobilize men for transform restrictive gender norms
How to adapt these strategies approaches to different sectors 
How to develop an action plan for male engagement activities
What resources do you need to do it?
Internet access
More about this training
Session I: Core concepts
The first session will introduce and review core concepts of gender, social norms, and masculinities. Participants will reflect on how these concepts are evolving over time.
Session II: Principles of working with men for gender equality
The second session will be a deep dive into the concept of male engagement, its benefits, and risks. Participants will learn about the principles of working with men for gender equality, including the essential principle of accountability, and identify practical ways these have been put into practice.
Session III: Effective strategies and practical ways to mobilize men for transform restrictive gender norms
Using research and best practices, this session will share what makes an effective strategy for male engagement in gender equality. Participants will explore specific practices for male engagement across all levels of the socio-ecological model.
Session IV: How to adapt approaches to different sectors
Participants will apply the strategies and best practices to different development contexts (violence against women and girls, health, care work and fatherhood) and reflect on the ways in which practitioners need to be adapt their approaches.
Session V: Action planning
Participants will practice developing action plans for male engagement activities and how to incorporate the principles, strategies, and best practices into a project action plan for their sector.
All training participants receive:
9 hours of live facilitation with an experienced trainer and practitioner

Opportunities to learn from and with up to 15 other practitioners from around the world

Options for 1-on-1 Q&A or discussion with the trainer during office hours

A downloadable copy of a participants' training manual with key terms and concepts

Access to a resource drive with resources and templates for applying what you learned

Opportunities to practice applying new concepts and techniques

Feedback from your trainer and peers

Certificate of completion from the Cynara Gender Training Platform
Dates: Tuesday, November 8 - Thursday, November 10
Daily at 8am - 11:30am EST (Washington DC) including a 30 minute break
Fees:
This course offers a sliding fee scale to make the training accessible to individuals not backed by heavily resourced organizations.
Tier 1: $575 for institutions with annual budgets of greater than $4 million USD

Tier 2: $525 for (a) Individuals who work for institutions with annual budgets that are less than $4 million USD; or (b) individuals who are consultants, freelancers, or otherwise self-employed; or (c) individuals who are employed but self-paying. Use discount code NORMS002

Tier 3 Scholarship: $385 for students and early career professionals who are self-paying. Scholarships are limited. Apply here.

Tier 4 Scholarship: $100 for those who need financial aid. Scholarships are limited. Apply here.

Accommodation Scholarship. This scholarship covers the cost of an accommodation a participant may need to fully participate, such as translation or sign language interpretation. It does not cover the cost of participation. The scholarship amount depends on the accommodation that is needed. Apply here.

20 percent discount for group registration of 3 or more
Who can I contact for more information?
Please contact Cynara directly at trainings[at]cynara.co
Access now
For more information and access to registration please click here.