Gender Analysis in Economic Policy Research (February 20 - May 31, 2023)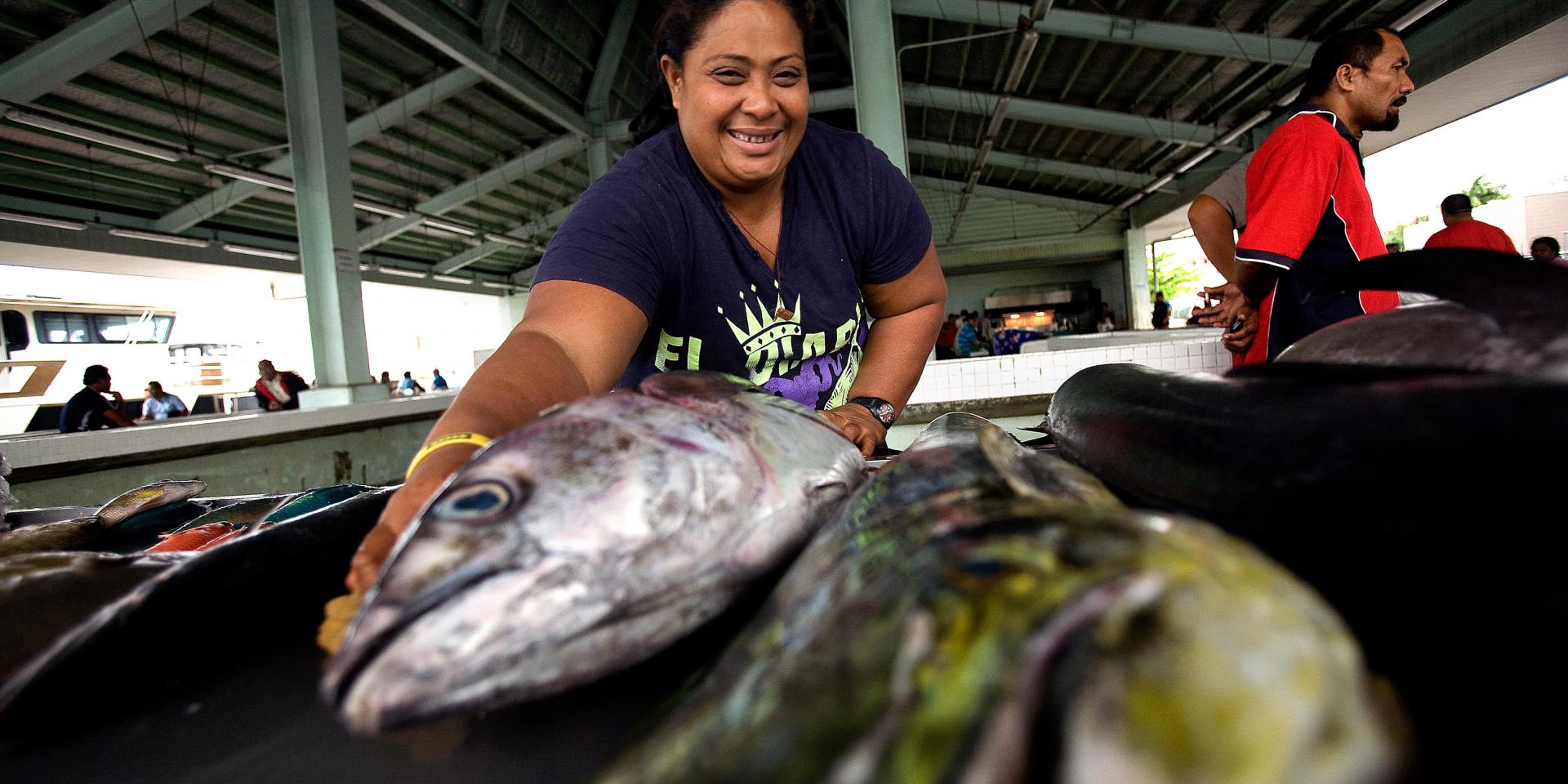 This course explores the gender dimensions of economic life in developing countries, drawing on the rich body of research on gender-aware analyses of household economics, paid and unpaid work, labor markets, entrepreneurship, migration, agriculture, trade and gender-responsive budgeting. Explanations of gender-related issues include a feminist economics perspective and focus on its application in developing countries and in the process of economic development.
This course is in English and French
What will you learn?
How to a gender perspective into economic research
How to recognize, measure, and value unpaid domestic and care work
Gender perspectives on labor markets and employment, migration, agriculture, resource use, entrepreneurship, and international trade
How to carry out gender-responsive budgeting
What resources do you need to do it?
Participants must hold an undergraduate degree in economics or related fields, and have internet access.
More about this training
Registration for the 2023 courses must be completed by October 3, 2022. The number of places is limited, and candidates will be selected based on their application form and CV. 
The pedagogical approach is founded on narrated presentations, accompanied by readings, guided exercises, and forum discussions. Evaluations are based on frequent quizzes and tests, practical works, and a final exam. Participants will need to devote, on average, six hours per week to the course.
Click here for a full syllabus
Course fees: 
$US 650 per course for participants who are nationals and residents of a developing country, or developing country nationals who are residing in a developed country but currently studying (proof of student status required)
$US 1250 per course for all other participants 
This course is also available in French
Who can I contact for more information?
For any questions, contact oc[at]pep-net.org.
Access now
Please click here for more information