Liberatory Aid: Re-Imaging Global Development from Programs to Institutions (August 21-24, 2023)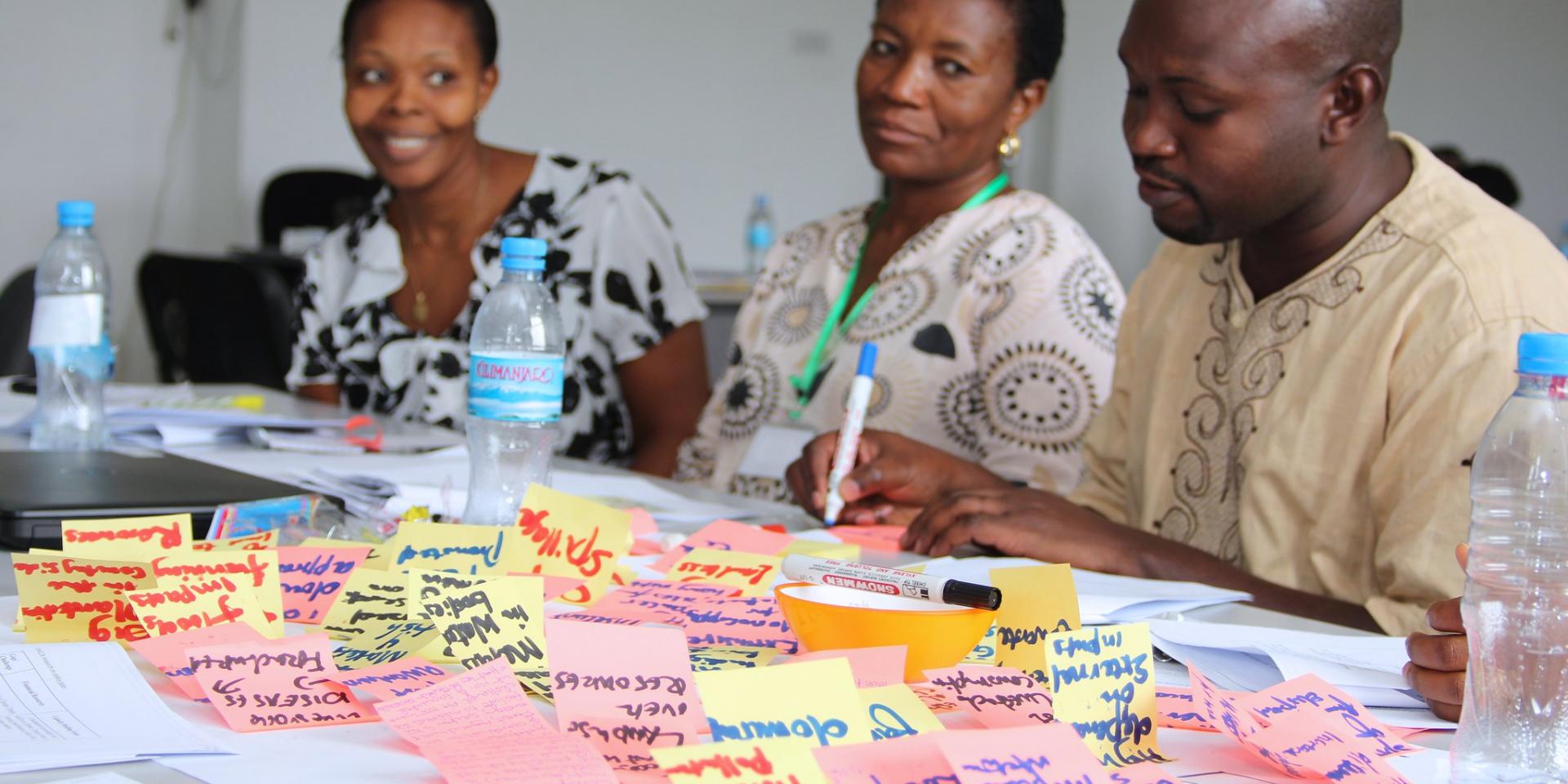 This virtual workshop will help international development practitioners explore and use liberatory frameworks, analysis, and practical tools into both how design and implementation of programs, and how organizations and program officers operate.
This course is in English
What will you learn?
Explore concepts of power, imperialism and development

Become familiar with decolonizing and liberatory frameworks

Learn about and practice using tools and resources in program design, program implementation, communications work

Learn about and practice using liberatory frameworks within your organization
What resources do you need to do it?
Internet access and Zoom (virtual meeting application)
More about this training
Preliminary Agenda:
Session 1: Introduction to liberatory frameworks. Introducing concepts related to colonialism, imperialism and power; exploring systems level analysis and how to analyze international development through a 5-level lens; overview different frameworks and how liberatory frameworks are related and different. Opportunity to reflect on personal connections to this work.
Session 2: Historical and Power Analysis and Liberatory Design Frameworks. Overview and understanding of what is a historical analysis and power analysis within international development and within our organizational structures. Practical study on how to use this analysis and liberatory design frameworks in global development.
Session 3: Liberatory lens in proposals, activities, and communications. Overview of using liberatory lenses in program design, in programmatic activities (such as stakeholder and community engagement, etc) and in programmatic communications. This session explores deeply how liberatory lenses increase the impactfulness of development programming.
Session 4: Liberatory lens within our organizations. Overview of using liberatory lenses within our organizations and teams, including in organizational structure, leadership development and setting organizational policies.
See the full agenda here.
Location: Virtual/online
Time: 8am-12pm Pacific Time, including a 30 minute break
*Find the training time in your time zone*
Fees: We offer a tiered fee scale to make the training accessible to individuals not backed by heavily resourced organizations.
EARLY BIRD RATES: Take $100 off Tier 1 or 2 if you sign up by July 10
Tier 1: $850 for institutions with annual budgets of greater than $4 million USD.

Tier 2: $725 for (a) Individuals who work for institutions with annual budgets that are less than $4 million USD; or (b) individuals who are consultants, freelancers, or otherwise self-employed; or (c) individuals who are employed but self-paying. Use discount code DEVELOP2.

Tier 3 Scholarship: $385 for students and early career professionals who are self-paying. Scholarships are limited. Apply here.

Tier 4 Scholarship: $100 for those who need financial aid. Scholarships are limited. Apply here.

Accommodation Scholarship. This scholarship covers the cost of an accommodation a participant may need to fully participate, such as translation or sign language interpretation. It does not cover the cost of participation. The scholarship amount depends on the accommodation that is needed. Apply here.
20 percent discount for group registration of 3 or more. Email trainings[at]cynara.co.
Who can I contact for more information?
For more information, email trainings[at]cynara.co
Access now
Register at https://cynara.co/trainingstore/liberatoryaid