The CGIAR Collaborative Platform for Gender Research hosted and organized the webinar 'Power through': A new concept in the empowerment discourse' on November 27th, 2.00-3.30pm CET. The webinar is organized in collaboration with the International Livestock Research Institute (ILRI).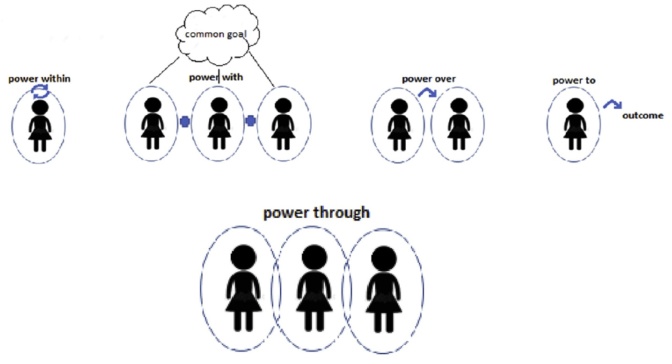 Webinar recording and presentation slides
Webinar recording
To access the recording, click on this link and enter the password: rPgFce4t.
Presentation slides
Background
To get a better grasp on the concept of 'power' within the word 'empowerment' four definitions of power have been developed over time and are now widely used: 'power within', 'power with', 'power over' and 'power to'. This Perspective builds on qualitative fieldwork conducted between 2006 and 2017 in agricultural communities in Syria, Kenya and Tanzania to explore how farmers experience empowerment. The findings suggest that the four definitions of empowerment, despite their richness and range, fail to capture something important in the way empowerment can be experienced. The concept of power through captures an involuntary aspect of empowerment and disempowerment: that of individual power won, and lost, through changes in the empowerment status of others, or through relating to others.
Purpose of the webinar
To introduce the concept of 'power through' and 'gender norms façade'.
Webinar discussants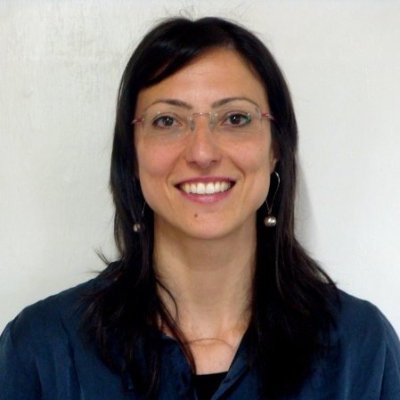 Alessandra Galiè works as a Senior Gender Scientist at the International Livestock Research Institute (ILRI) based in Kenya. Her research integrates gender analysis in livestock value chains with a particular focus on animal genetics and women's empowerment. Before joining ILRI she worked at the International Centre for Agricultural Research in the Dry Areas (ICARDA) undertaking gender research in empowerment, seed governance and participatory plant breeding. Alessandra holds a PhD from Wageningen University, Netherlands, and an MA in Social Anthropology of Development from the School of Oriental and African Studies, University of London. Her most recent publications include: 1. Galiè A. et al 2019: 'Women empowerment, food security and forage in pastoral communities of Tanzania'. Global Food Security, 23, 125-134. 2. Basu P., A. Galiè and I. Baltenweck 2019: 'Presence and Property: Gendered Perspectives on Participation in a Dairy Development Project in Kenya and Uganda'. Women's Studies International Forum, 74, 68-76.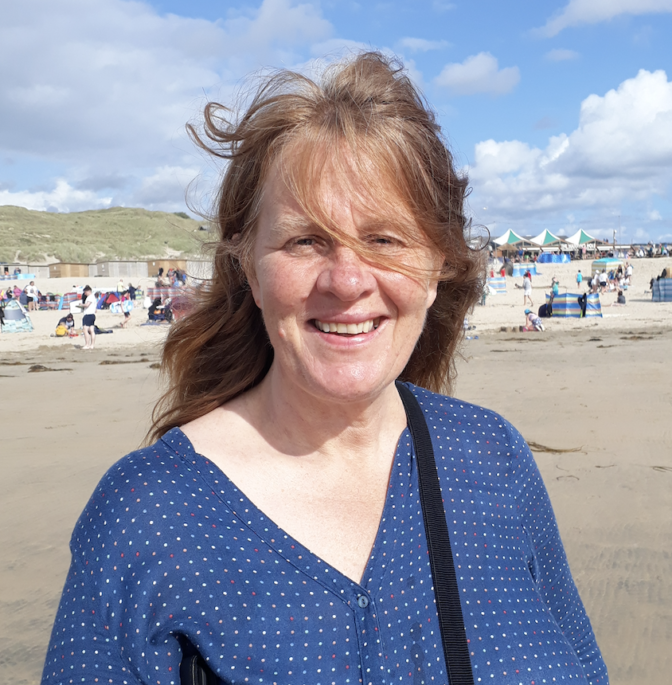 Dr. Cathy Rozel Farnworth has twenty years or so of experience in gender analysis in smallholder farming. She has worked as an independent researcher, as a VSO, and on programme formulation, implementation and evaluation for a variety of organisations ranging from the Government of Kenya to SIDA to NIRAS to Oxfam. Cathy's doctoral thesis examined whether participation in certified organic value chains promoted farmer conceptions of quality of life in Madagascar, and whether German consumers felt able to support such conceptions. Over time, Cathy has increasingly worked on understanding gender in relation to climate change adaptation and mitigation strategies, and on whether household methodologies are capable of delivering gender transformation. Cathy was the coordinator of the CWANA sub-global report for the International Assessment of Science, Agriculture and Technology for Development (IAASTD), and she also wrote Chapter 5 of the World Bank Gender and Agricultural Livelihoods Sourcebook. Over the past few years Cathy has worked increasingly for the CGIAR, particularly the International Maize and Wheat Improvement Center (CIMMYT) and the CGIAR Research Program on Climate Change, Agriculture and Food Security (CCAFS), and has published a number of research articles in various journals, as well as Guidance Notes. Cathy has worked and lived in many countries, particularly in East and Southern Africa, South East and South Asia, Afghanistan and Syria, and in China. Apart from this, Cathy is a lover of the wild world and offers art and poetry residencies at her home in Cornwall.
Sample publications include:
Galiè, A., and Farnworth, C.R. (2019) Power through: a new concept in the empowerment discourse. Global Food Security. Volume 21, June 2019: 13-17. https://doi.org/10.1016/j.gfs.2019.07.001
Farnworth, C.R., López, D.E., Badstue, L., Hailemariam, M. & Abeyo, B.G. (2019) Gender and agricultural innovation in Oromia region, Ethiopia: from innovator to tempered radical, Gender, Technology and Development. https://doi.org/10.1016/j.gfs.2019.07.001
Farnworth, C. R., Jafry, T., Lama, K., Nepali, S. and Badstue, L. (2018). From working in the wheat field to managing wheat: Women innovators in Nepal. European Journal of Development Research. https://doi.org/10.1057/s41287-018-0153-4
Farnworth, C.R. and Badstue, L. (2017). Enhancing the gender-responsiveness of your project's technical farmer training events. GENNOVATE resources for scientists and research teams. CDMX, Mexico: CIMMYT. http://gender.cgiar.org/wp-content/uploads/2017/10/Farmer-Training-Events-Tool.pdf
Farnworth, C.R., Baudron, F., Andersson, J.A., Misiko, M., Badstue, L., & Stirling, C.M. (2015) Gender and Conservation Agriculture in East and Southern Africa: Towards a Research Agenda. International Journal of Agricultural Sustainability. http://dx.doi.org/10.1080/14735903.2015.1065602
Galiè A., J. Jiggins, P. Struik, S. Grando and S. Ceccarelli 2017: 'Women's empowerment through seed improvement and seed governance: evidence from participatory barley breeding in pre-war Syria'. NJAS: Wageningen Journal of Life Sciences, 81, 1–8. http://dx.doi.org/10.1016/j.njas.2017.01.002
Galiè A. 2013: 'Governance of seed and food security through participatory plant breeding: Empirical evidence and gender analysis from Syria'. Natural Resources Forum (NRS), a United Nations Sustainable Development Journal, 37, 31-42
Basu P., A. Galiè and I. Baltenweck 2019: 'Presence and Property: Gendered Perspectives on Participation in a Dairy Development Project in Kenya and Uganda'. Women's Studies International Forum, 74, 68-76. https://doi.org/10.1016/j.wsif.2019.02.011
Price M. J., A. Galiè, J. Marshall and N. Agu 2018: 'Elucidating the linkages between women's empowerment in livestock and nutrition: A qualitative study of smallholder livestock raisers in Tanzania'. Development in Practice, 28, 4, 510-524. https://doi.org/10.1080/09614524.2018.1451491
Galiè A., N. Teufel, L. Korir, K. Yount, A. Webb, P. Dominguez-Salas and I. Baltenweck 2018: 'The women's empowerment in livestock index'. Social Indicators Research, 142, 2, 799–825. https://doi.org/10.1007/s11205-018-1934-z