CGIAR Collaborative Platform for Gender Research hosted its final webinar 'Youth realities, aspirations and transitions to adulthood in dryland agricultural systems' on December 19th, 2019, 2-3.15pm. The webinar was organized in collaboration with the CGIAR Research Program on Grain Legumes and Dryland Cereals (GLDC).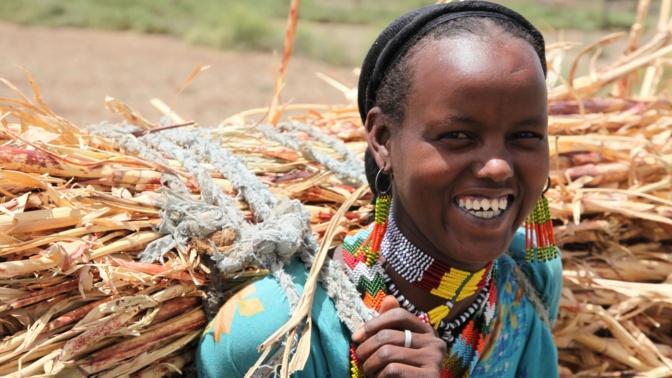 Webinar recording and presentation slides
Webinar recording
To access the recording, click on this link and enter the password: NbZ3S2pR.
Presentation slides
Background
In the second phase of the CGIAR Research Programs' proposal, there was a requirement for all Programs to clearly demonstrate how they are engaging youth in their research portfolio. Youth employment in Sub-Saharan Africa (SSA) and Southern Africa (SA), as well as other regions, is one of the main policy debates currently ongoing among the global research and development community. About 90% of the world's young people live in Africa, Asia, and Latin America and the Caribbean. Up to 70% of youth in SSA and SA live in rural areas, and 47% of rural youth in Africa work in agriculture. The combined challenges of continued population growth, declining agricultural productivity growth and environmental depletion put pressure on agricultural research and development to work on all fronts to further enhance agricultural productivity and food security. The degree to which agriculture and the agri-food sector might provide decent work opportunities for young men and women in the drylands of SSA and SA, and the contribution that GLDC can make is a priority area of investment in phase 2 of the Program.
'Youth' is a term that is used to refer to young men and women in a community. However that definition differs from community to community. Even the legal definition of youth may differ from country to country. Being youth is not a uniformly experienced transitional phase in life between childhood and adulthood, but a highly gendered one, that intersects with other identities such as marital status, ethnic affiliation, class, education or employment status. Young people's embeddedness in families, social networks and communities, as well as norms and expectations related to age and gender, influence the exercise of agency as well as livelihood decisions and outcomes. Defining the 'youth in the drylands' as a target group is not straightforward or easy, but calls for a process of evidence gathering and targeting.
As a first step for the GLDC Youth Research agenda, we focus on: Understanding who are the dryland youth, men and women, what are their aspirations and values: understand the 'youth typologies' to deal with the heterogeneity of their social embeddedness and to characterize different types aiming for a more targeted research.
Purpose of the webinar
In this webinar, we share the framework that GLDC is adopting for understanding the realities of the youth as they transition from youth to adulthood in the drylands of East and Southern Africa. The results of the study will be technical inputs into the GLDC youth strategy.
Webinar discussants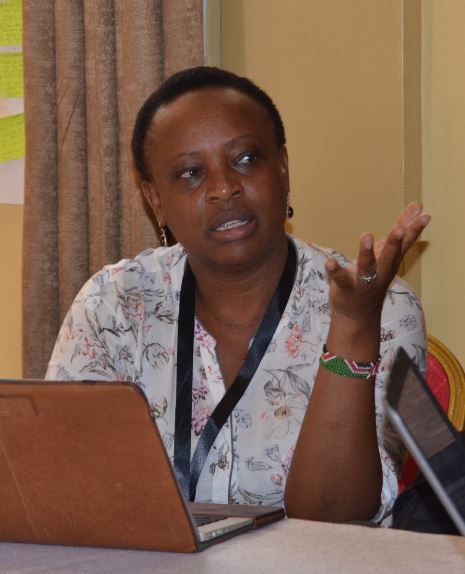 Dr. Esther Njuguna-Mungai is Gender Research Coordinator GLDC. Esther is a social scientist, currently working as the Gender Specialist in the CGIAR Research Program on Grain Legumes and Drylands Cereals that is led by the International Centre for Research in the Semi-Arid Tropics (ICRISAT). She is coordinating a portfolio of research that seeks to understand the Gender dynamics in seed systems, Gender Yield Gap, Women participation in agricultural capacity building, interface between gender research, women and crop breeding processes, Gender Norms, and gender capacity enhancement for gender research implementation in Sub Saharan Africa and South Asia. She has been working with male and female smallholder farmers since 1996. She is a graduate of Wageningen University and Research Centre (Agricultural Development – Msc) and University of Nairobi (Agricultural Development and Economics – PhD).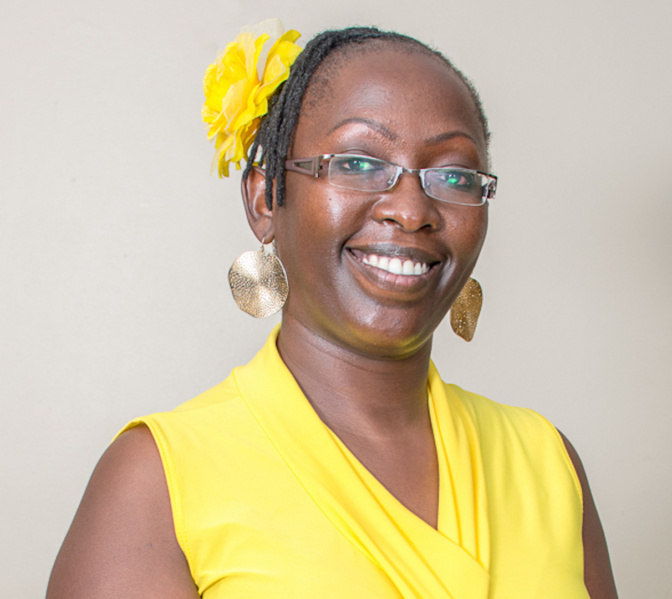 Ms. Katindi Sivi-Njonjo is GLDC Affiliated PhD student. Katindi is a Doctoral candidate at Regent University studying Strategic Leadership (Strategic Foresight). Having worked for a research and policy think tank for 12 years, an international development organization for 2 years and currently running a socio-economic research, policy analysis and foresight strategy firm, Ms. Katindi has pioneered research and authored publications in, among other areas, the extractives sector, inequality and youth demographics. Her work has contributed to the conceptualization of various national programmes and policies as well influenced organizational strategies both nationally and internationally.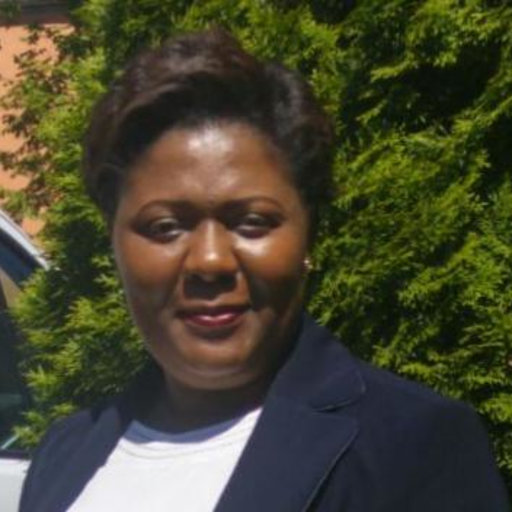 Eileen Bogweh Nchanji is a gender specialist in the African regional office at the International Center for Tropical Agriculture (CIAT) working with the Pan African Bean Alliance in over thirty countries. Her objective is making sure gender is integrated into all projects from designing, implementing, monitoring and reporting stages. She is a feminist to the core and believes in equal opportunities and fairness for all; where women, men and youths not only access resources but can benefit from it and be empowered to make choices for themselves and their families. She has worked with other international organisations like the Center for International Forestry Research on the adoption of climate-smart technologies by women in forest communities and as a consultant with the Deutsche Gesellschaft für Internationale Zusammenarbeit on sexual and reproductive health amongst teenage mothers in Cameroon. She has a Masters in Development Anthropology from the University of Yaounde 1, Cameroon and a PhD in Social Anthropology from the University of Goettingen, Germany.