The integration of youth as a distinct demographic in agricultural production is increasing becoming an important focus in securing the future of agriculture under a changing climate.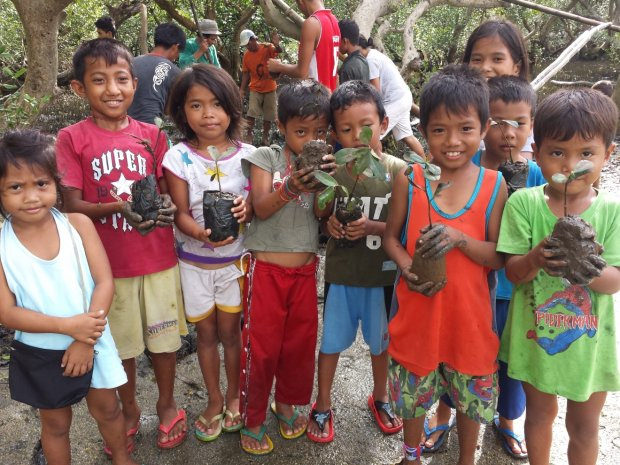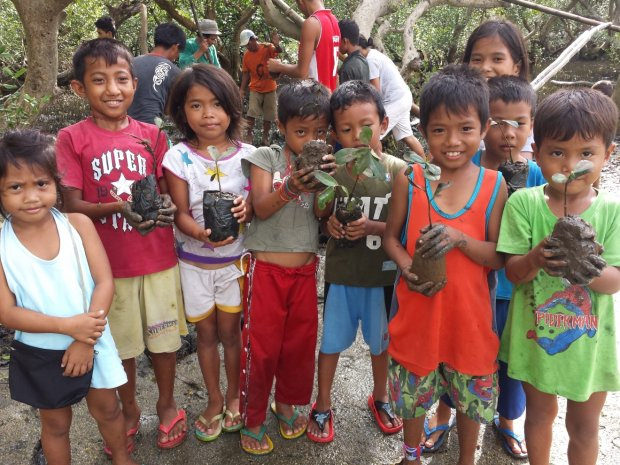 Youth Engagement in CSA
While agricultural is the backbone of most rural, developing communities, the sector is dominated by older farmers. Paradoxically, many developing countries have the dual issue of low agricultural productivity alongside a substantial, and underemployed, youth population. For instance, in Latin America and the Caribbean, the 2017 youth unemployment rate sat at just over 18 percent. Africa, with the largest youth population, is also the location of half of the world's uncultivated land. While young people make up the bulk of the agriculture workforce, at about 65 percent, Africa's youth unemployment rate remains staggeringly high. In the Asia-Pacific region, young people make up nearly half of all unemployed individuals.
Numerous studies point to a negative perception of agriculture amongst young people, where the field is often seen as a last resort when jobs cannot be found in other sectors. Those who do choose to farm, however, face their own set of obstacles. Youth typically have less access to land, credit, agriculture inputs, and markets. At the same time, they are less likely to have a voice in decision-making processes. As a result of these multiple factors, rural to urban migration  is most likely to be undertaken by young people, draining communities of their energy, creativity, and ingenuity.
Climate-smart agriculture (CSA) offers young people the simultaneous benefits of an adaptive approach to farming in the wake of climate change and strategies for a sustainable method of increasing incomes.
Potential research areas for youth engagement in CSA include:
Capacity development: Disseminating CSA technologies to youth requires the use of novel information and communication technologies (ICT). This will offer exciting opportunities for CSA knowledge sharing and agro-advisory services (e.g. training and capacity building of youth). Research should focus on identifying CSA best practices, contextualized to local conditions, and transferred through youth friendly ICT programs.
CSA value chain: Not all youth living in rural areas are involved in primary production. Research on youth involvement in agricultural value chains, including marketing of produce and post-harvest value addition (ex. storage, processing and packaging) and linkages to the private sector and policy is essential.
Research student networks: The development of various networking initiatives for agricultural research students will help spur youth interest in the sector. Students can use networks to design strategic CSA research agendas and inspire innovation on farms.
Resources: