GENDER insights
Making COVID-19 mitigation policies work for African women as well as men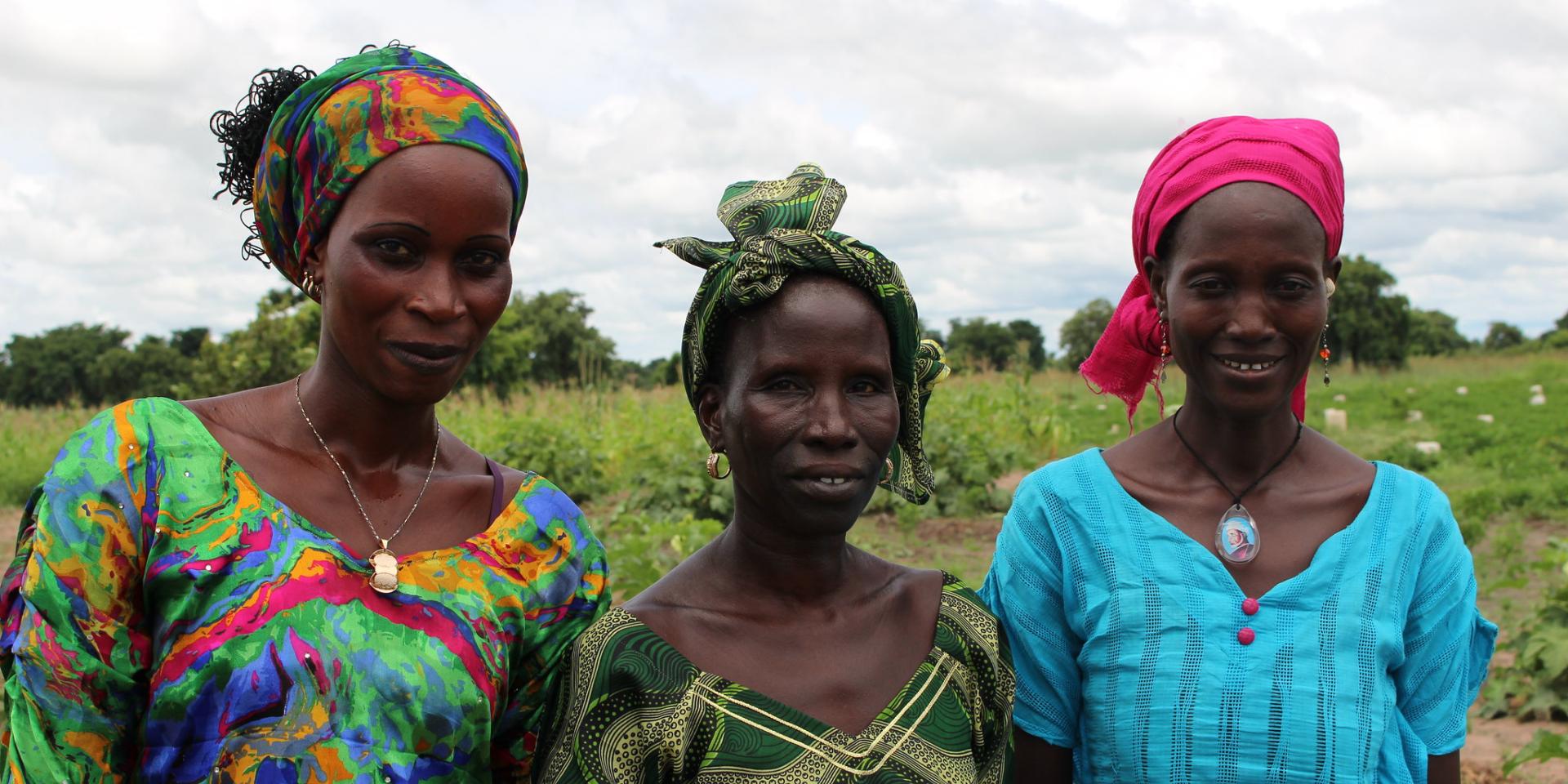 When the COVID-19 pandemic hit, Ethiopia, Senegal and Zambia acted quickly to protect their food producers, but they didn't protect their women farmers enough, and some rural women experienced increased violence and difficulties accessing markets.
To feed their populations, African countries must ensure that their crises-mitigation policies enable women to be central players in healthy, resilient food systems. Five critical steps can help policymakers ensure that women and men benefit from COVID-19 mitigation policies:
Protect women's rights to assets, such as livestock and land, to prevent women from falling into poverty and having to sell their animals and other assets to cope with crises.
Counter price hikes by providing smallholders with affordable seeds, fertilizer and machinery to protect their livelihoods and food security.
Offer farming women loans requiring no collateral.
Monitor projects to make sure that such measures benefit the most vulnerable households.
Always involve women in policy-making processes, including in crises when decisions must be made quickly, to ensure that women as well as men will benefit from policies.
These findings are based on a forthcoming study that takes stock of policy measures designed and implemented to address the impacts of COVID-19 on agriculture as well as food and nutrition security. Conducted in Ethiopia, Senegal and Zambia, the stock-taking exercise sought to determine the gender responsiveness of these measures.
The full study, conducted by the CGIAR GENDER Platform in collaboration with the Food and Agriculture Organization, will be published in late 2021.