Event
CGIAR, FAO and The Rockefeller Foundation Pavilion: How can we help women and youth build resilience against climate change?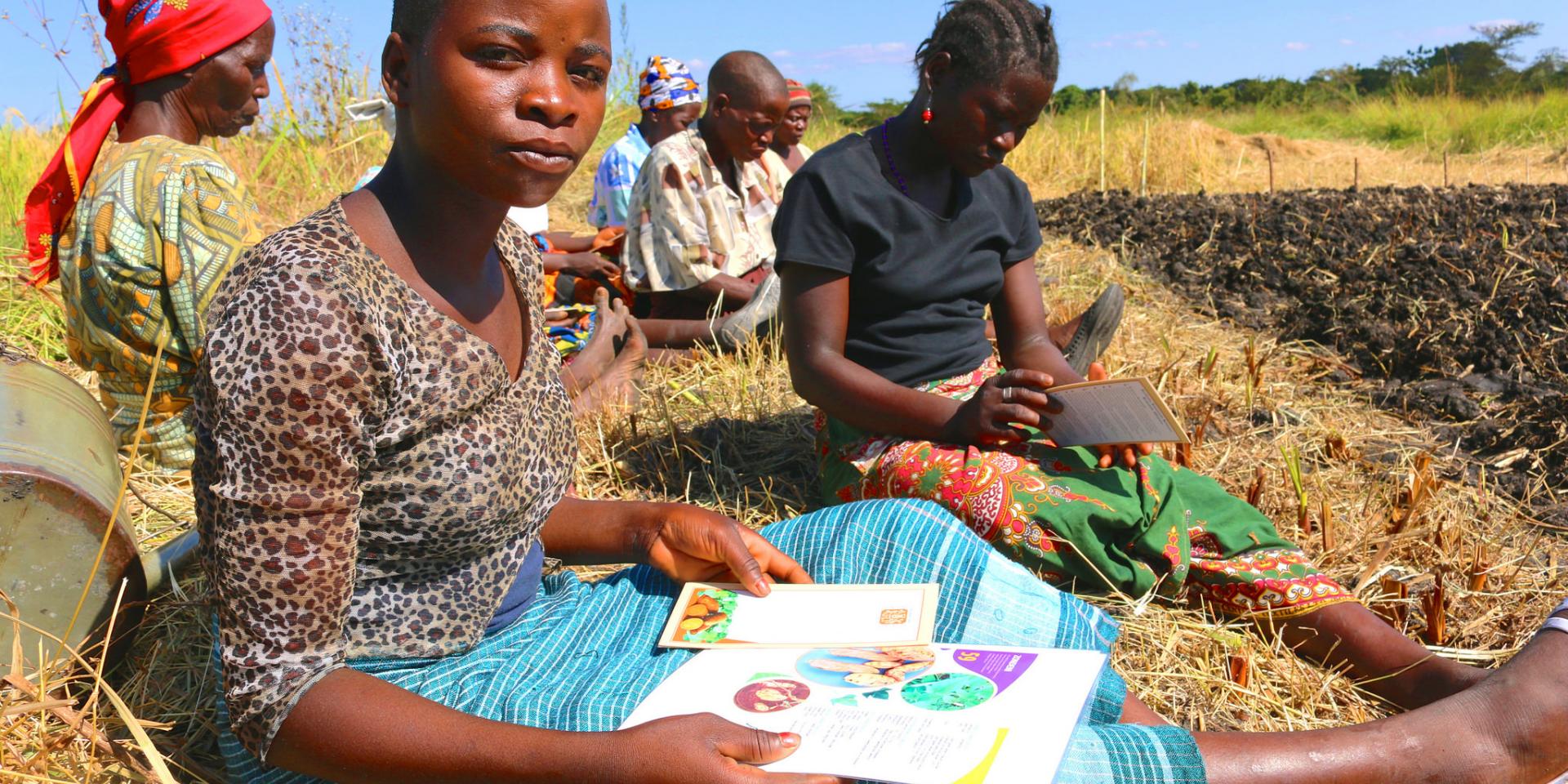 Monday, November 14, 13:00-14:00 EET
This event will highlight why women and youth are more exposed to climate change and how climate adaptation strategies and climate-smart agriculture can help achieve resilience, gender equality and social equity outcomes at once.
Speakers will share insights on gender and climate hotspot mapping, the Gender Empowerment Index and explore the enabling policy and financial environment to increase gender equality and social inclusion in climate resilience.
How to join?
The event will be hybrid. Livestream available: https://cop27foodpavilion.cgiar.org
Organizers
CGIAR GENDER Impact Platform
International Potato Center
Accelerating Impacts of CGIAR Climate Research for Africa (AICCRA)
Building Systemic Resilience Against Climate Variability and Extremes (ClimBeR)
Contact: Vivian Atakos, GENDER Impact Platform