Event
CSW67: Unlocking the potential of gender-responsive policies to foster equitable innovation-driven development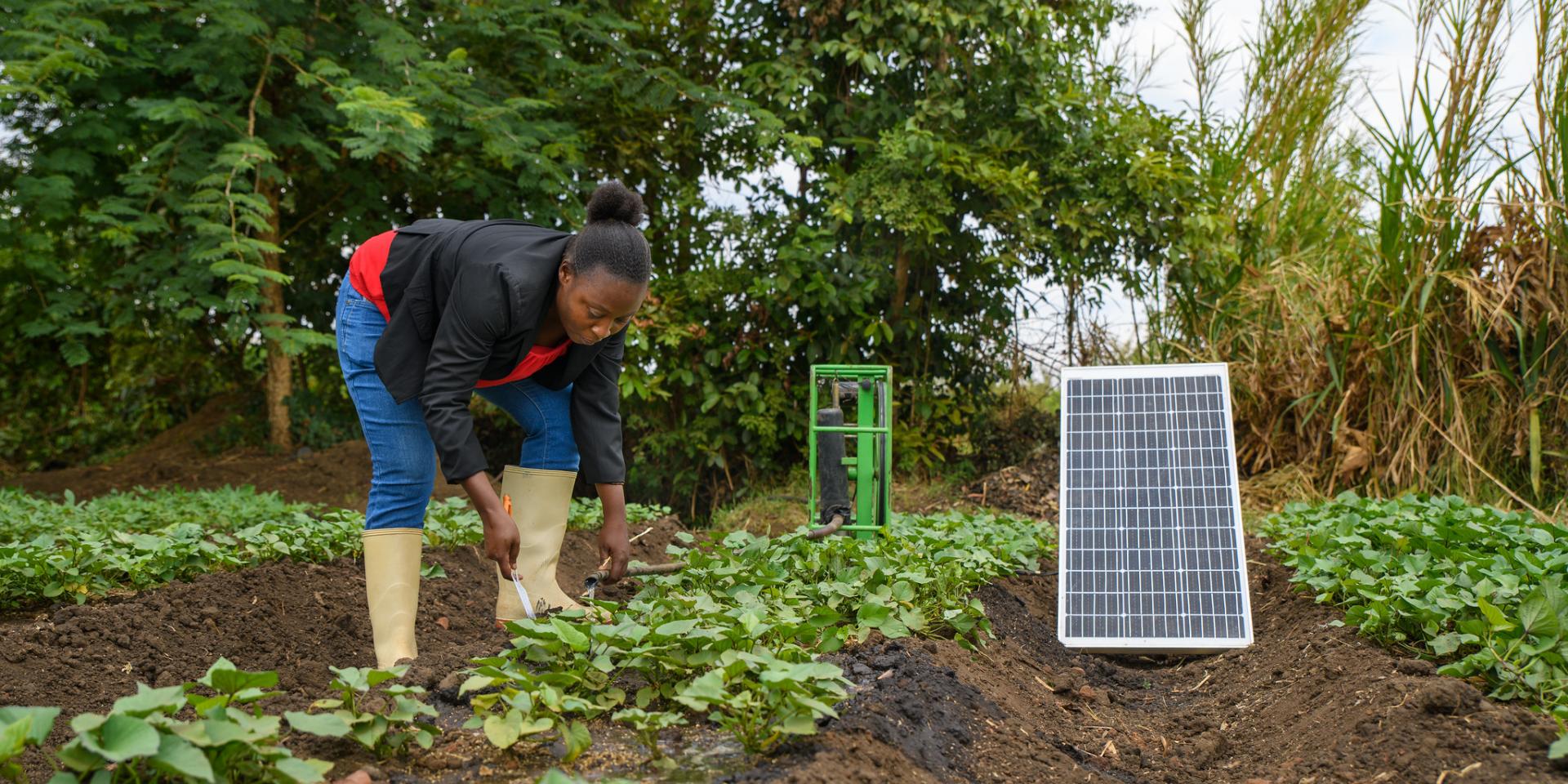 The CGIAR GENDER Impact Platform is participating in this partner event, led by African Women in Agricultural Research for Development (AWARD), during the NGO 67CSW Forum.
This event is organized by African Women in Agricultural Research and Development (AWARD), in partnership with the United States Agency for International Development (USAID) and the CGIAR GENDER Impact Platform.
Introduction
Shocks such as the COVID-19 pandemic, climate change and conflict have brought a sharp focus on the fragility of our food systems, disrupting the food supply chains, resulting in increased food prices, impacting on the economy and household incomes, food production, inputs supply etc. The State of Food Security and Nutrition in the World 2022 report confirmed that these crises negatively affect all dimensions of food security, and nutrition from production to distribution, access, and utilization, with the gender gap in food insecurity expanding in the past year.
This session will highlight the role of gender-responsive agricultural policies can help close the gender gaps in agriculture, generating gains in innovation-driven development, increase food security, and foster economic growth. Discussions will highlight how gender responsive policies can and have an enabling effect in fostering more inclusive agriculture and food systems.
Speakers
Dr. Nicoline de Haan, Director, CGIAR GENDER Impact Platform: Keynote