Event
GENNOVATE 2.0: Taking it further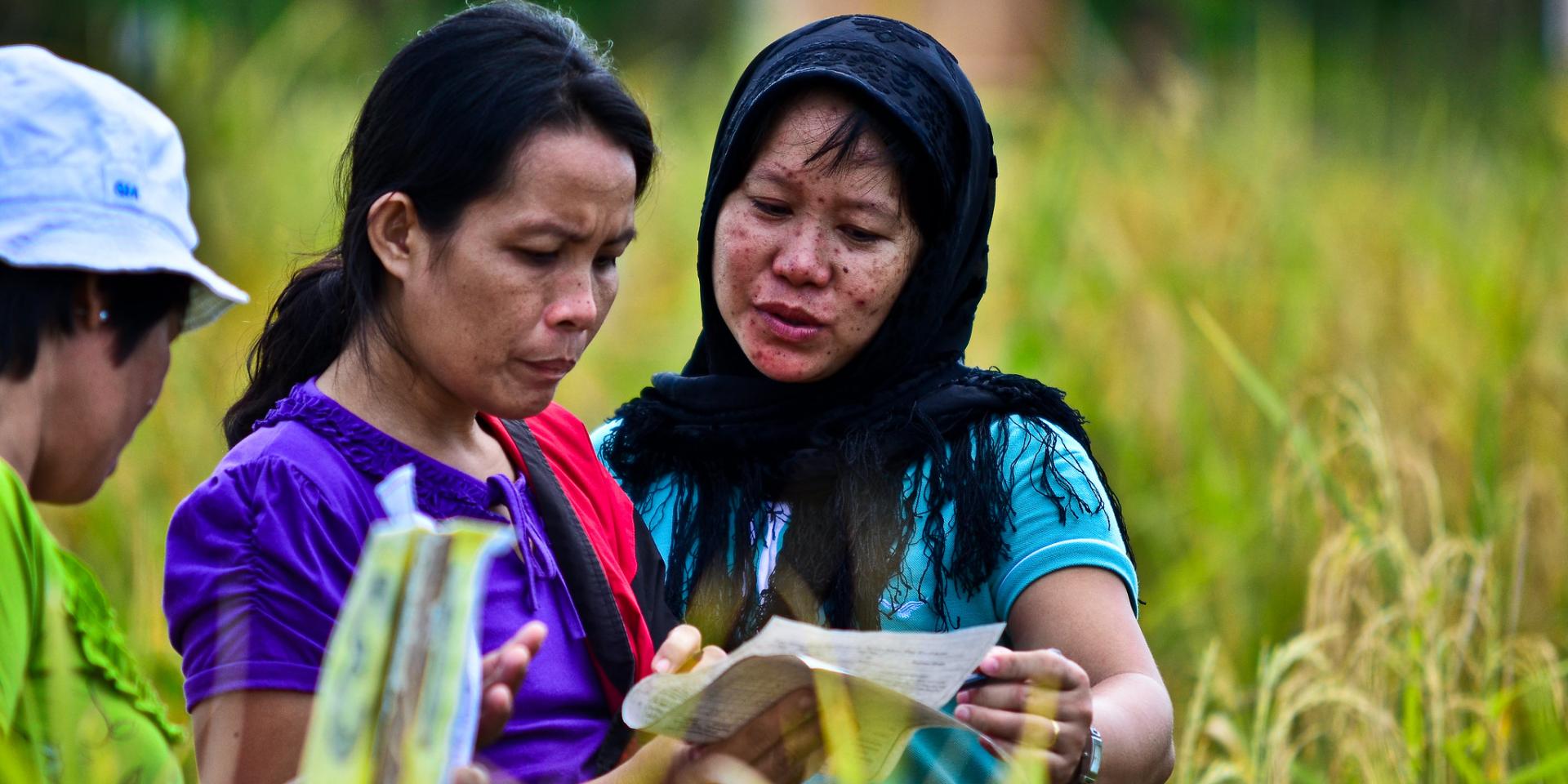 Are you a gender researcher working within or with the CGIAR? Join us for a discussion on GENNOVATE, and possible future steps to create a GENNOVATE 2.0.
Register here to participate. 
GENNOVATE (1.0) was an unprecedented study in the CGIAR in its scale and comprehensiveness for examining the interlinkages between gender norms, agency, and innovation; in its attention to women's and men's situated experiences and realities; as well as in its emphasis on capacity development and training on qualitative methodologies for its research partners. The study involved the use and analysis of large qualitative comparative data sets from individual interviews, single-gender focus groups, and community profiles. 

GENNOVATE evidenced the relation and influence of local gender norms on innovation. It identified individual and collective innovation capacities of different women and men, poorer and better off, younger and older people. It increased understandings of processes of change in the interactions between gender, norms, agency, and technological innovation. This included the identification of tipping points in some communities which appear to be leading to systemic normative change.
 
GENNOVATE also highlighted general and context-specific challenges and opportunities for the CGIAR and its partners in moving forward. GENNOVATE has developed a large number of publications, reports, tools, and multimedia resources to inform the design and adaptation of CGIAR research and technologies to local needs and realities) available online and in various journals and web-blogs. These have in turn influenced research design by a wide range of non-CGIAR organizations.

We are not looking to replicate this experience but to take it forward in challenging new directions. Please join us and share your views.
Planning to join us?
Please read this document prior to the session:   GENNOVATE II - Ideas for moving forward.