Afrina Choudhury
Research Fellow/Senior Gender Specialist
WorldFish
Bio
Afrina Choudhury works as Research Fellow/Senior Gender Specialist for WorldFish, Bangladesh where she is responsible for the design and implementation of pro-poor gender responsive strategies. 
Working on gender issues in the field of aquatic-agriculture for over the past eight years, her research has revolved around the integration of gender into technical interventions in ways that are sustainable and transformative. In particular she works to understand how individuals negotiate and change the nuanced constraints brought about by social norms and relationships. 
Choudhury holds a Master's degree in Development studies from BRAC University and is currently completing her PhD with Wageningen University on women's entrepreneurship and inclusive business models.
 
Articles by Afrina Choudhury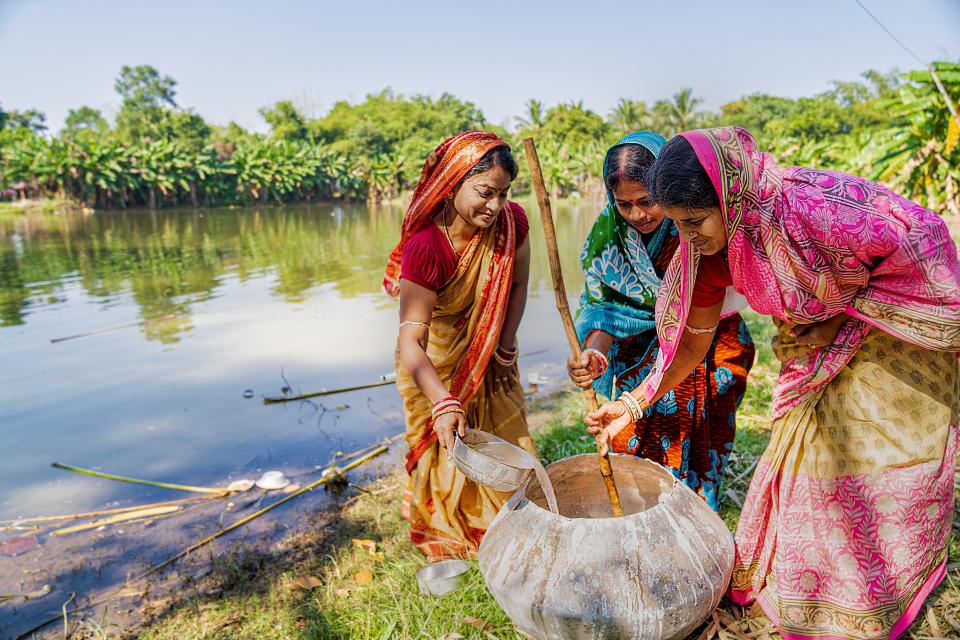 Engendering Data Blog Post