CGIAR Gender News
Gendering agriculture so women take the lead in feeding Africa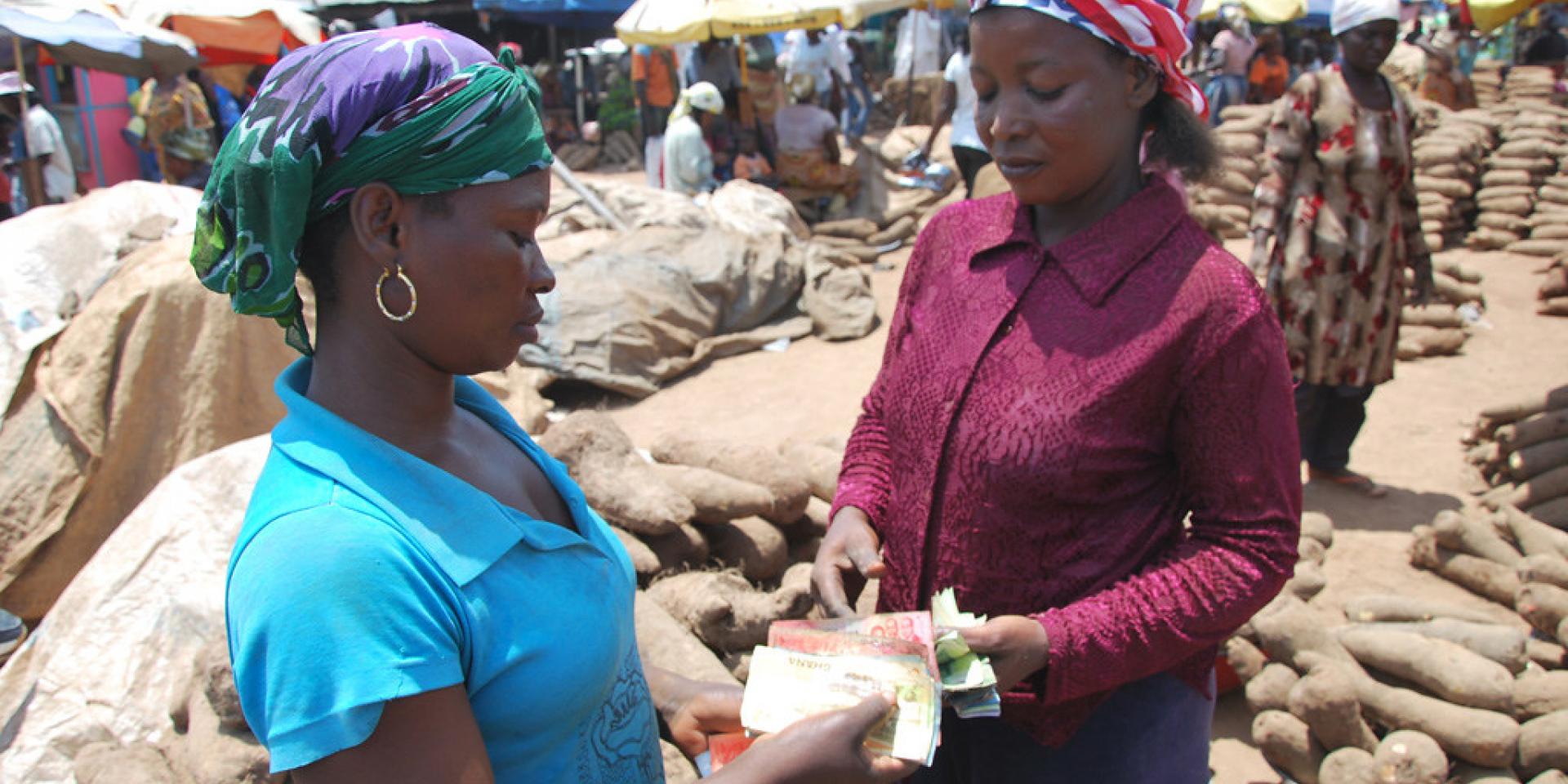 Africa's hopes of feeding a population projected to double by 2050 amidst a worsening climate crisis rest on huge investments in agriculture, including creating the conditions so that women can empower themselves and lead efforts to transform the continent's farming landscape.
As we celebrate the 2020 International Year of Rural Women, Africa needs to reflect more on the role women play in food and nutrition security, land and water management.
Also, the impact of COVID-19 on women's capacity to provide food for their families and care for their loved ones underscores the importance of strengthening their capacities by designing gender responsive actions.
We know the world has the technology and resources to eradicate hunger but finding the right policies and the will to implement them often elude us.
Fortunately, young women and men carrying out evidence-based research in sub-Saharan Africa are coming up with some possible answers on how to tackle these pressing issues.
Working with the support and guidance of the International Institute of Tropical Agriculture (IITA), a research-for-development non-profit, these researchers are aiming to facilitate agricultural solutions to hunger, poverty and natural resource degradation in line with IITA's goals and particularly its gender research strategy.
Bear in mind that over 60% of all employed women in sub-Saharan Africa work in agriculture, and that women produce up to 80% of foodstuffs for household consumption and sale in local markets. But these women farmers are disadvantaged by a range of factors, such as laws, policies, gender-blind development programs, and entrenched norms and power imbalances within and outside their homes and communities.
Fundamental gender constraints clearly shape how women and men are involved in and benefit from agricultural food systems. Manifested as harmful gender norms, attitudes and power relations, they have a particular impact on how young women participate in value chains or have access to resources such as land, as well as their decision-making powers and how money earned from their labor is spent.