CGIAR Gender News
Accelerating financial inclusion of women in agri-food systems: What works?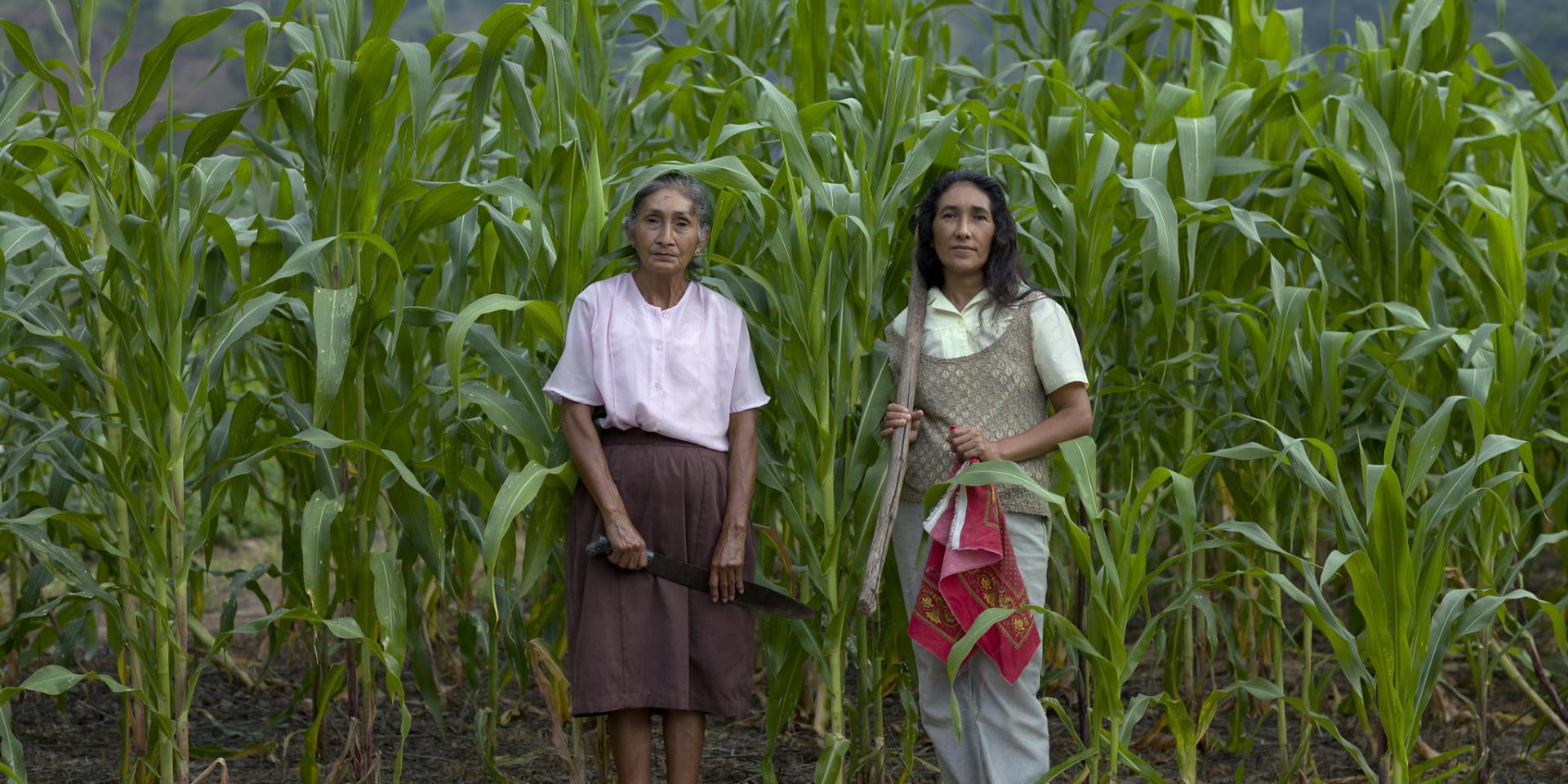 One cannot refute the contribution women provide to the agriculture sector where they constitute 43% of the agricultural labor force. 79% of these women depend on agriculture as their primary source of income. In addition to the agricultural activities which span from production, post-harvest, marketing, and agro-processing activities, women are also actively involved in other unpaid domestic activities. 
Greater access to farming resources for women can improve agricultural production by as much as 4%. Often women are unable to access inputs and productive resources needed for farming due to capital and cash constraints. As a lot of their labour is unpaid, steady incomes and cash flow often becomes a challenge for them. In most rural societies and households, men also control women's income and make decisions on its use. Access to capital is thus important for women, but continues to remain a challenge. They continue to depend on usurious moneylenders resulting in a debt trap. Financial inclusion of women is critical to allow them and  their families to progress.
Being financially included can be transformative for women within agriculture and food systems. Active participation of women in the financial system can enhance their access to inputs, labor, equipment, markets, technology, and sustaining their agri-businesses. They can better manage their risks, smooth consumption in the face of shocks and fund household expenditure that is likely to contribute to their social and economic empowerment and that of their dependents. Women in Uganda, Rwanda and Bangladesh were able to rely on their savings for emergency response instead of borrowing from informal sources and demonstrated resilience in the face Covid 19 Pandemic.