CGIAR Gender News
African women join forces to overcome COVID-19 challenges in aquatic food systems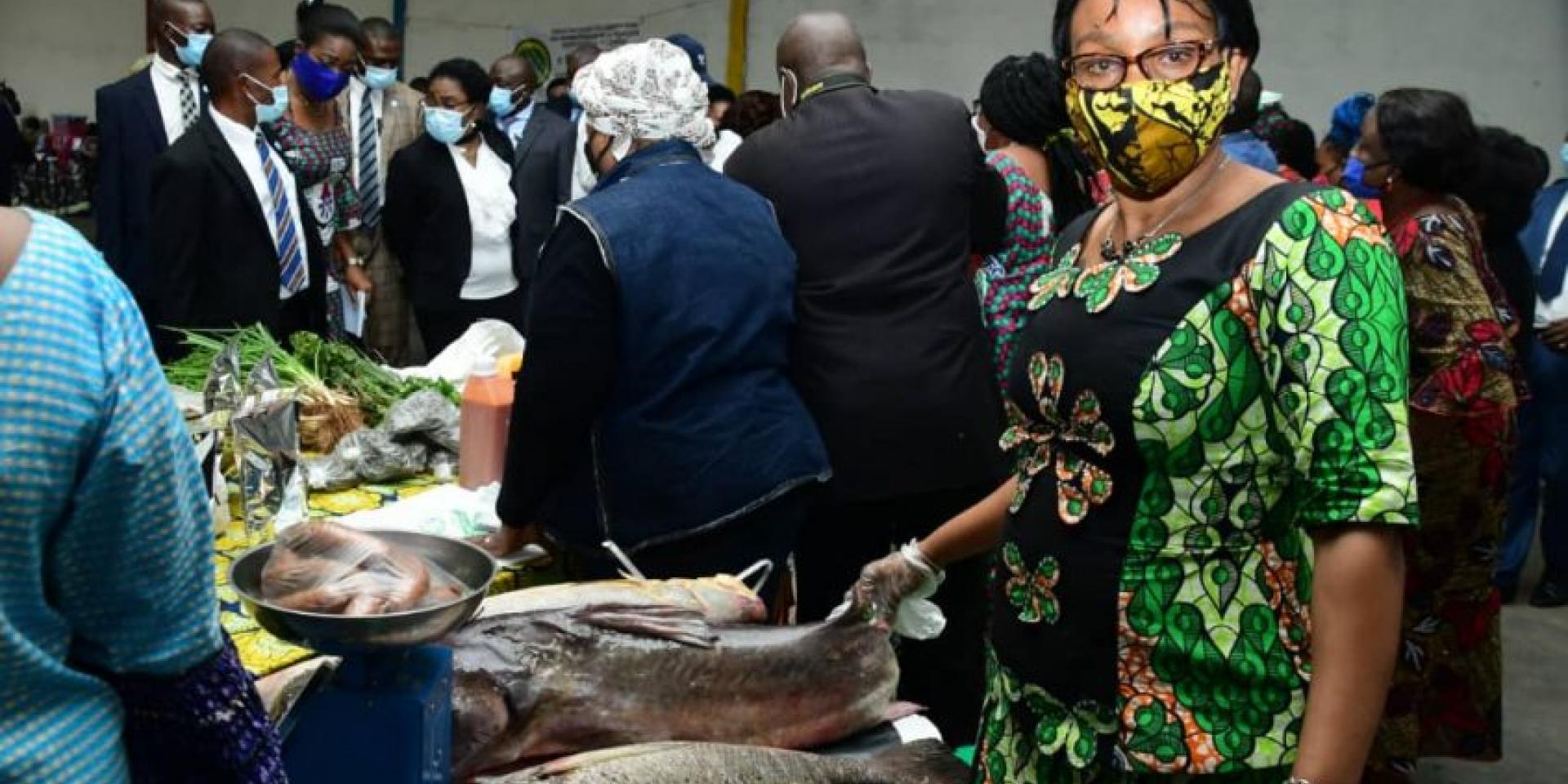 Across Africa, women working in aquatic food value chains are banding together to support their livelihoods and ensure the continued flow of fish despite COVID-19 lock-downs and disruptions.
African women make up at least 60 percent of those handling fish once landed, buying wholesale to sell at local, regional, and international markets or to process through smoking, deep frying, and drying.
When the COVID-19 lockdowns first took hold, the daily routines of the millions of women collecting aquatic foods from river, lake, and sea shores were brought to a sudden halt. The persistent impacts of the pandemic mean they have to battle increased fish prices, disruptions to trade, and reductions in demand. This has limited the economic opportunities available to women in retail and processing activities.
For Beyene Ateba, a fishmonger in Cameroon, the challenges have been a test of resilience. Through her work as the vice president of the African Network of Women in Fisheries (RAFEP) and president of the Cameroonian Network of Women in Fishing (RECAFEP), Beyene and her fellow members are working together to ensure access to reliable information to understand COVID-19 challenges and safe ways to market and sell aquatic foods.