CGIAR Gender News
CoP 27: The silent cry for stewardship of the Earth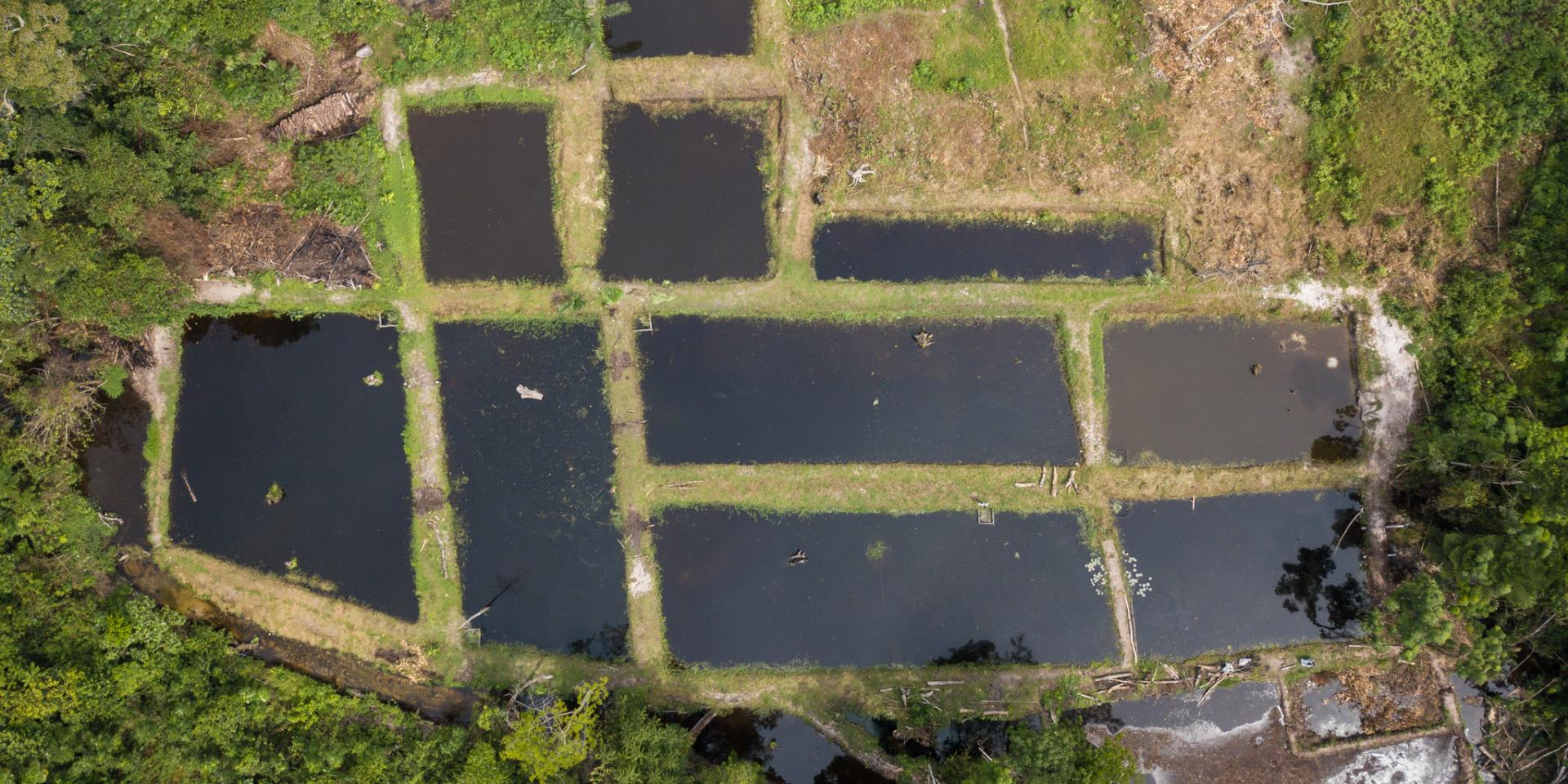 It will take extraordinary action by ordinary people to stave off the worst impacts of global heating.
It was thirsty work recently in Sharm El Sheikh, all of those who were present agreed on that. When the UN Climate Conference, CoP 27, finally concluded, debate continued to rage on about how full the metaphoric glass is.
COP27 was to be the Climate Conference about implementation, and the words "action" and "implementation" featured in most speeches, on pavilions and in the corridors. For a planet parched for climate action, some progress was made: forests were once again prominent, agriculture and soils made some ground, and, for the first time in 30 years of climate talks, rich countries agreed to compensate the poorest nations for the inevitable suffering they will endure from climate change through a loss and damage fund. But this fund is presently an empty glass waiting to be filled.