CGIAR Gender News
In maize research, farmers' priorities are our priorities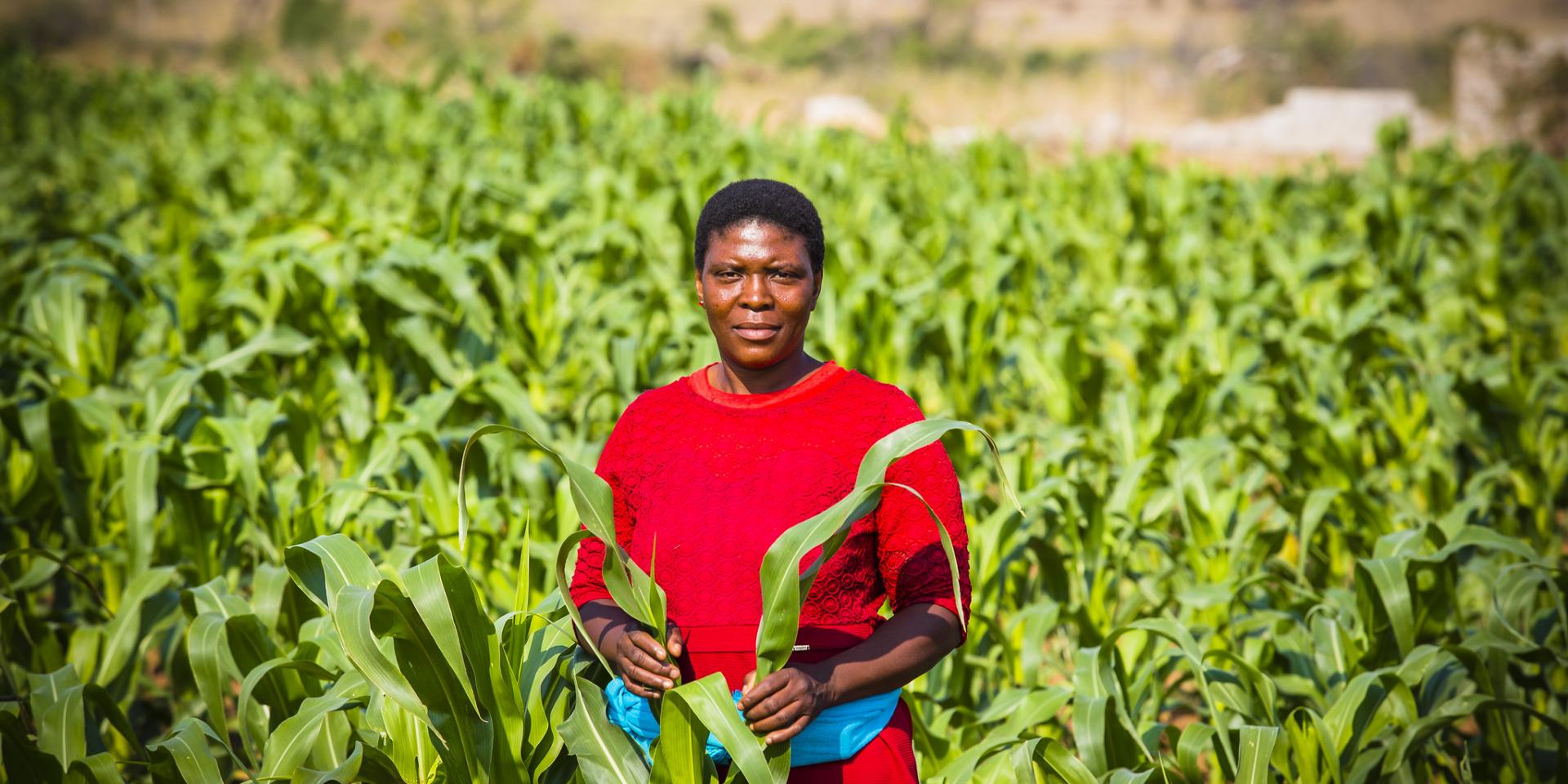 New CIMMYT research sheds light on farmer maize preferences in Ethiopia and western Kenya.
Figuring out what kinds of crops and crop varieties farmers want – high yielding, disease resistant, drought tolerant, early maturing, consumer-preferred, nutritious etc. – is a crucial step in developing locally adapted, farmer-friendly and market preferred varieties as part of more sustainable seed grain sectors.
While scientists aim to develop the best crop varieties with multiple traits, there are always trade-offs to be made due to the limits of genetics or competing preferences. For example, a variety may be more tolerant to drought but perform less well in consumer taste preferences such as sweet grains, or it may be higher yielding but more vulnerable to pests and diseases. Some of these trade-offs, such as vulnerability to pests or adverse climate, are not acceptable and must be overcome by crop scientists. The bundle of traits a crop variety offers is often a major consideration for farmers and can be the difference between a bumper harvest and a harvest lost to pests and diseases or extreme weather conditions.
Economists from the International Maize and Wheat Improvement Center (CIMMYT) have been working with smallholder farmers across sub-Saharan Africa to document their preferences when it comes to maize. Results from Ethiopia were recently published in the journal PLOS ONE.