GENDER platform news
Meet Amina: She is a farmer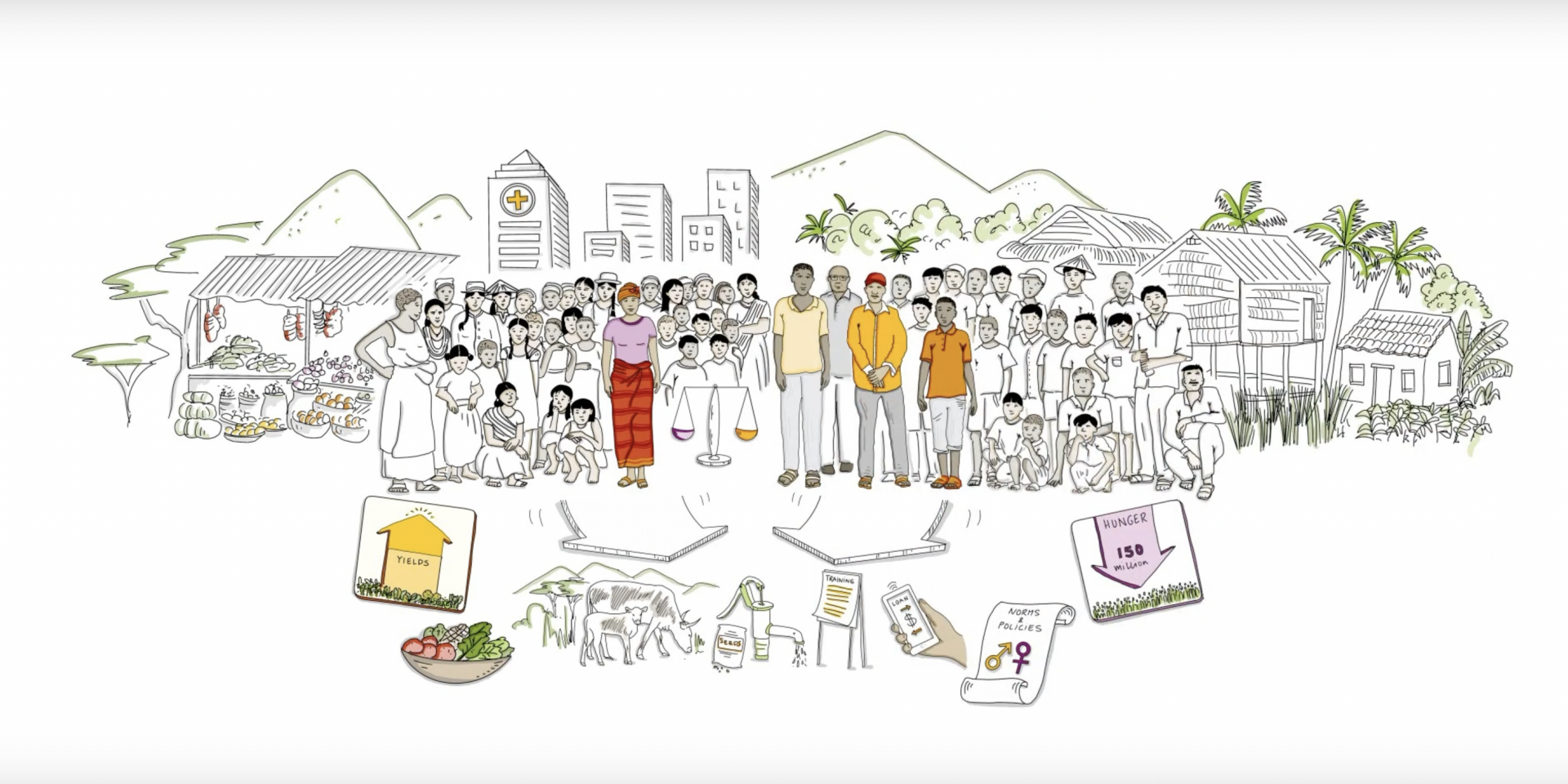 Amina is a farmer.

She sows and harvests. She feeds and tends her family's animals, collects fuelwood, carries water. She sells crops she grows. She shops and cooks. She funds her children's education, cleans house, takes care of the sick and elderly.

Despite all of this, Amina has less access to assets, opportunities and benefits than her husband, her brother, her father or her son. Much less.
Join the CGIAR GENDER Platform and help us build and use evidence to make gender equality central to agriculture and to our entire food system. Join.