CGIAR Gender News
Recognizing rural women as central to post-COVID recovery: An imperative for International Women's Day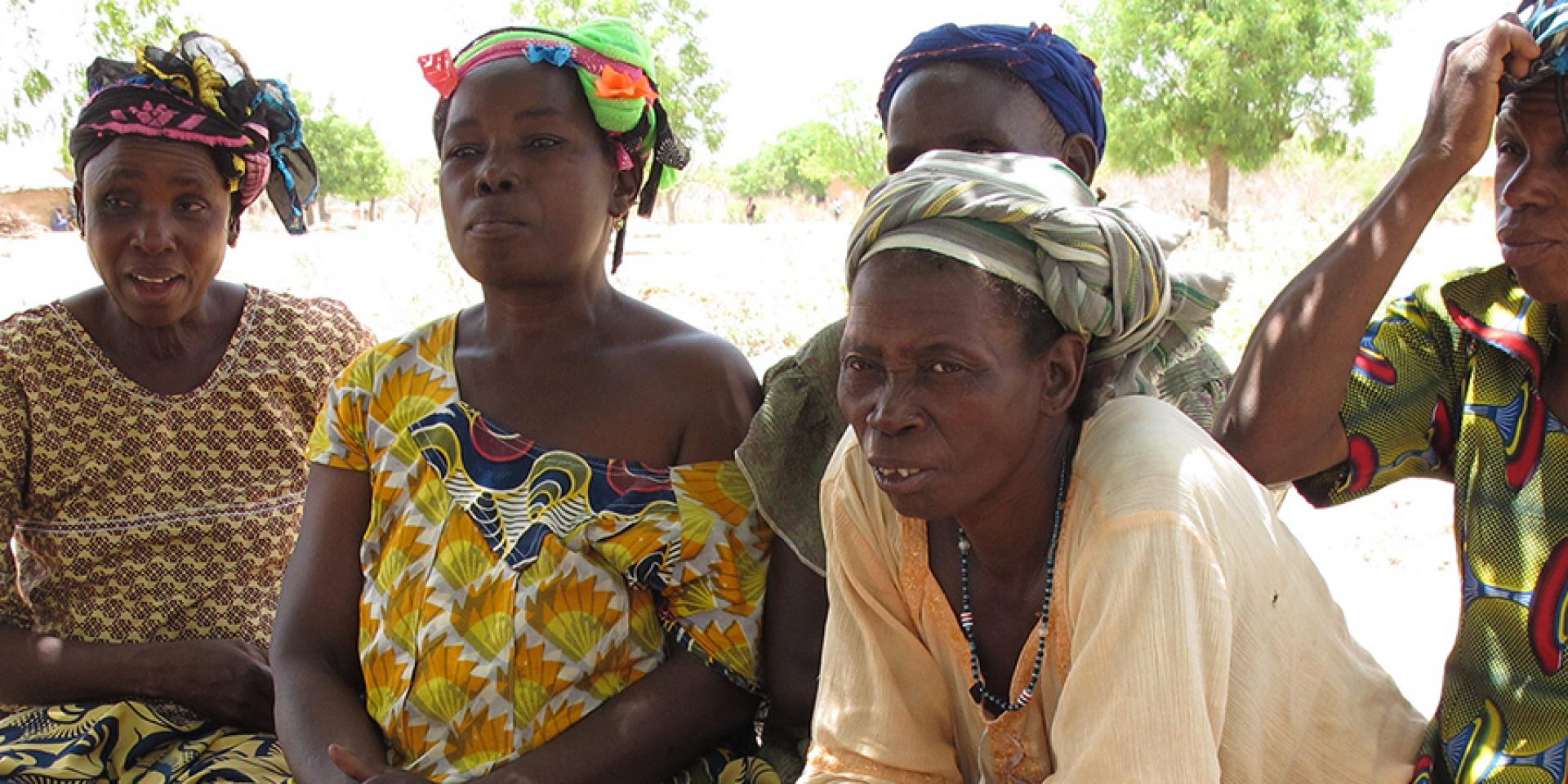 In times of crisis, policymakers have a tendency to prioritize economic recovery while leaving "social issues" like women's empowerment on the backburner. During the COVID-19 pandemic, however, women's leadership is as essential to full and meaningful recovery as it is to basic human rights.
As the world mobilizes to design and build a post-COVID landscape, women's rights, interests and priorities must not only be included in international recovery agendas but pushed to the forefront. To achieve this, women themselves must not simply be included in the discussion, but equitably represented in leadership roles.
For these reasons the theme for this year's International Women's Day, "Women in leadership: Achieving an equal future in a COVID-19 world" is a cause for celebration as much as a call to action. Women's considerable achievements at the forefront of global pandemic response have been as laudable as they are essential. They also call into stark relief the disproportionate and undue labor burden that continues to fall upon women in this time of global crisis.
While there is a clear and pressing need to achieve more gender-equitable representation in leadership – just a quarter of parliamentary seats are held by women worldwide – women are already on the front lines of COVID-19 response efforts. As the United Nations has stated, women have played outsized roles in this crisis as "health care workers, caregivers, innovators, community organizers and as some of the most exemplary and effective national leaders in combating the pandemic."
At the same time, women are also among those most vulnerable to the pandemic and its devastating externalities. Among other disproportionate and gendered impacts, women's unpaid domestic and care-based labor burdens have increased during the spread of COVID-19, as has the frequency and severity of gender-based violence in a frightening phenomenon that the UN has called the "shadow pandemic."