In the news
Tools for addressing gender in forest and land governance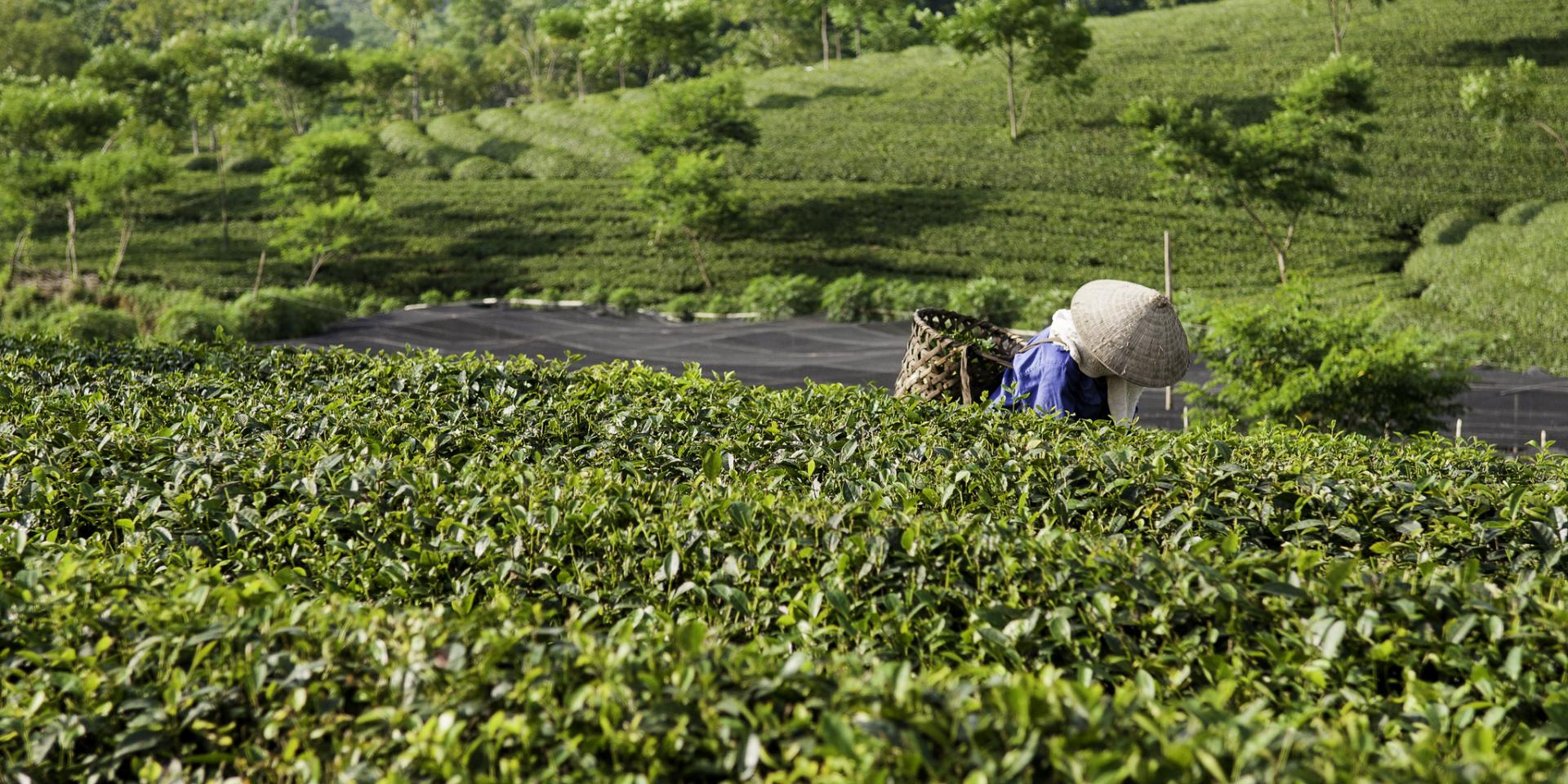 A recent review of tools for understanding and analyzing the nexus between gender, institutions and governance revealed a wealth of useful tools concerned with natural resource management – and a glaring lack of tools focused on climate change.
In Sơn La, a northwest mountainous province of Vietnam, ethnic Thai communities are paid cash by government officials to participate in an environmental services program to conserve the upland forests. 
However, a 2021 study found that in Sơn La's patriarchal households, men typically received the payments and decided how to use the money. Women participating in a focus group felt this was likely due to the wives' names not being listed on land tenure certificates. In this context, what recourse do the women have?
Enter researchers' tools! The Payment for Forest Environmental Services (PFES) policy learning tool, developed by the Center for International Forestry Research (CIFOR), is primarily designed for policymakers and government officers who need to monitor, evaluate, and report on the progress and impact of such PFES schemes—including impacts on women in particular. Applied, the tool helps provincial governments improve the performance of PFES and ensure its budget is well spent. 
In a recent CGIAR GENDER Impact Platform working paper, we reviewed this and 68 other tools being used across the globe to analyze and address a variety of topics at the intersection between gender, on the one hand, and institutions and governance, on the other. Our compilation of tools focused on research and practice related to rural development or agrifood systems, predominantly in low- and middle-income countries.