GENDER insights
Wanted: Women's empowerment guidelines to fight food crisis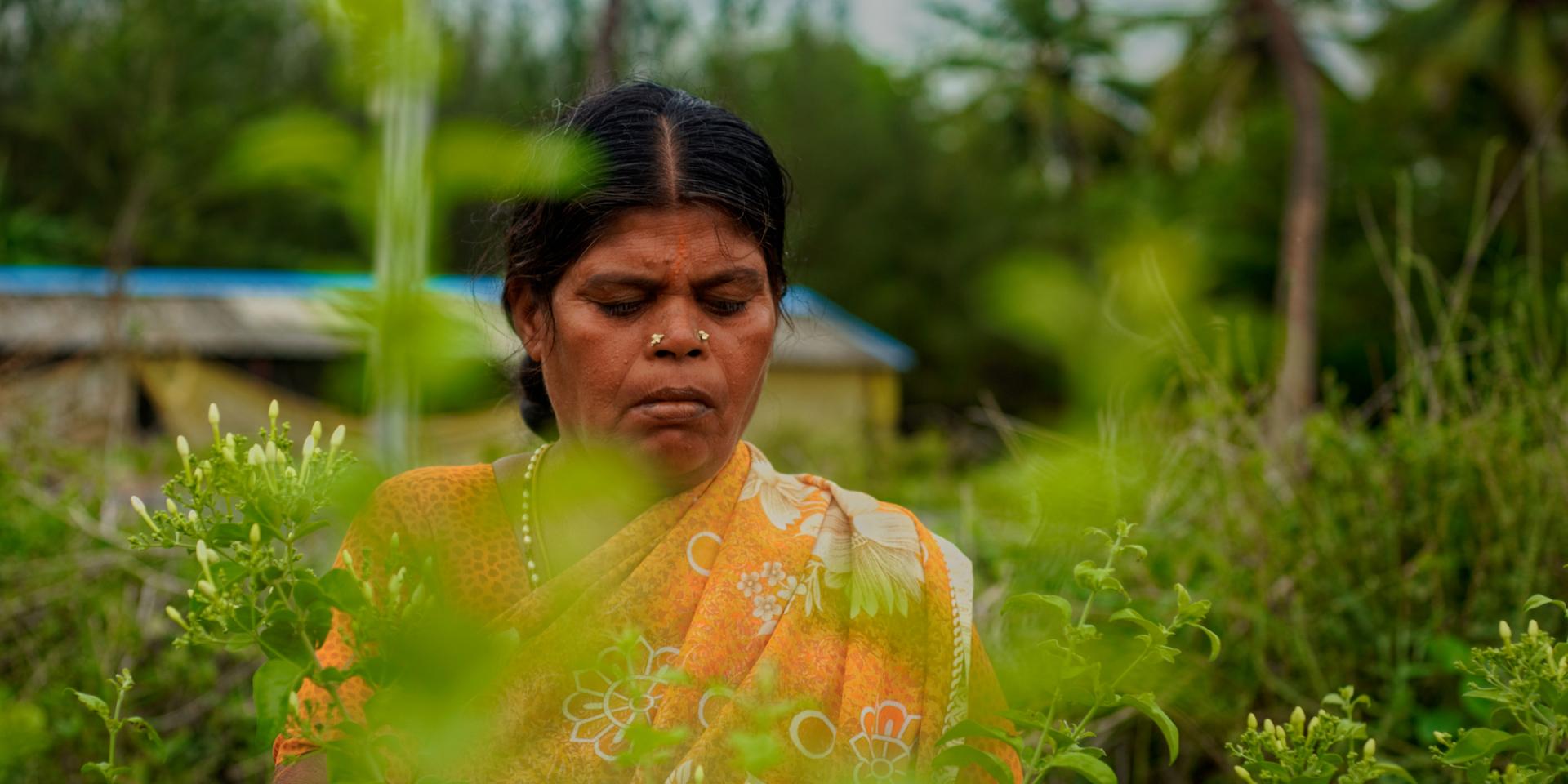 At the current rate, the world will not achieve gender equality for another 300 years. This lack of progress is holding back food systems and contributing to the current food crisis. Recent assessments found that women's chances of being food insecure were about 27% higher than men's globally. Considering this gap is expected to rise given the current state of the global food system, one critical step is establishing women's empowerment guidelines to help countries combat the looming food crisis.
Ensuring that women can access the same resources, benefits, and opportunities as men is critical to eliminating hunger, improving nutrition, and building resilience to shocks. In other words, we cannot better food systems without addressing their failings for women and girls.
Progress toward shared voluntary guidelines on Gender Equality and Women's and Girls' Empowerment in the context of food security and nutrition, or GEWGE, stalled at the United Nations Committee on World Food Security earlier this month. However, consensus on many key issues means hope is not lost, and countries must continue to pursue agreement on these guidelines to further fundamental rights for women and food security for all.
Past experiences demonstrate that guidelines like these can provide countries with best practices, lessons learned, and vetted approaches for adjusting national policies. In addition, they can create signposts for measuring progress over the long term.
The 2015 voluntary guidelines for Sustaining Small Scale Fisheries in the Context of Food Security and Poverty Eradication, which included a section dedicated to gender equality and equity, inspired Tanzania to create a national action plan for implementing the guidelines. The plan was eventually launched in 2021. Since their publication, the guidelines have been explicitly mentioned in at least seven national fisheries policies.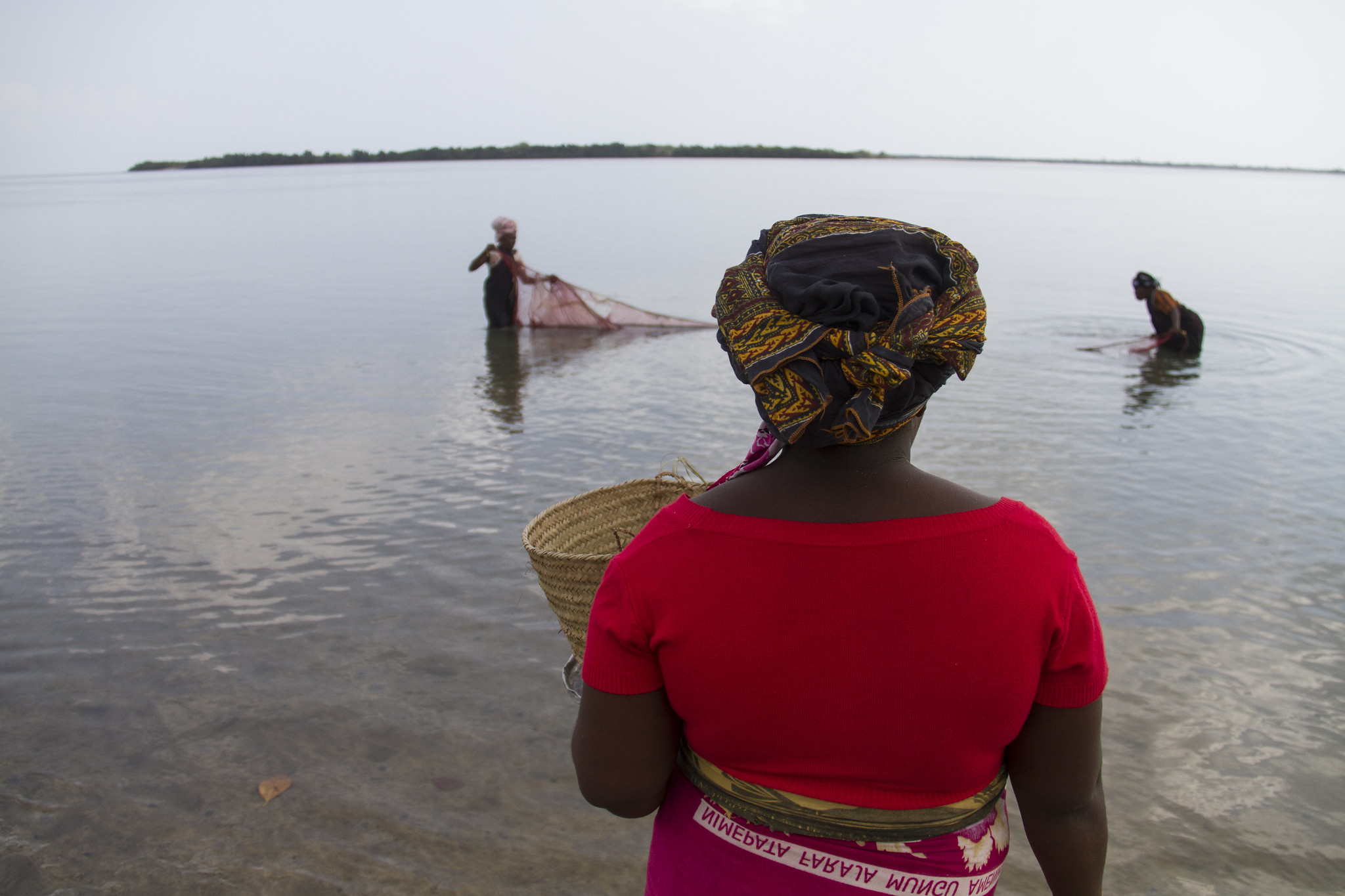 By finding enough common ground to progress the guidelines on women's empowerment — especially when the world is experiencing a protracted food crisis — countries can move to adopt proven approaches that address gender inequities in food systems, while simultaneously improving food and nutrition security.
One evidence-based recommendation for advancing gender equality is the inclusion of women and girls in food systems decision-making and leadership. Given their critical role in food production, processing, and enterprise, especially in low- and middle-income nations, women's inclusion at all levels of decision-making can ensure that their needs are met, and gaps are addressed.
In Kenya, for example, the grassroots women's organization GROOTS convened women farmers to advocate for policy change. Several members have since gained positions in county governments, where they have a direct voice in ensuring programs serve their needs. For instance, they have advocated for greater access to finance and investment that support women farmers.
Another recommendation that is widely supported by evidence is the need to provide access to agricultural finance for women and girls. As it stands, women often face disproportionate barriers to finance compared to their men counterparts. Improving access to finance can help women support and scale their operations and access education, training, and tools.
For example, PEG Africa, a company that provides solar systems to rural households, has addressed these barriers by reducing the required collateral and down payments for their products. This ensures that such technologies are available to women farmers and has allowed them to build their credit and access financial documentation for the future.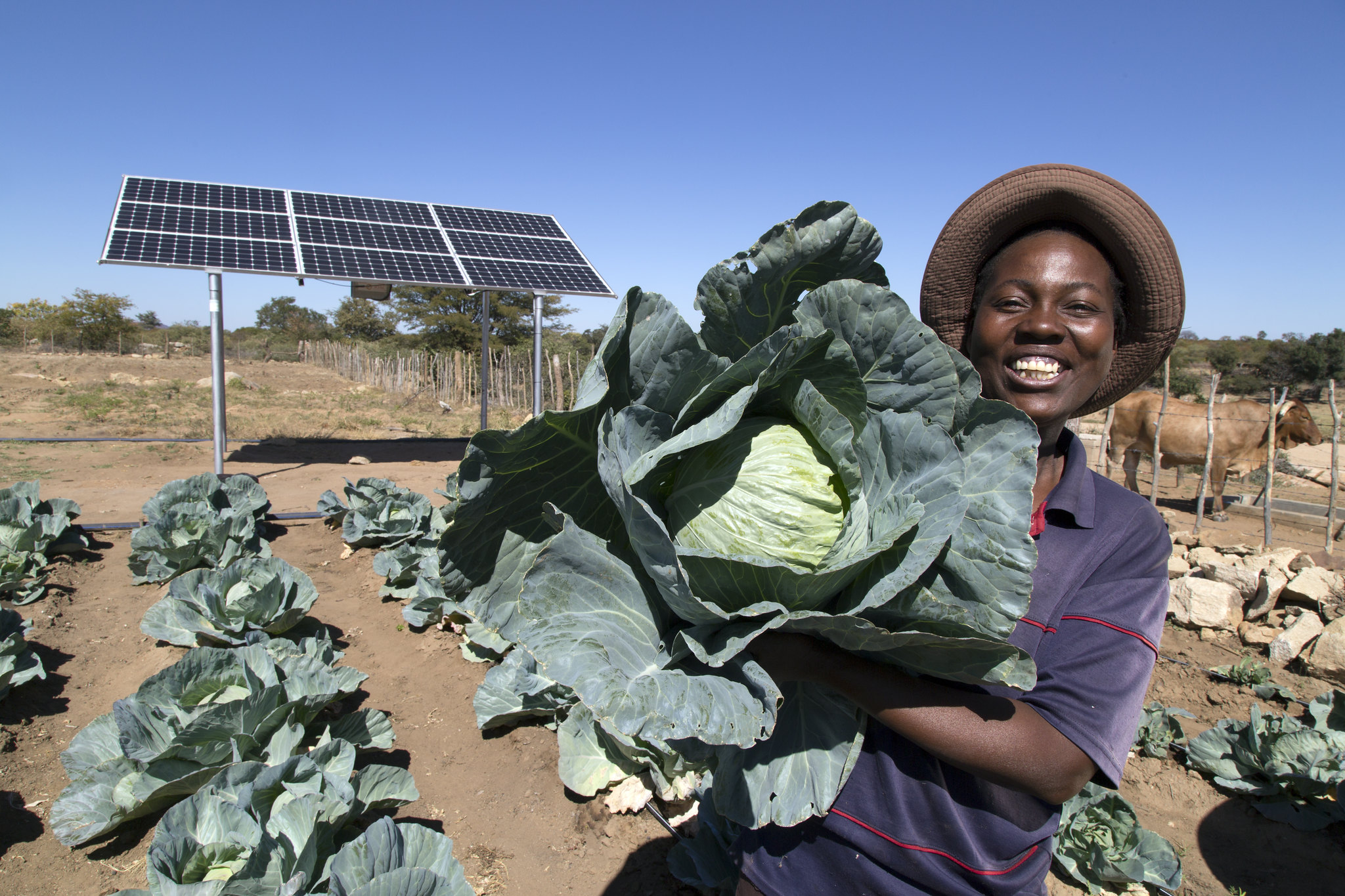 Lastly, there is a need for guidelines on how to break down discriminatory gender norms that hold back progress. Restrictive norms can hinder women's economic participation in agri-food systems and impact their access to agricultural training, inputs, services, and social networks.
For instance, in Burkina Faso, prejudices such as women cannot ride bicycles or should not interact with men, prevent women from working in gum production because it stops them from bringing their products to lucrative markets and negotiating prices with men buyers.
Similarly, in Costa Rica, women mollusk collectors have used existing voluntary guidelines on gender inclusion for sustainable small-scale fisheries and responsible governance of land, fisheries, and forests. This has allowed them to request formal recognition of their work and tenure rights to local resources. Consequently, women can officially participate in decision-making processes, obtain social-security rights, and access credit.
The world is currently facing a severe food crisis, and women and girls will be hit especially hard. A recent report found that 150 million more women than men were considered food insecure in 2021, a gap that is eight times greater than in 2018.
Voluntary guidelines can help advance women's empowerment in food systems, providing a framework for monitoring progress toward both global gender equality and food security and nutrition goals. When it comes to formally reaching an agreement on the GEWGE, focusing on concrete, evidence-based recommendations can help ensure that the guidelines become a useful tool for member states and other stakeholders. Once endorsed, they would mark an unprecedented agreement on the importance of women's and girls' empowerment and gender equality in food systems.