CGIAR Gender News
Why quick fixes are not enough to grow rural women's climate resilience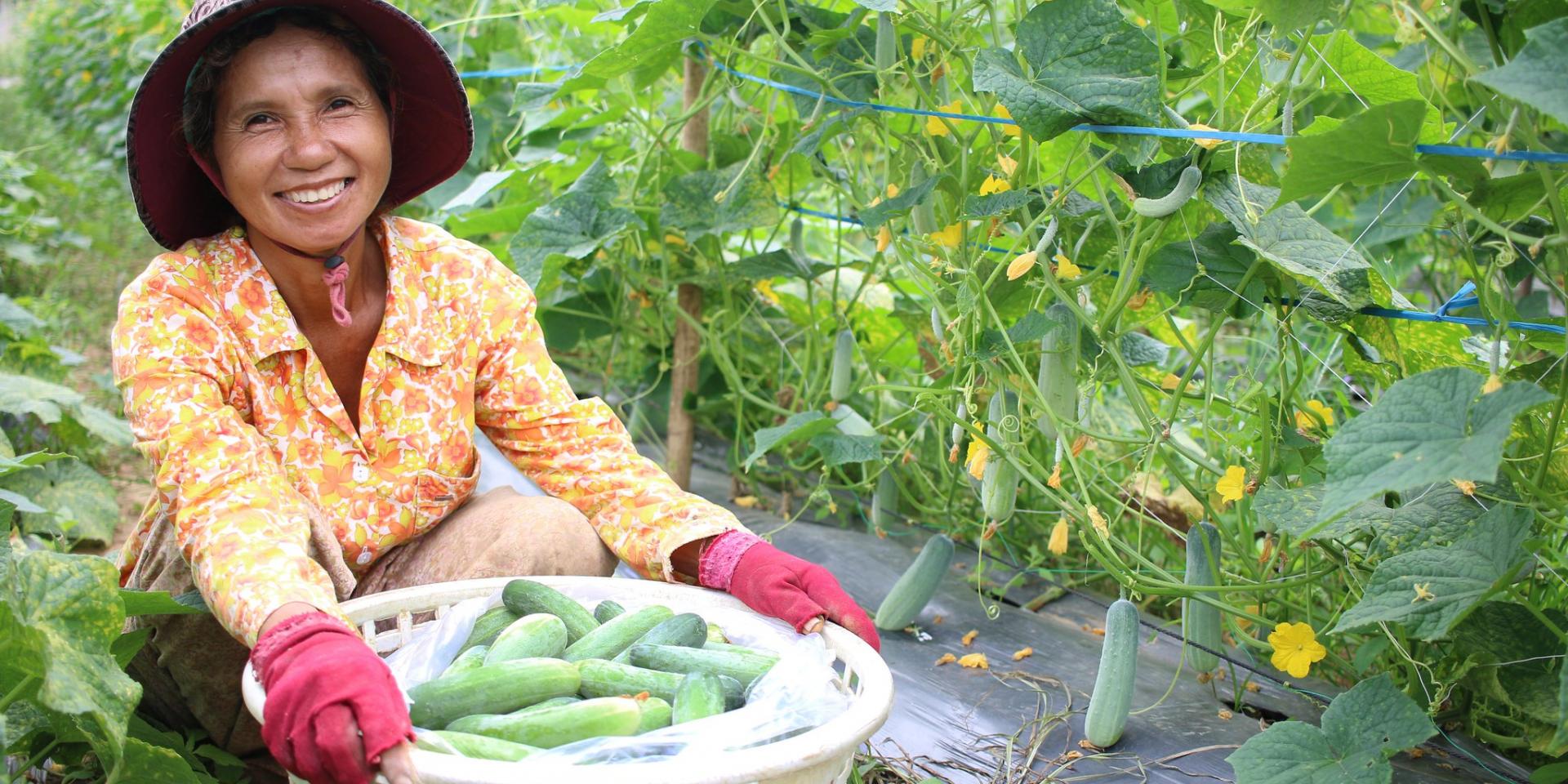 On the occasion of International Women's Day, researchers leading work in CGIAR's Gender Equality Initiative offer insights on how agricultural technologies can help rural women overcome the impacts of climate change.
CGIAR's Gender Equality Initiative (HER+) supports women in agri-food systems to better cope with climate change impacts. Its research aims to support women to acquire, control and use technologies; increase their access to markets as well as financial and public services; and to expand their voice and agency in agri-food systems governance. The initiative will deliver evidence and tools that can inform future efforts to increase equality and resilience in agri-food systems.
Below we hear from four researchers of HER+, namely Steven Cole who leads the initiative's work on gender transformative approaches, and from Ranjitha Puskur who leads on bundling socio-technical innovations. They are joined by Shalini Roy, who leads work on enabling gender-responsive social protection, and by Katrina Kosec who leads work on inclusive institutions and governance.