CGIAR Gender News
Women farmers from Bihar participate in modern rice production training at IRRI South Asia Regional Centre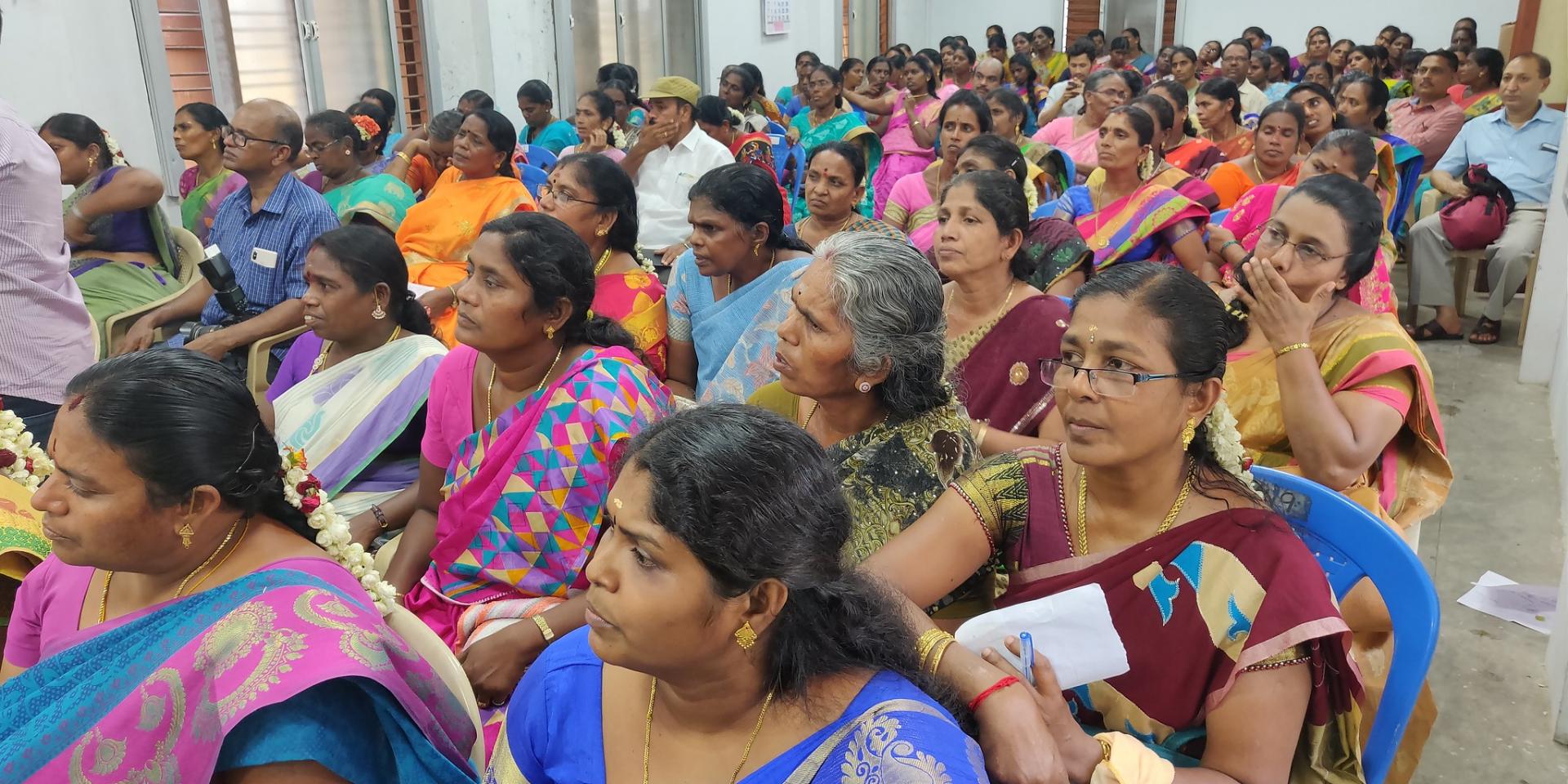 Forty women from different districts of Bihar, India participated in a modern rice production training designed to equip them with skills and knowledge and empower progressive women engaged in rice-based agri-food systems. 
Modern rice production technologies was organized by the International Rice Research Institute (IRRI) in partnership with Bihar Agricultural University, Sabour under the Climate-Resilient Agriculture Project of the Bihar State Government.
Held on 24 to 26 August at the IRRI South Asia Regional Centre in Varanasi, the training and capacity development and exposure visit recognizes the contribution of women who make up more than 50% of the total workforce in farming activities in Bihar. However, women farmers often lack the knowledge and skill sets and need to be capacitated to accelerate production, increase their productivity and income, and hasten climate change adaptation and disaster risk management in agriculture.