CGIAR Gender News
A women's group in Madagascar fights all odds to produce quality seeds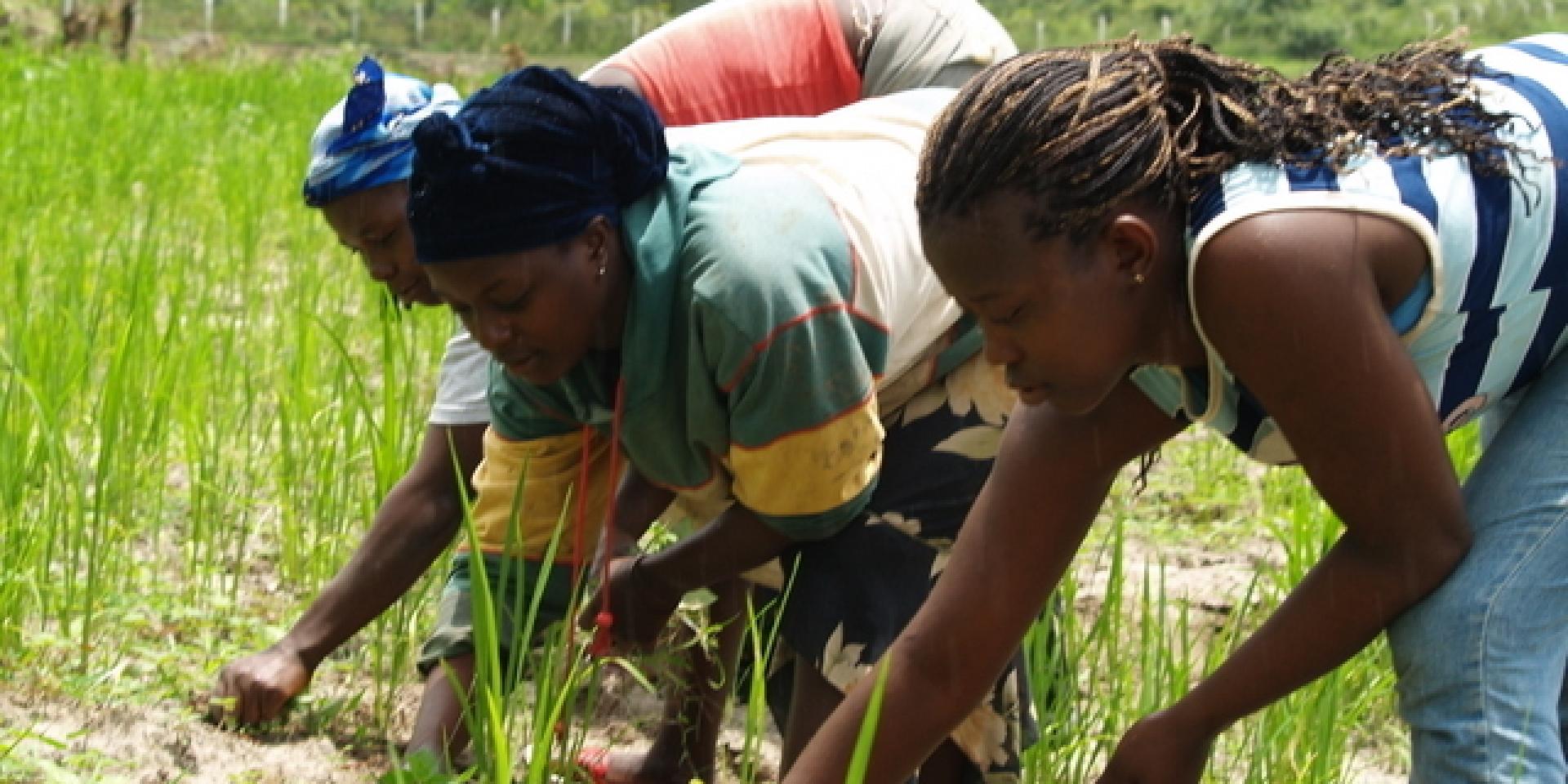 In the irrigated perimeter of Bas-Mangoky in southwestern Madagascar, women have formed an association called Mirandava to increase their revenue from rice farming. Their tasks on the farm typically consisted of assisting the head of the farm and the household (namely their husbands). The access to and control of resources and incomes were highly unequal between the women and men farmers.
Through the members' own initiative, the Mirandava women seed producers' association was created in 2008 and benefited from training in rice seed production techniques. Since then, the association has been producing seeds in close collaboration with the Regional Office of Agriculture and Fisheries[1] of Atsimo Andrefana through various projects. Over the years, men started joining the association, although women constituted a larger proportion of members than the men.
In 2020, the women of Mirandava decided to revitalize their association and restrict it to women members only. This decision was made following their active involvement in on-farm demonstration and Participatory Varietal Selection (PVS) activities in the Bas-Mangoky perimeter led by the Africa Rice Center (AfricaRice) and the National Center for Applied Research on Rural Development (FOFIFA) in 2019. These activities were part of a process that led to the release of four improved rice varieties for the irrigated lowland ecology of Madagascar namely FOFIFA 187, FOFIFA 188, FOFIFA 189 and FOFIFA 190.
According to the members of the association, reviving the association allowed them to learn modern rice farming techniques by directly interacting with technicians from development projects and public institutions, and not necessarily through their husbands. Their willingness to produce quality seeds was so powerful that it boosted their morale and kept them encouraged.