Tool
TimeTracker: people easily and simply recording how they use their time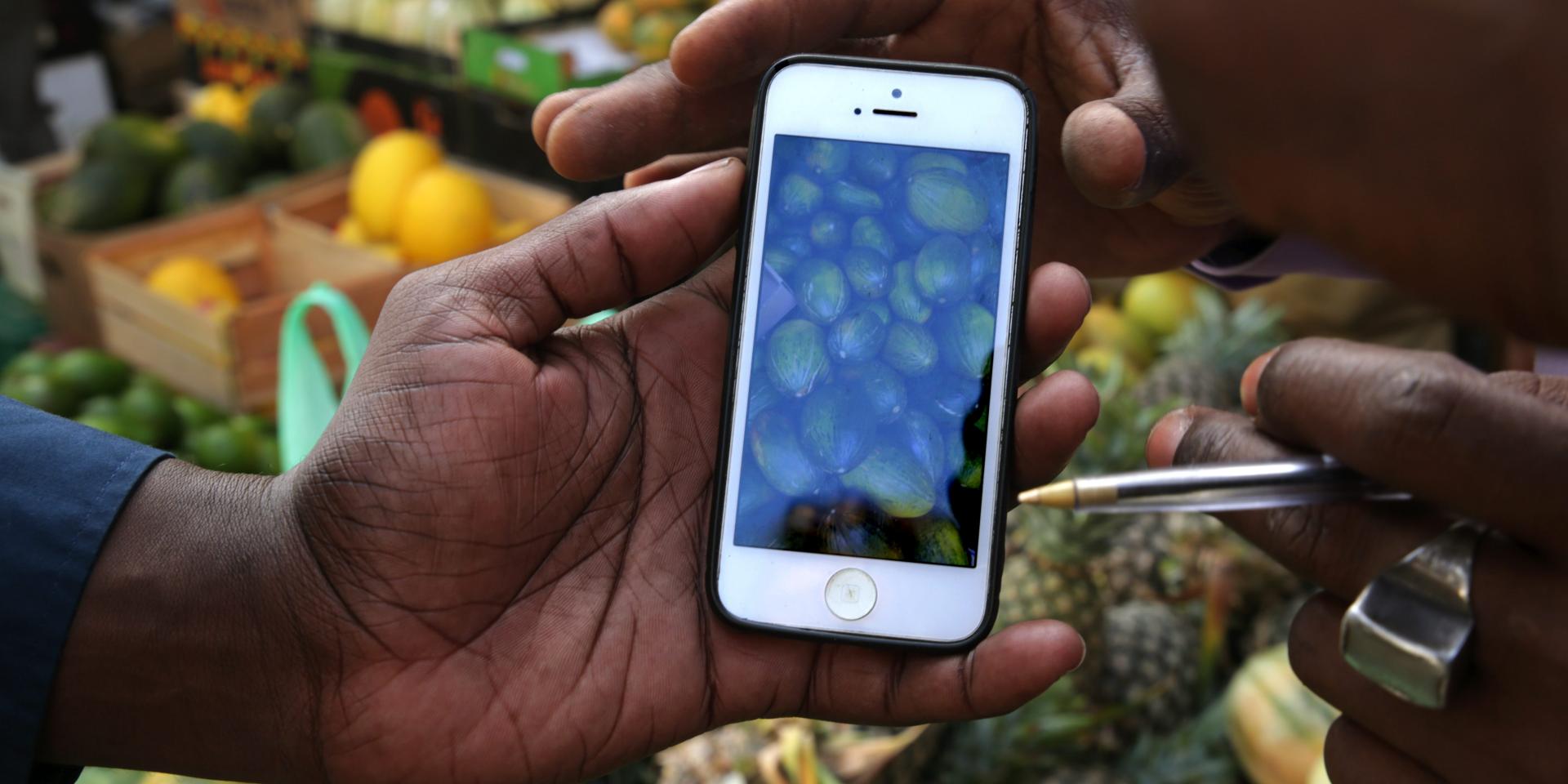 TimeTracker is a publicly available, photo-based smartphone app that allows survey respondents to easily record how they use their time.
Why is this tool important?
Data collected about people's time use is usually through household surveys but is often subject to 'recall bias'.
This tool is designed to improve the reliability and accuracy of data by allowing respondents to record their own data about their time use in the moment, and it also helps low literacy people take part in research.
Who is this tool for?
This tool can help researchers and policymakers access higher quality data.
How can I use this tool?
You can download the TimeTracker app (application) onto any smartphone.
Although the app was trialed for time-use data, its potential usefulness for research is not limited to this type of data.
When and how was it developed?
The University of Hohenheim (Germany) and the University of Media (Germany) developed the app in 2018, and it was tested in rural Zambia.
Where can I get the tool? Who can I contact?
To access the tool, contact the development team at the bottom of this page: http://timetracker.cc/.
Publications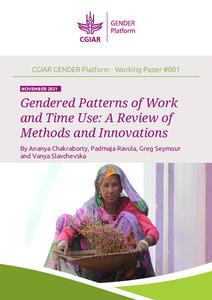 Working Paper
Chakraborty, A., Ravula, P., Seymour, G. and Slavchevska, V. 2021. Gendered Patterns of Work and Time Use: A Review of Methods and Innovations. CGIAR GENDER Platform Working Paper #001. Nairobi, Kenya: CGIAR GENDER Platform.
Scientific Publication
Johnston, Deborah; Stevano, Sara; Malapit, Hazel J.; Hull, Elizabeth; and Kadiyala, Suneetha. Review: Time use as an explanation for the agri-nutrition disconnect? Evidence from rural areas in low and middle-income countries. Food Policy 76(April 2018): 8-18. https://doi.org/10.1016/j.foodpol.2017.12.011
Other
Picchioni Fiorella et al., 'Gender, time-use, and energy expenditures in rural communities in India and Nepal', World Development 136+, IFPRI, 2020