Gender in climate-smart agriculture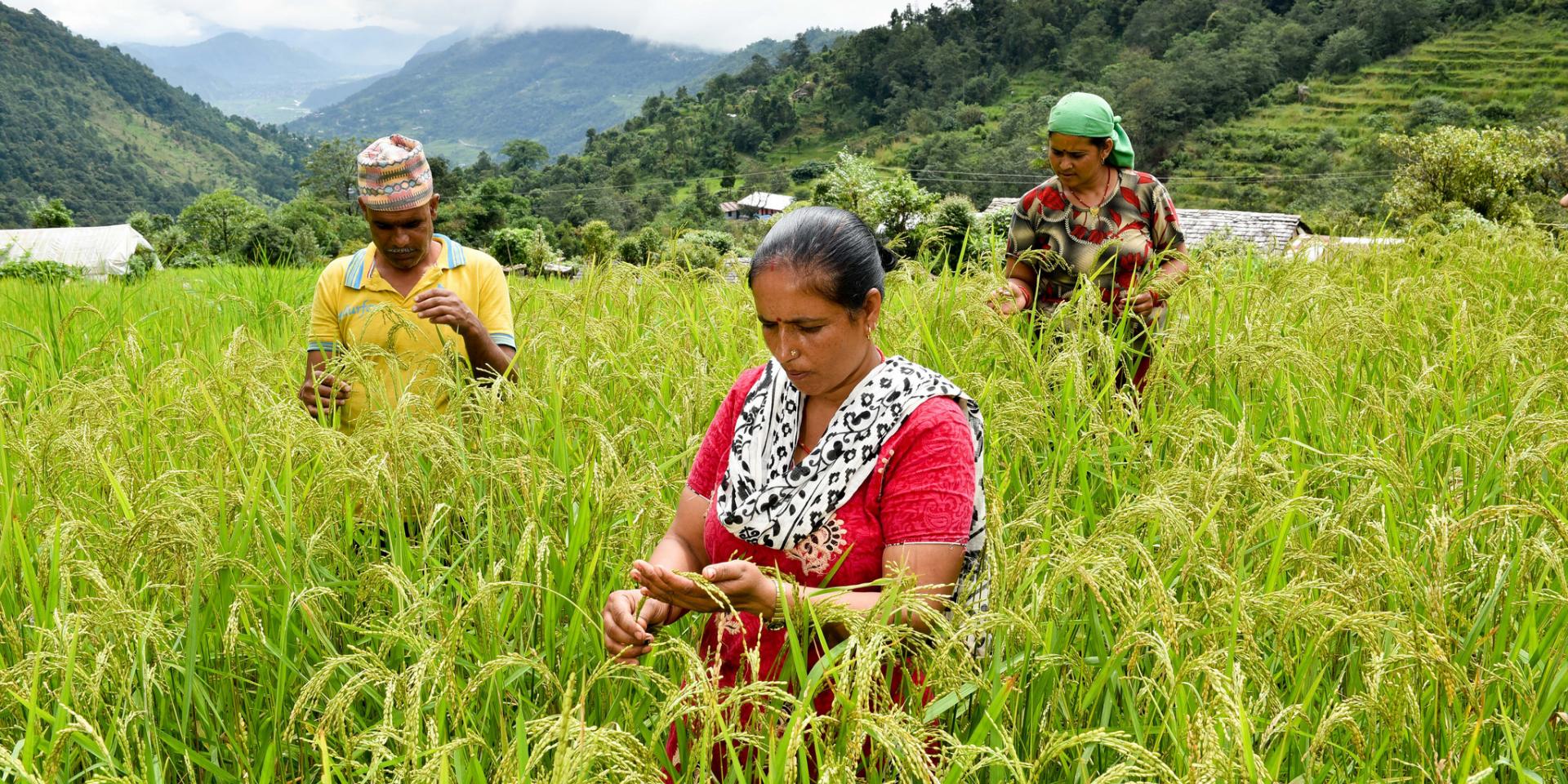 This course introduces the principles of agriculture as part of a managed landscape that results in food security and resilience to climate change (climate-smart agriculture, or CSA). The focus is on enabling women to participate equally.
What will you learn?
The principles of embedding gender equity in agriculture as part of the broader landscape, with examples

The environment needed for women to participate

An overview of some useful tools

Principles of CSA that helps farmers be resilient to climate change
What resources do you need to do it?
You need internet access and a computer. You need to open an online account (with login and passcode) to access the course.
More about this training
This electronic course is for people who design, implement and monitor climate-smart agriculture that focuses on gender equity. Although it refers to World Bank priorities, it is intended for a broader audience.
As the course is online, you will need access to the internet. You will also need to create an account, with a login and passcode. Learning is self-paced, and takes about 30 hours to complete.
Who can I contact for more information?
World Bank Open Learning Campus via an email icon that takes you to a form on the website.