Re-Thinking Gender in Social Development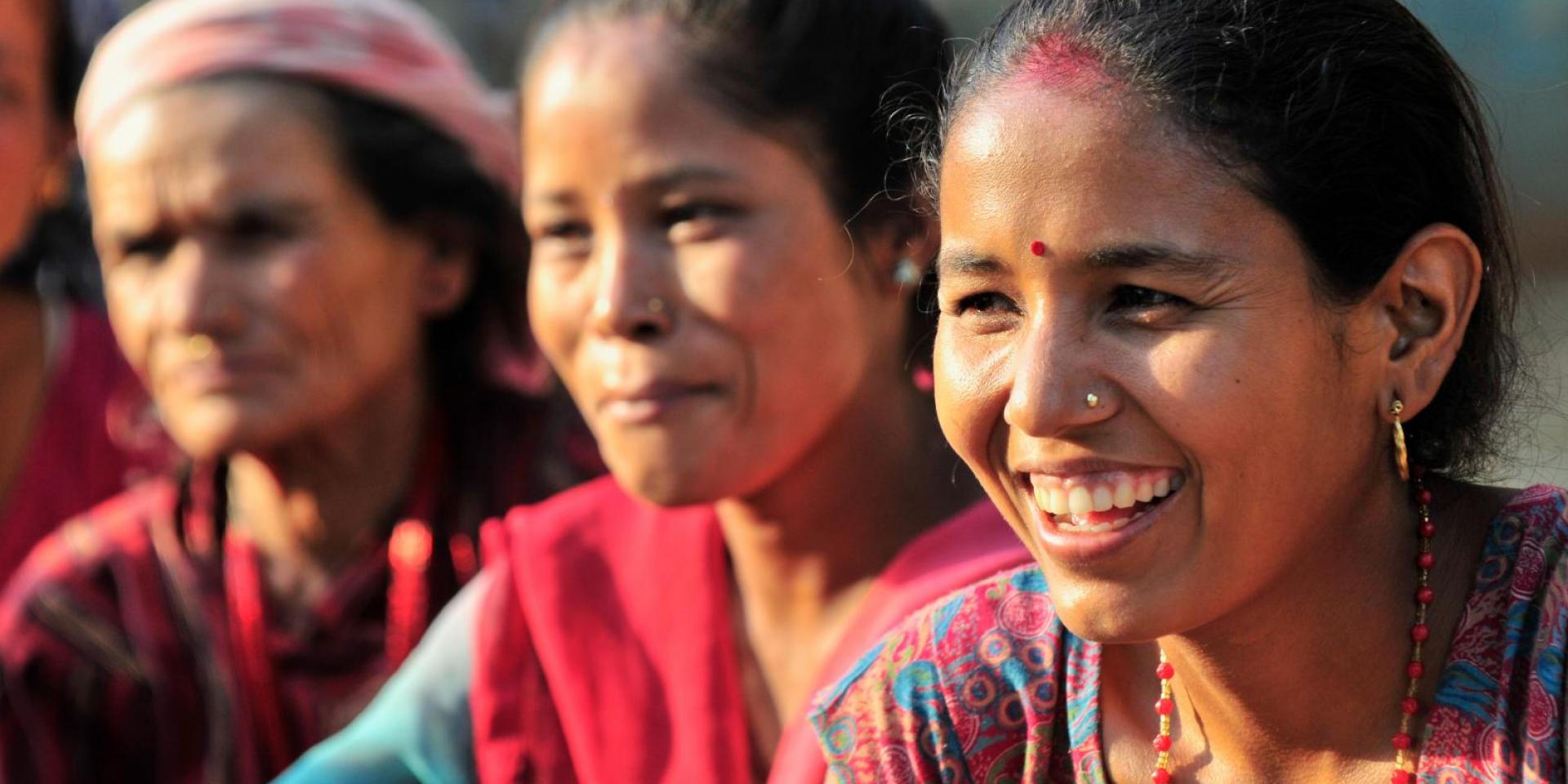 This gender training from the World Bank Group will help improve quality in gender analysis, actions and monitoring and evaluation to facilitate the closing of gender gaps.
This course is in English
What will you learn?
Basics of gender equality in a development context
How and why to conduct thorough gender analysis
How to link gender analysis to operations
How to monitor and evaluate gender equality outcomes
What resources do you need to do it?
Internet access and an email address to create a free account.
More about this training
This training aims at preparing social development specialists, researchers, consultants and partners to integrate gender considerations into their work. In particular, this course helps with linking analysis, action, and outcomes to close the key gender gaps.
Social development specialists are probably already convinced of the value of gender equality and have operational experience in its implementation through sectoral and regional programs. Against this background, this training will encourage a shift in the way researchers and practitioners think about gender in their operations. It will also address closing the gap between gender awareness and actualizing gender equality outcomes.
Cost: free
Duration: Approximately one hour
Who can I contact for more information?
hreyes[at]worldbank.org
Access now
For more information and access to enrollment click here