Event
Advancing gender equality and nutrition through climate action and monitoring progress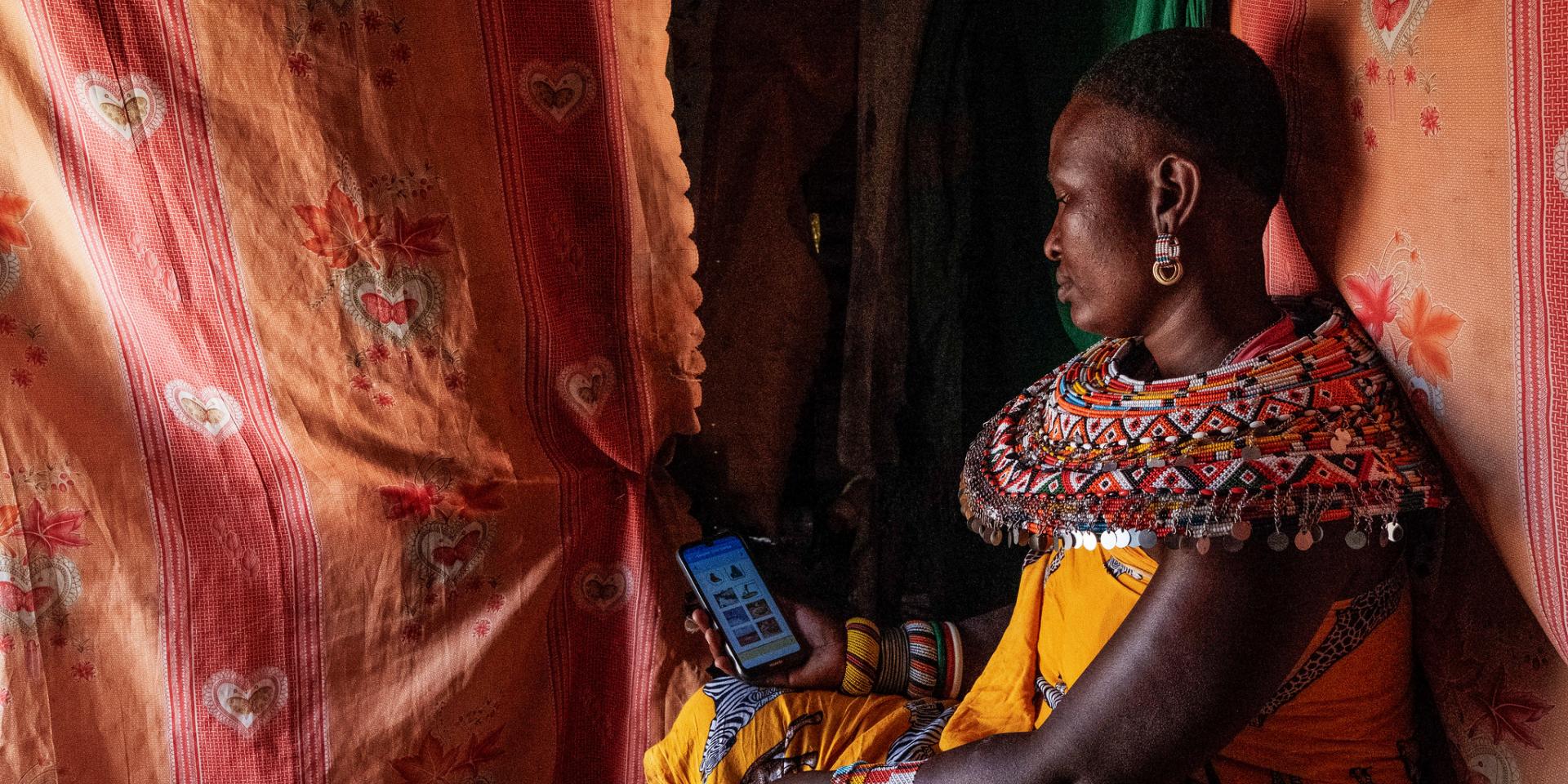 Women and men have different levels of vulnerability to climate change, given existing gendered roles and norms. Considering women's relatively lower adaptive capacity, they are also often less likely to take up climate-smart practices in agrifood systems or influence adaptation decisions. These limitations contribute to differential well-being outcomes for men and women, such as nutritional status. They also reduce women's potential contributions to increasing food system resilience and to meeting mitigation objectives of the agriculture sector. Despite growing evidence of these gender inequalities, few monitoring and evaluation frameworks have been developed to assess and monitor the gender and nutrition impacts of adaptation and mitigation interventions in the agricultural sector, making it harder to assess the effectiveness of alternative interventions.
The CGIAR GENDER Impact Platform is co-organizing an event at the Food and Agriculture Pavilion at COP 28. The event is co-organized with the United States Agency for International Development (USAID), Africa Group of Negotiators Expert Support (AGNES Africa) and the  State Department for Gender, and Affirmative Action Kenya. This session will present frameworks and tools integrating gender and nutrition metrics into climate policies, actions, and monitoring efforts. The session will also highlight the results of sub-national-level gender and climate change vulnerability hotspot mapping exercise for the agriculture, energy and water sectors conducted in Uganda, Kenya and Botswana during 2023. The session will provide policymakers and practitioners with evidence and tools needed to design and monitor climate actions that build the resilience of communities, considering the disproportionate needs and priorities of the most vulnerable groups.
How to join the event:
If you are attending COP28 physically in Dubai, join the event in the Food and Agriculture Pavillion. If you are joining remotely, stream using the link below.
Join the conversation also on X (formerly Twitter) via @CGIARgender, and #GenderinAg