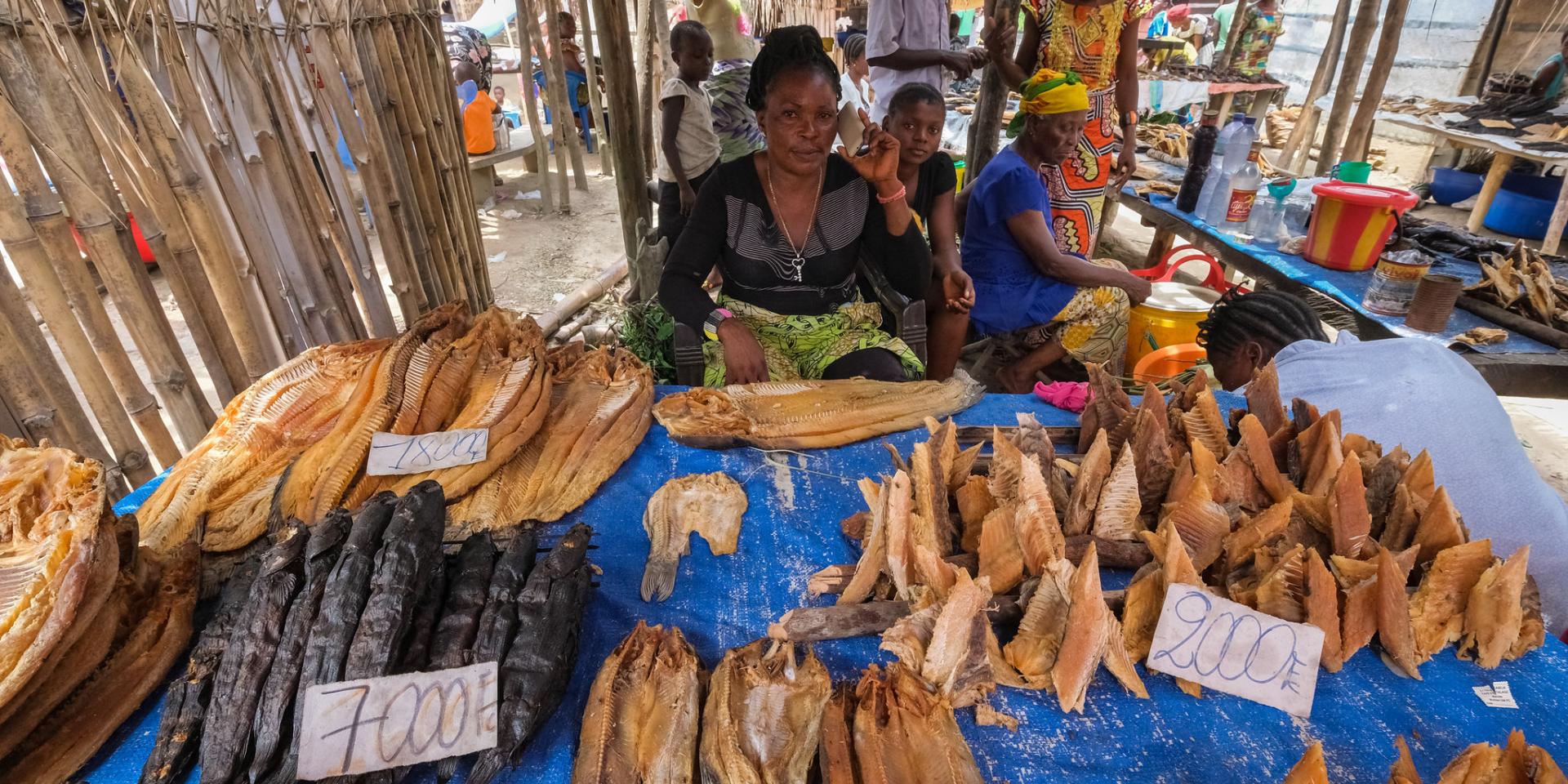 On September 5-9, 2022, the AGRF 2022 Summit will take place in Kigali, Rwanda, under the tagline Grow, Nourish, Reward: Bold Actions for Resilient Food Systems.
The CGIAR GENDER Impact Platform will be contributing to a session on investments in women-led agricultural businesses.
Value4Her
Venue: MH2a | Chair: Women in Agriculture TP
Time: September 8, 14:30-16:30 Kigali time
In agriculture and food systems, when women are able to access resources, they can not only increase agricultural productivity but also increase their incomes and contribute to better adaptation to climate change through technologies for sustainable farming and conservation.
This session will unpack opportunities for directing investments to women-led agriculture businesses.
Using an evidence-based approach, the session will create a platform for establishing scalable mechanisms that build resilience in agriculture and food systems, while demonstrating the impact of access to resources for women. As women are very often on the frontline of livelihoods and are adapting to the effects of climate change, they are powerful agents of change and promoters of adaptation and mitigation action. Their knowledge and experience make for a compelling business case to achieve lasting changes leading to positive development outcomes and tangible impact.

Moderator: Ms. Aggie Konde, Vice President, AGRA
Welcome and framing remarks: Ms. Sabdiyo Dido, SME and Gender Expert
Keynote remarks:
Hon. Prof. Jeannette Bayisenge, Minister of Gender and Family Promotion, Rwanda
Hon. Harjit S. Sajjan, Minister of International Development, Global Affairs Canada
Panel discussion: Women-led businesses
Moderator: Ms. Redi Tlhabi, Anchor, UN Global Journalists Corps
Ms. Sakina Usengimana, CEO and Founder Rwanda AFRI foods Fresh food export
Ms. Adanne Uche, CEO, Ady's Food Mart
Ms. Sipamandla Manqele, Founder, Local Village Foods
Ms. Towera Jalakasi, Founder Malawi Naturals Limited
Presenting new evidence on women, climate adaptation and nutrition
Dr. Suzan Kaaria, Director, AWARD
Dr. Nicoline de Haan, Platform Director, CGIAR GENDER Platform
Dr. Tony Simons, Executive Director, CIFOR-ICRAF