Event
CGIAR GENDER at Africa Food Systems Forum 2023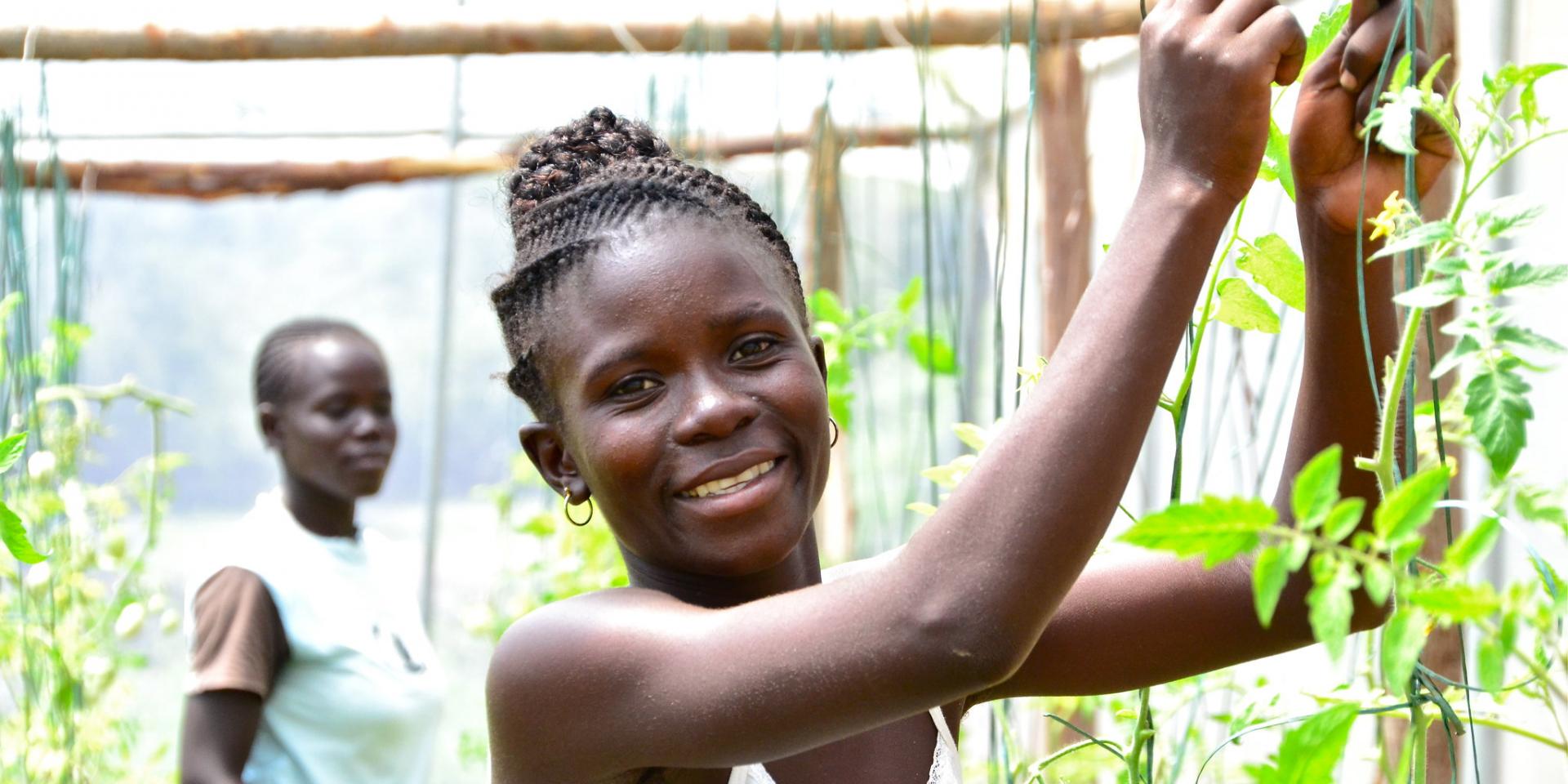 The Africa Food Systems forum, organized by Alliance for Green Revolution Forum, will take place in Arusha, Tanzania on September 4-8, 2023. The theme, "Recover, Regenerate, Act: Africa's Solutions to Food Systems Transformation," focuses on building back better food systems and food sovereignty with youth and women at the center.
Side event: Youth in agrifood systems: Opportunities and gaps
The CGIAR GENDER Impact Platform is co-organizing a side event to explore opportunities and gaps for young women and men farmers in agrifood systems. The event is co-organized with Food and Agriculture Organization of the United Nations (FAO), Southern African Confederation of Agricultural Unions (SACAU) and Alliance for Green Revolution in Africa (AGRA).
Date: 4 September 2023
Time: 08:30-12:00
Venue: Mt. Kilimanjaro room, Julius Nyerere International Convention Center.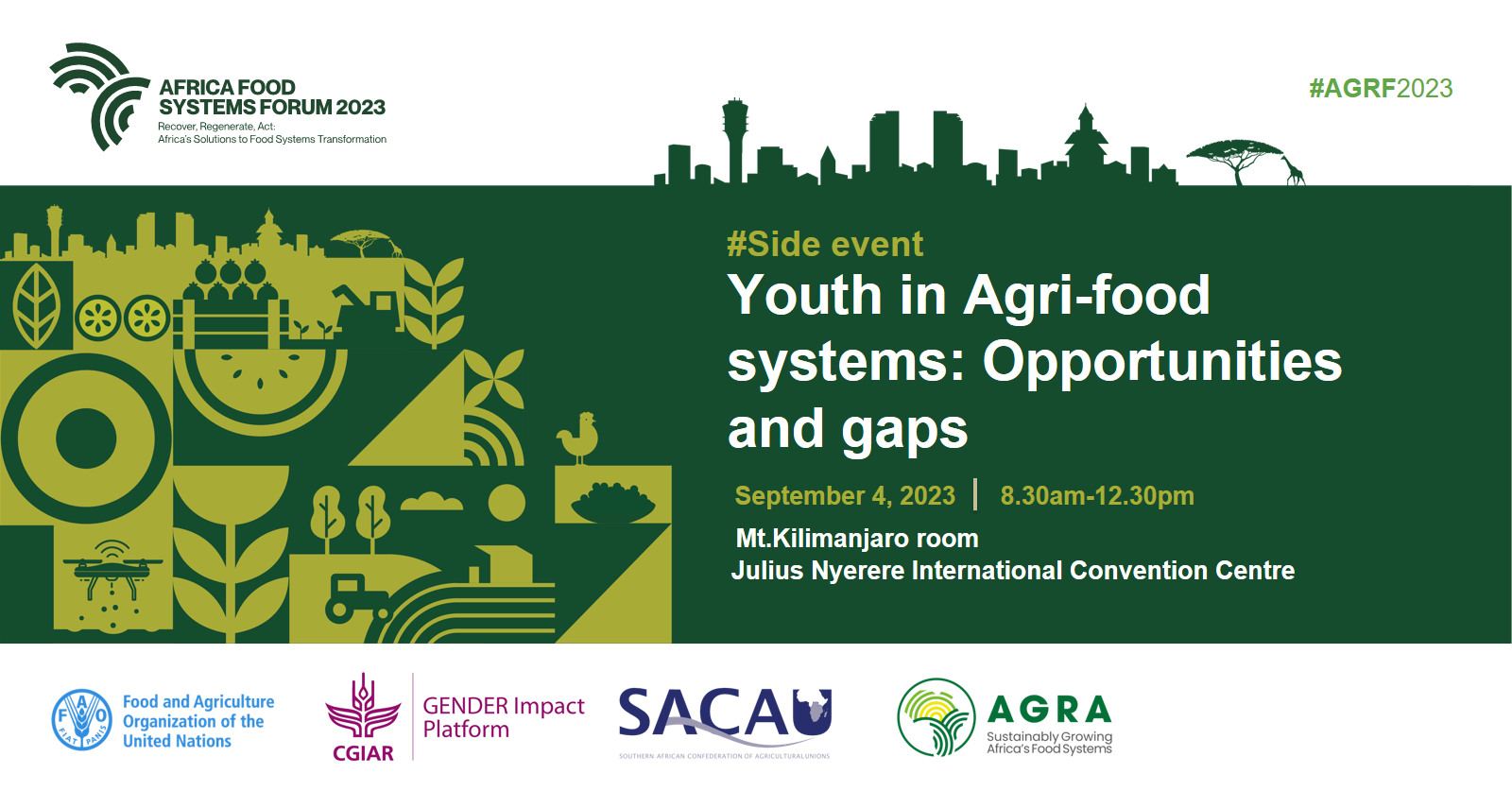 The theme for the 2023 Africa Food Systems Summit 2023 is "Recover, Regenerate, Act: Africa's Solutions to Food Systems Transformation". Considering the youthfulness of Africa's population, any strategy targeted at helping the continent recover and rebuild its agrifood systems, regenerate natural capital resources and accelerate agrifood systems transformation must account for young women and men's contribution and leadership. A 'whole system' approach to agrifood systems transformation also requires deep cross-sector collaboration to find and deliver innovative and sustainable solutions.
This event will tackle both the youth and the cross-sector linkages needed to accelerate growth and development in the continent's agrifood sector.
The event will place young women and men at the center of Africa's agrifood systems transformation and recognizes youth as drivers of change in critical areas such as job creation, entrepreneurship development, climate action and gender equity. It will highlight the enterprise development approach as a reliable pathway to sustainably engaging young people to develop or scale innovative solutions that bolster food security, protect the environment, level the playing field for women and men and advance overall economic development through opportunities in agrifood systems value chains.
By showcasing existing and emerging agricultural innovations, this event will spotlight opportunities for multi-stakeholder collaboration, investments and policy actions that respond to the call to recover, regenerate, and act toward building more resilient food systems with youth and women at the center.
Side event: Gender Responsive Policies as Drivers of Innovative Solutions for Equitable Agri-food Systems
Date: 4 September 2023
Time: 14:00-15:30
Venue: Mt. Kilimanjaro Hall, Julius Nyerere International Convention Centre, Dar es Salaam.
This event is co-hosted by African Women in Agricultural Research and Development (AWARD) has partnered with African Food Changemakers (AFC) Hub. It will draw attention to the role gender-responsive agricultural policies and programs can play to close the gender gaps in agri-food systems, generating gains in innovation-driven development, and enhancing food security and nutrition.
 
The event will also shine a spotlight on the innovations and contributions of African women in the food industry, highlight their achievements, and draw learnings from what is working to advance equitable agri-food systems.
Side Event- AIM for Climate: Making investments in climate-smart innovation count for women
The Agriculture Innovation Mission for Climate (AIM for Climate) addresses climate change and global hunger by uniting participants to increase investment and support for research and development for climate-smart agriculture and food systems innovation. The objective of the session is to educate participants about AIM for Climate and how they can partner to help increase investments in climate smart agriculture that benefits female smallholder farmers. It will include a panel presentation with speakers from USAID, CGIAR, and other partners and breakout group sessions focused on identifying, promoting, and supporting innovations for women smallholder farmers through AIM for Climate Innovation Sprints.
Date: 4 September, 2023
Time: 0830-10.00hrs
Venue: Mkomazi Hall, Julius Nyerere International Convention Center. 
Speakers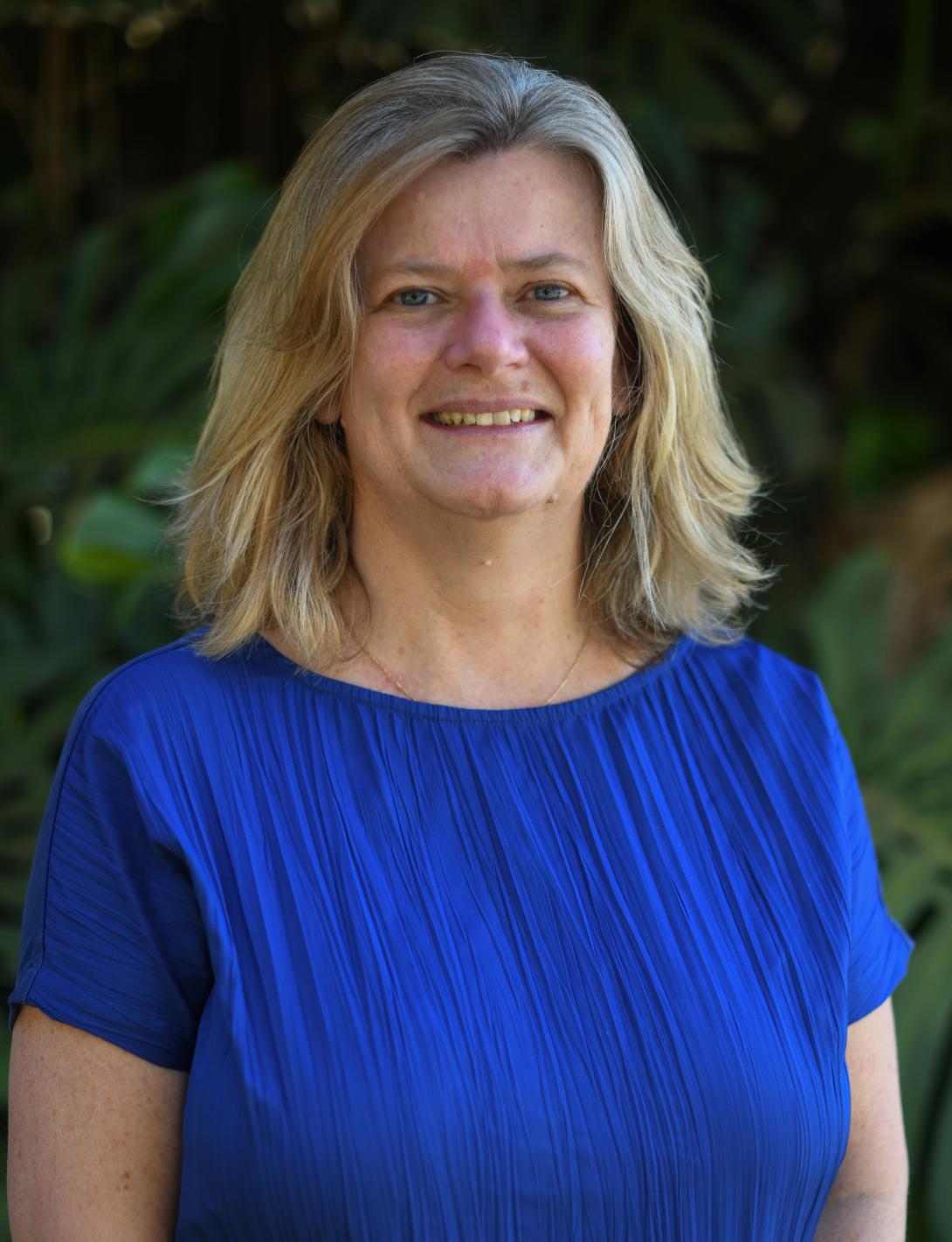 Assistant to the Administrator
USAID
CALA Food Systems Leadership Forum
Roundtable 2: Empowering Women and Girls: Transforming Food Systems
Date: Tuesday, 5 September 2023
Time zone: (EAT) (UTC+03:00) 03.00 p.m. – 04:00 p.m.
Location: White Sands Hotel, Dar es Salaam
Objectives:
1. Gain an overview of the gender disparities within food systems, highlighting the challenges faced by women and girls as well as the opportunities that arise from their empowerment.
2. Recognise how empowering women and girls can positively influence food security, nutrition, livelihoods, and community well-being.
3. Explore innovative approaches and best practices that have successfully empowered women and girls within the context of food systems, leading to increased resilience and sustainability.
4. The role of policy measures, business strategies, and collaborations necessary to accelerate gender equality and women's empowerment in food systems.
5. Inspire the CALA network to take action in leading gender equality for African agriculture.
Speakers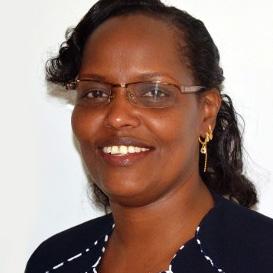 Head, Gender & Inclusiveness
AGRA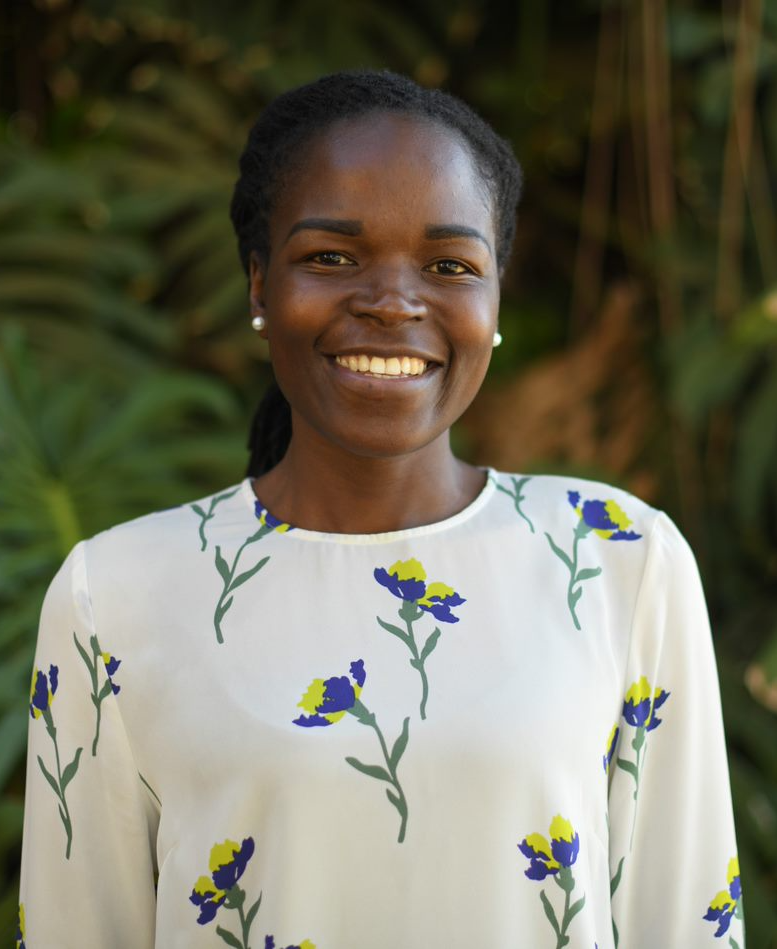 Global Engagement and Policy
CGIAR GENDER Platform

Gender, Policy and Advocacy Expert
TANAGER- ACDI/VOCA Affiliate