Campaign
International Day of Rural Women 2021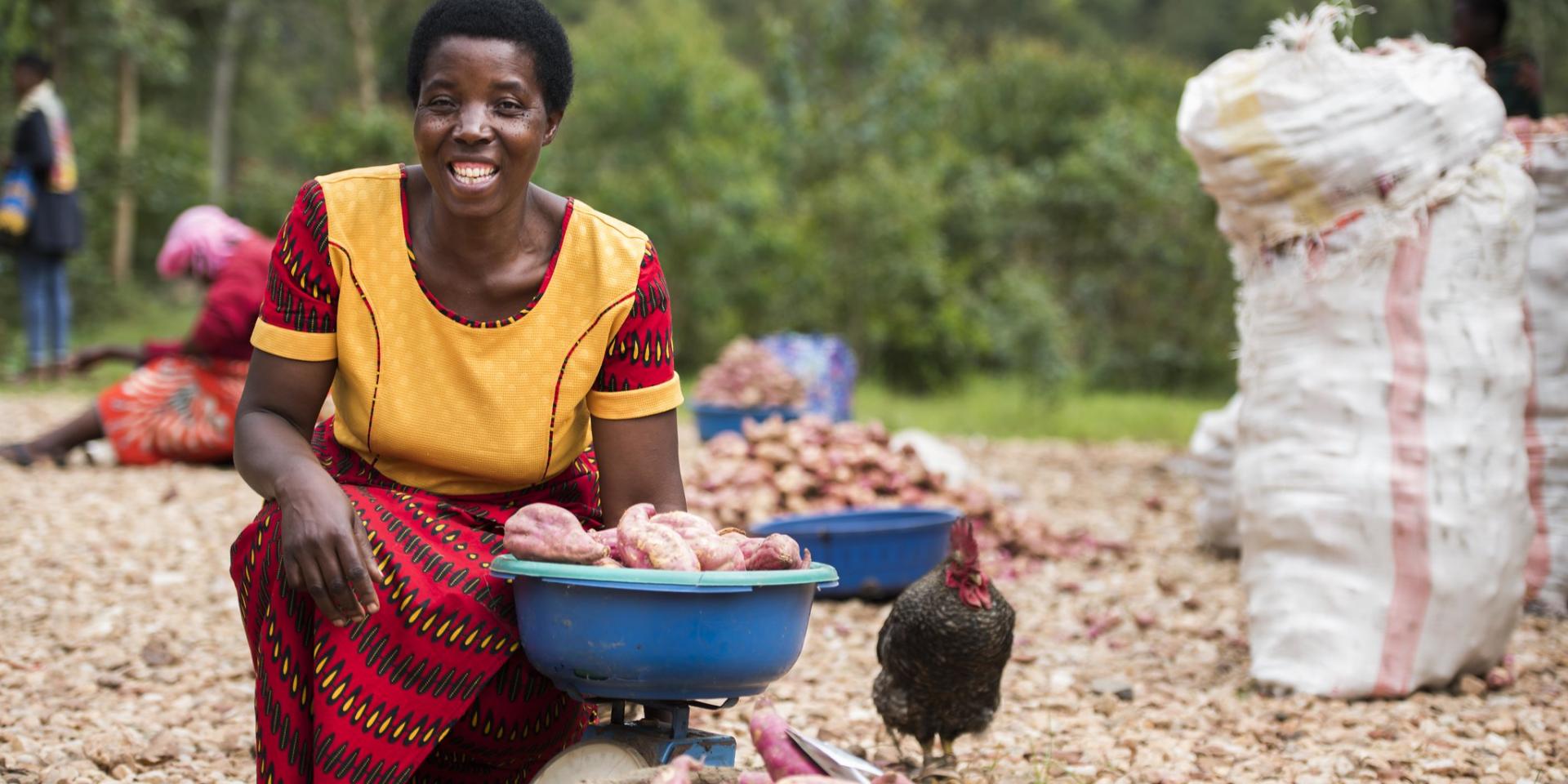 Rural women's empowerment starts with resilience. Only when able to withstand shocks and stressors from climate change, pandemics and other crises are rural women able to take up their rightful roles as leaders in farming and business, improving their lives, livelihoods and entire food systems.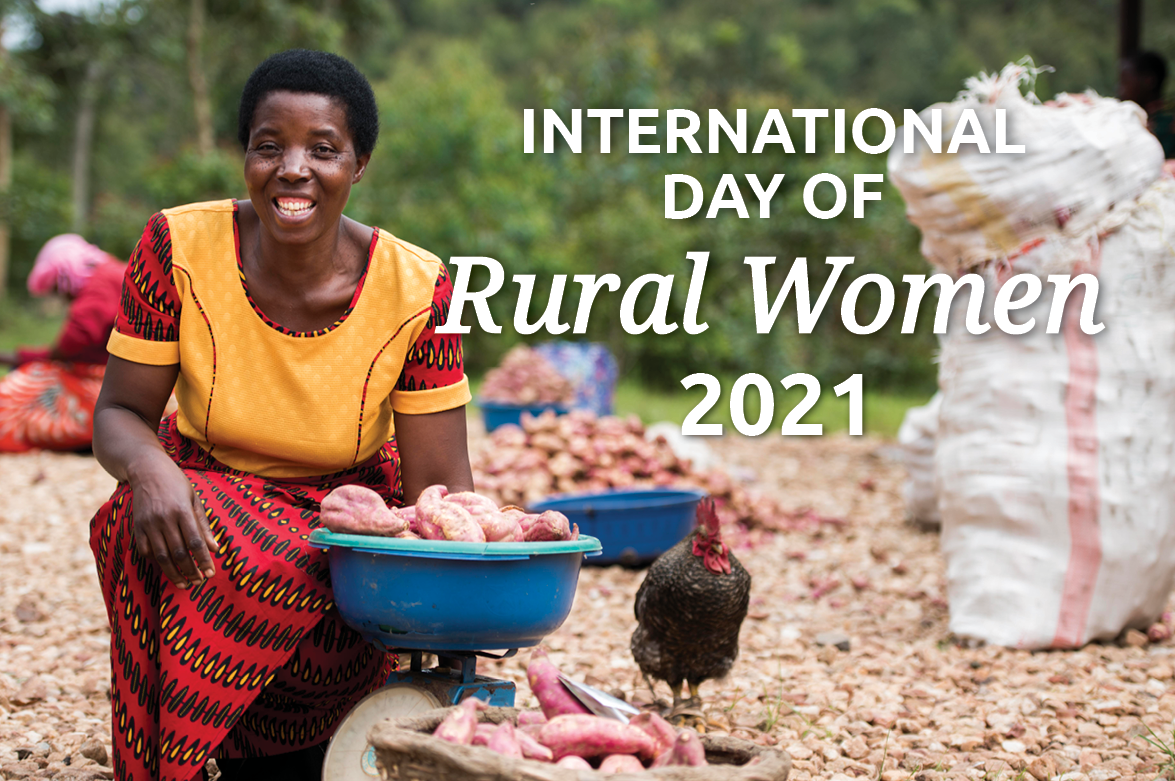 This year, the impacts of the COVID-19 pandemic continue to reverberate across the globe. The pandemic has exposed, and in some cases introduced or worsened, gender inequalities in food systems. At the same time, the Sixth Assessment Report from the Intergovernmental Panel on Climate Change has stated that human-induced climate change is most likely leading to many weather and climate extremes in every region across the globe, putting rural women in particularly precarious situations. Nonetheless, rural women remain an integral part of families and food systems, delivering care, comfort, meals and income in communities everywhere. 
CGIAR gender research is contributing to fostering, sustaining and protecting the resilience of rural women, and this year we mark International Day of Rural Women by sharing highlights and stories that showcase this support of rural women's resilience. We invite you to explore the stories below. 
CGIAR supporting rural women's resilience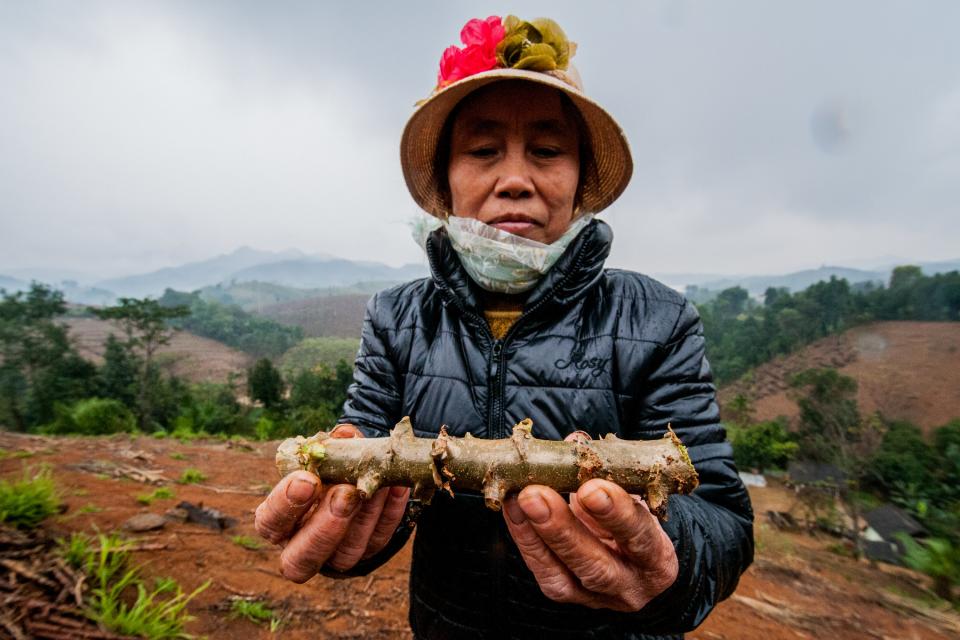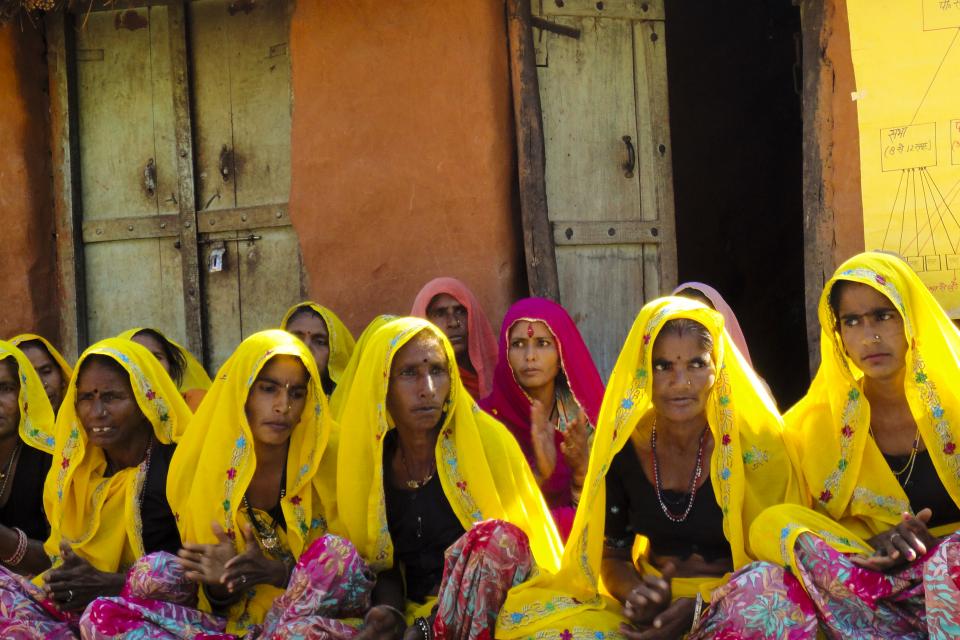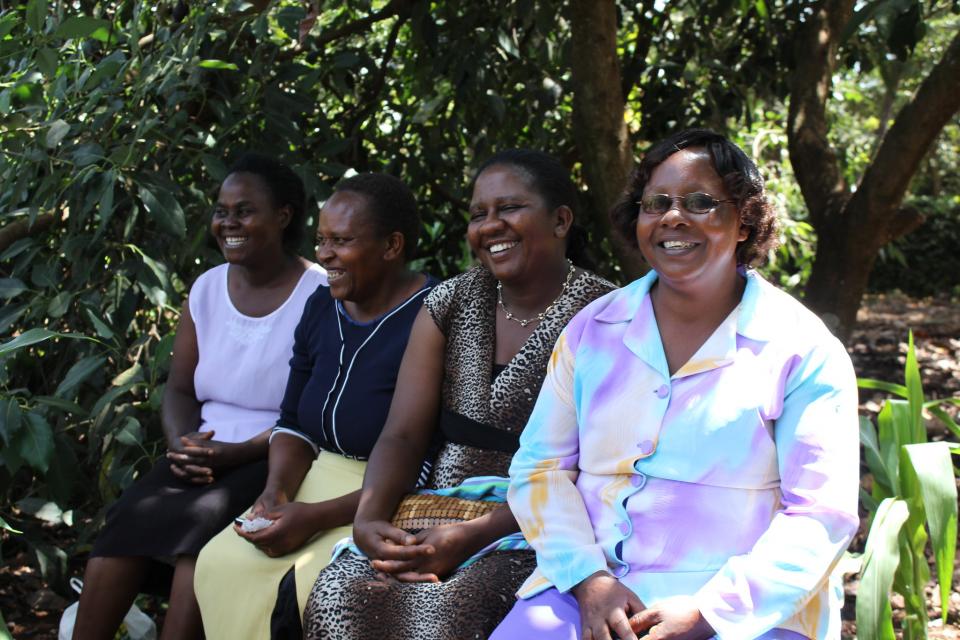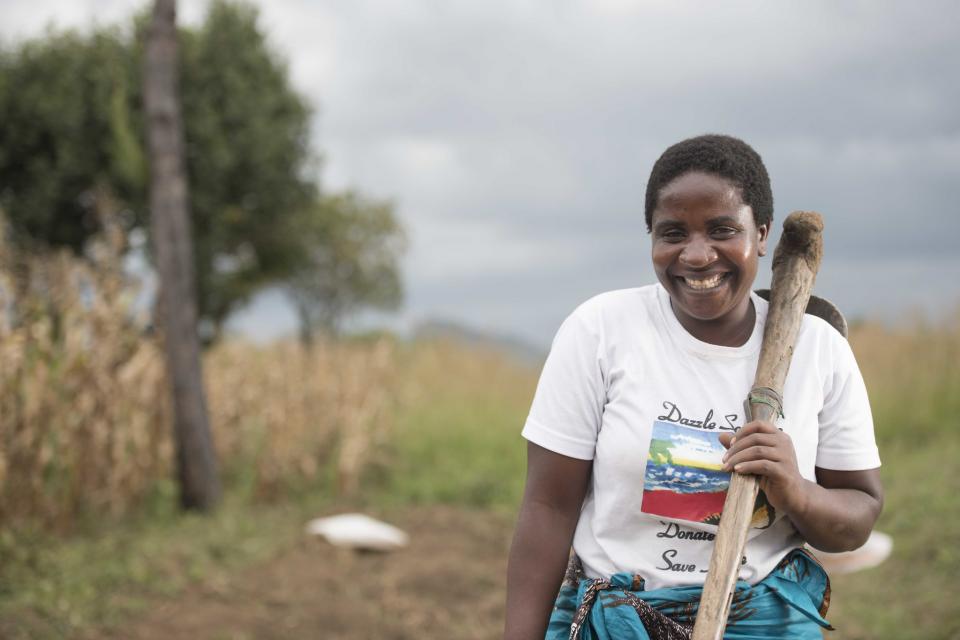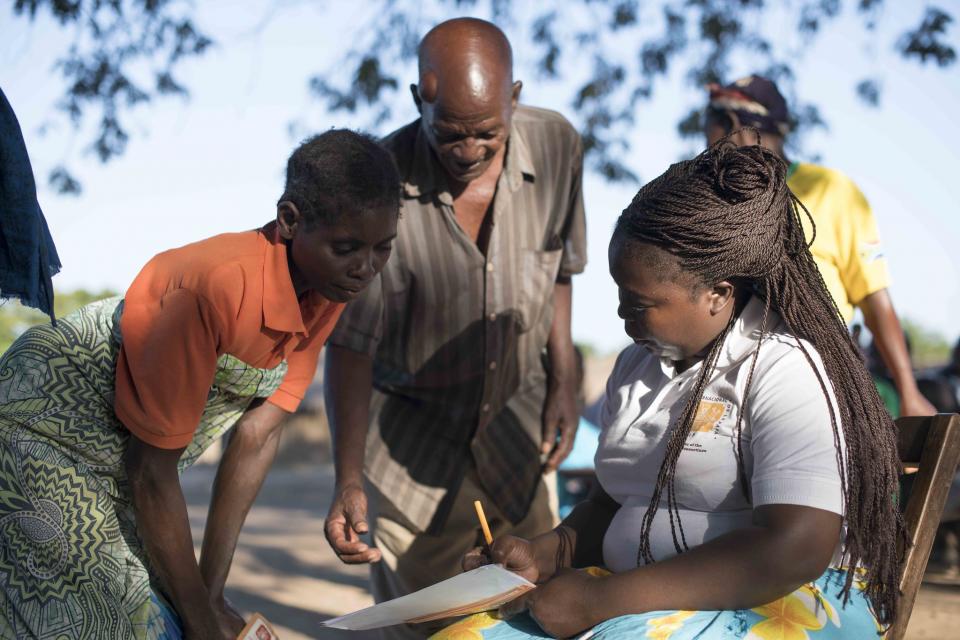 Engendering Data Blog Post