Campaign
International Youth Day 2023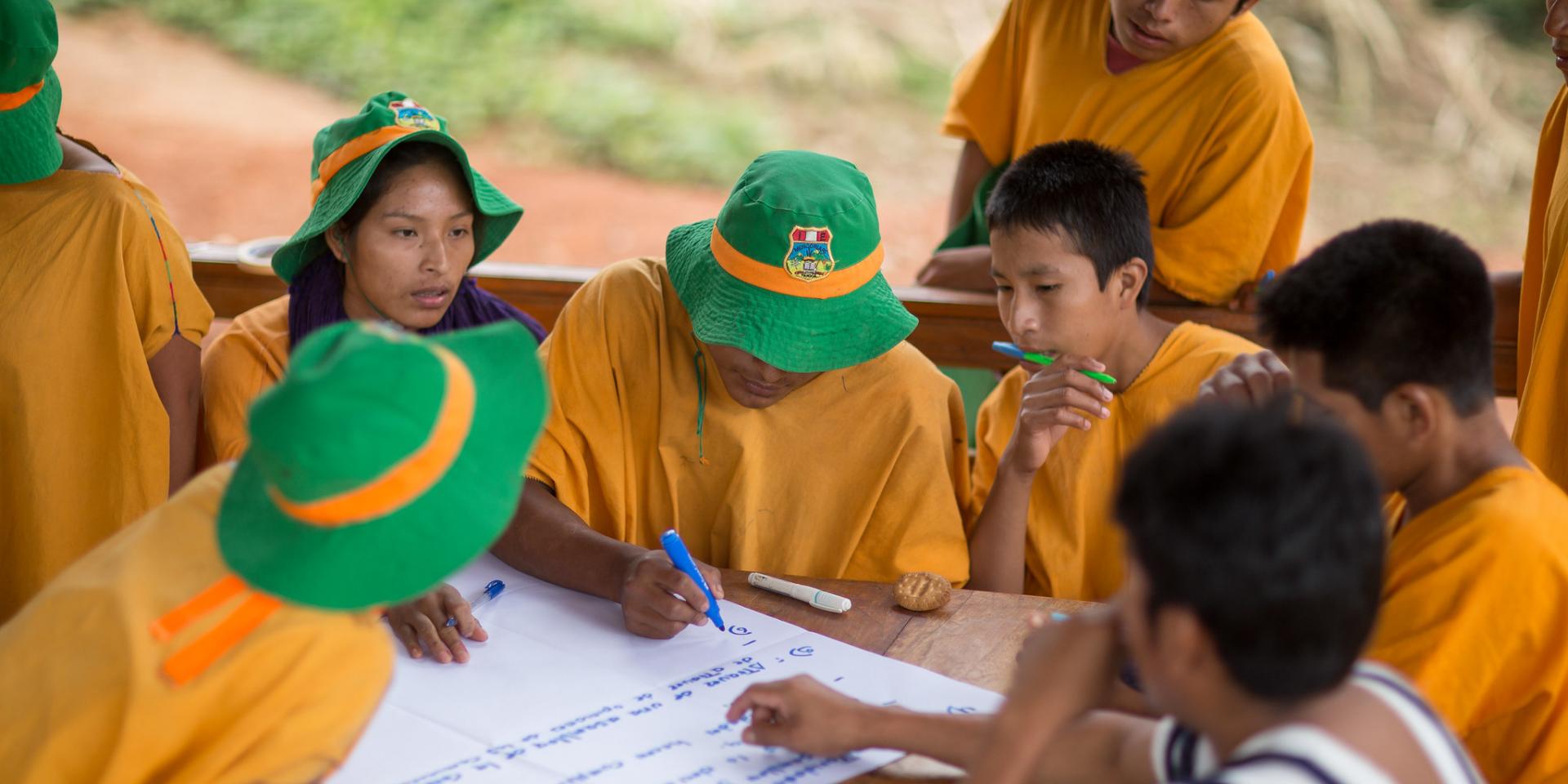 "Green Skills for Youth: Towards a Sustainable World" is the theme for International Youth Day on Saturday, August 12, as set by the UN.
"Green skills"—also dubbed "skills for the future"—are particularly relevant for young people, according to the United Nations, considering their critical and long-term contribution to transitioning to an environmentally sustainable and climate-friendly world.
In agriculture and food systems, young people are key players. In the Global South, many young people work in agriculture, and they provide the entrepreneurship, innovation and drive that is critical for sustainably growing the sector. At the same time, young people do not always consider farming an attractive career choice, and their aspirations and desires are often poorly understood by development programs.
To mark International Youth Day, we feature some of CGIAR's past and current work on how to better understand young people in agriculture and food systems, and on how research can contribute to providing them with better opportunities.
Interview with Nicoline de Haan, CGIAR GENDER Impact Platform Director
"I think it's exciting to start seeing youth as real partners in agriculture—not just as agri-entrepreneurs—they are the new generation of farmers that will shape agriculture into the future."
Join our discussion on youth at the Africa Food Systems Forum
Join CGIAR GENDER at the Africa Food Systems Forum in Arusha, Tanzania, on September 4-8, 2023 for a discussion on youth in agrifood systems
The CGIAR GENDER Impact Platform is co-organizing a side event to explore opportunities and gaps for young women and men farmers in agrifood systems. The event is co-organized with Food and Agriculture Organization of the United Nations (FAO), Southern African Confederation of Agricultural Unions (SACAU) and Alliance for Green Revolution in Africa (AGRA).
CGIAR news on youth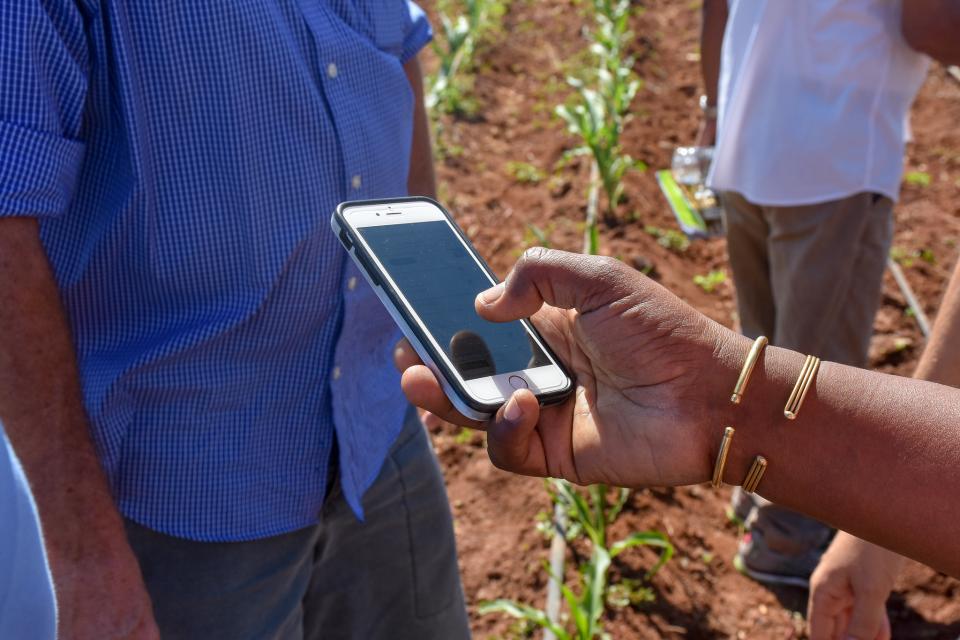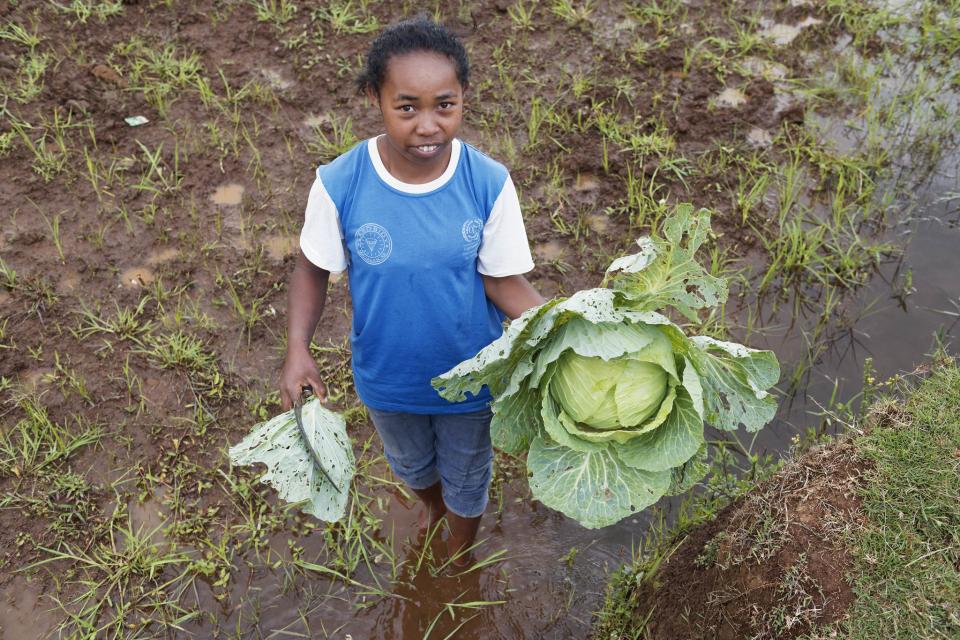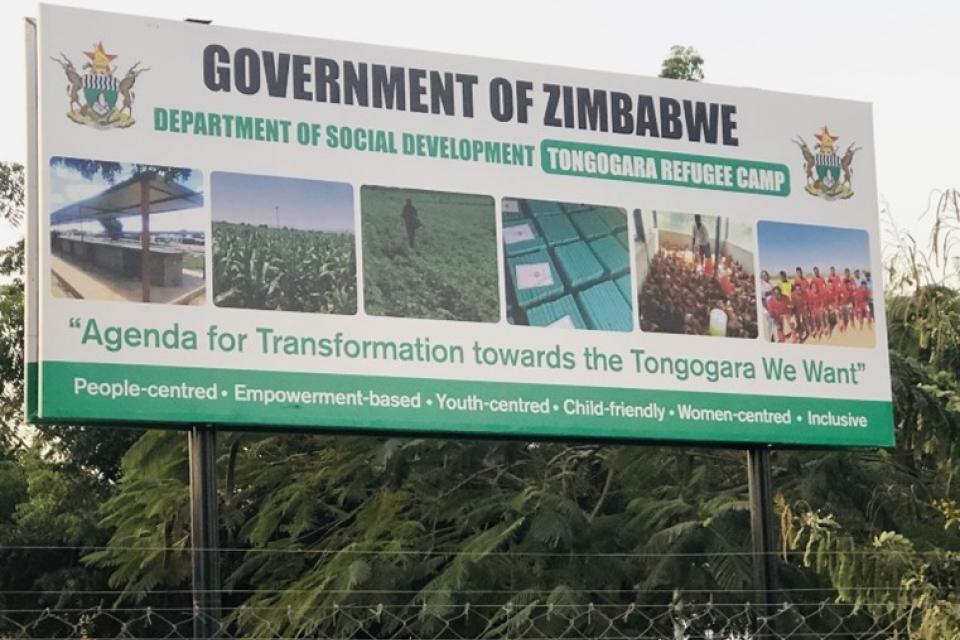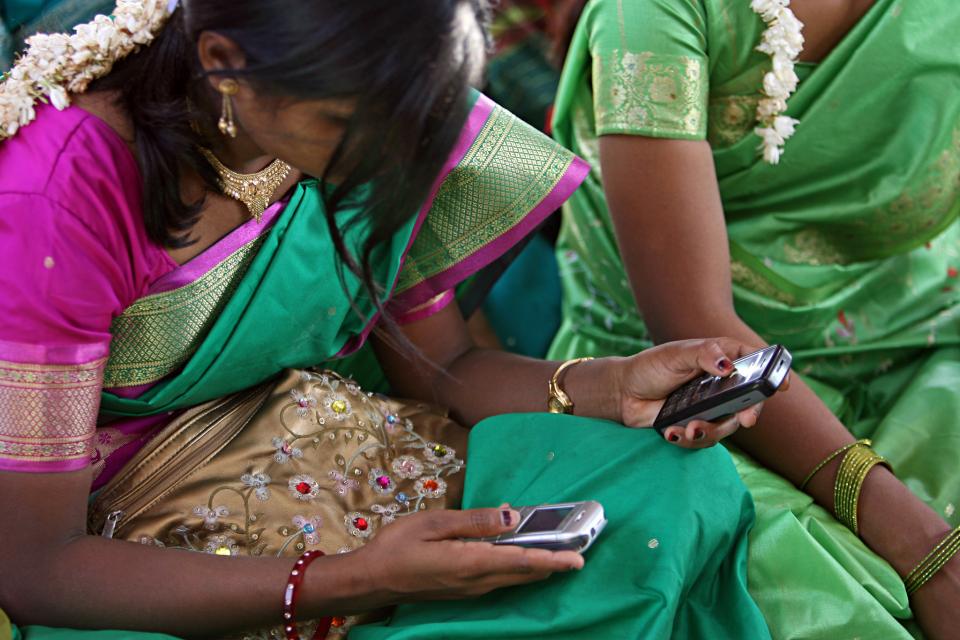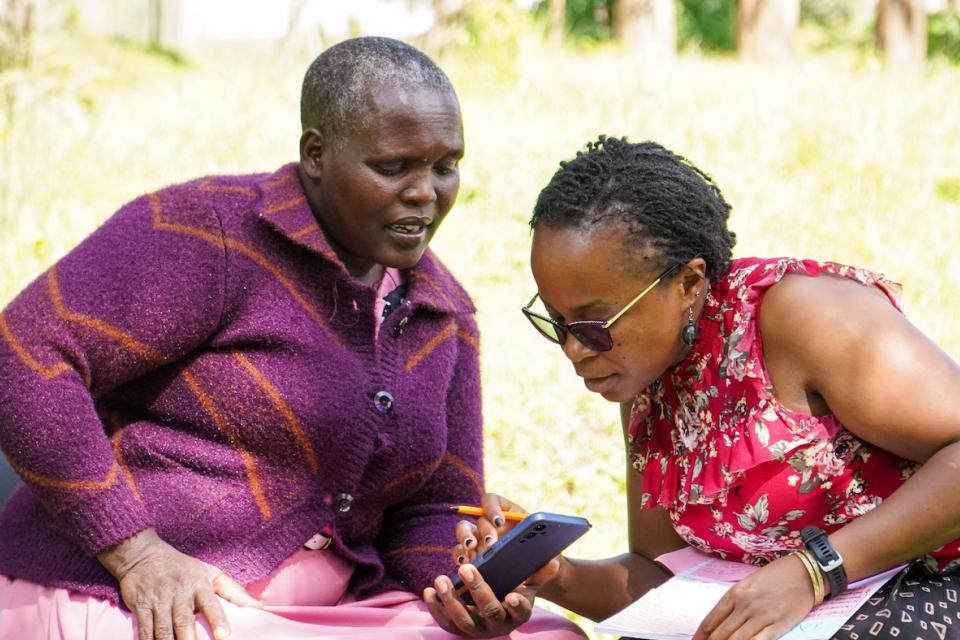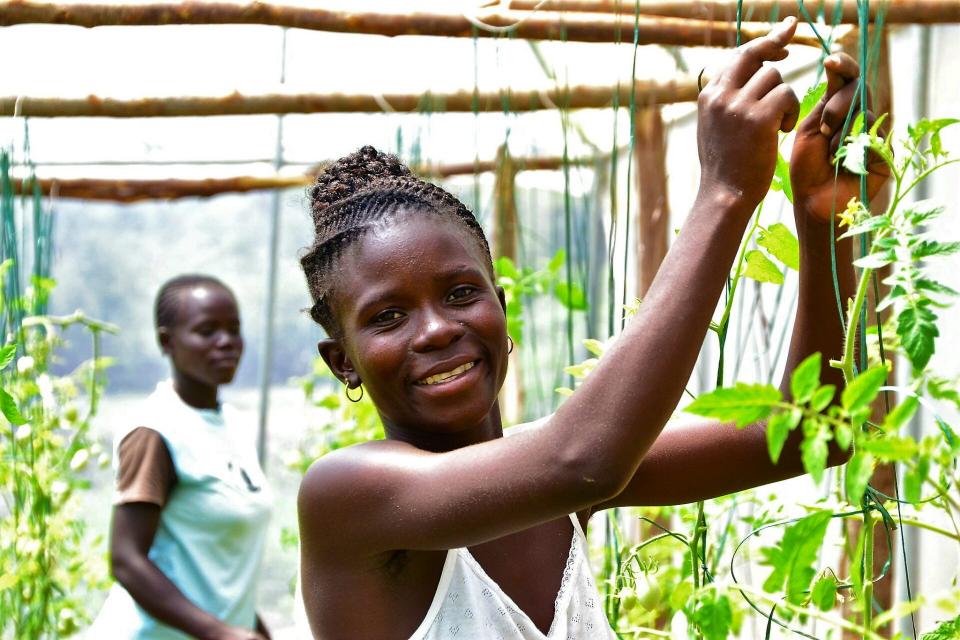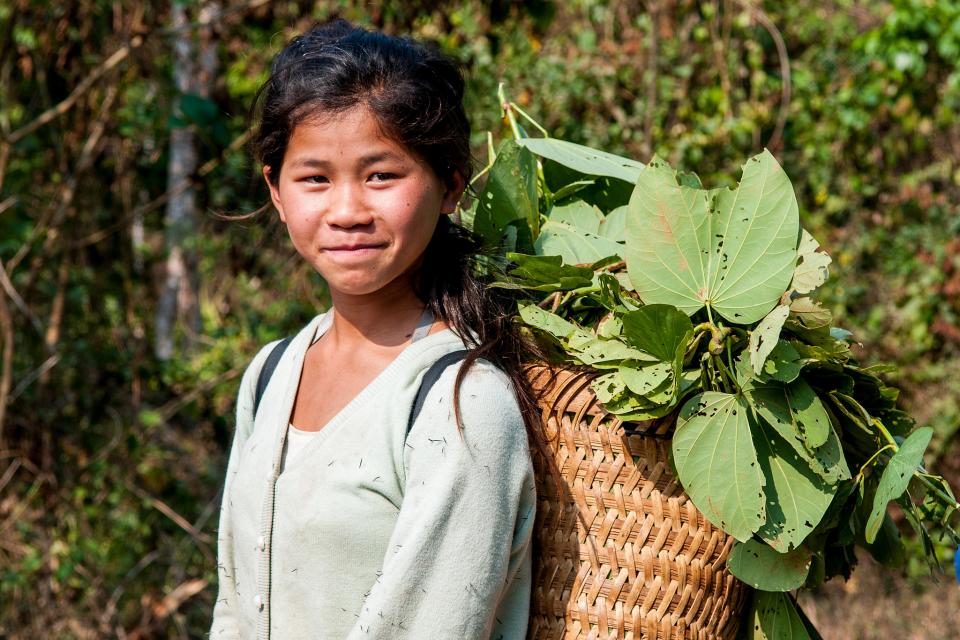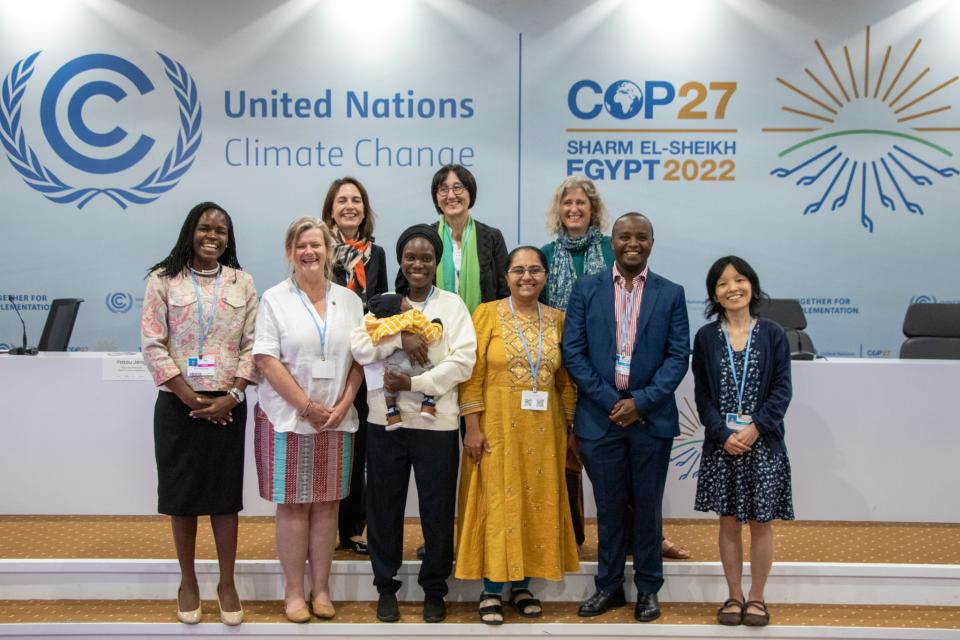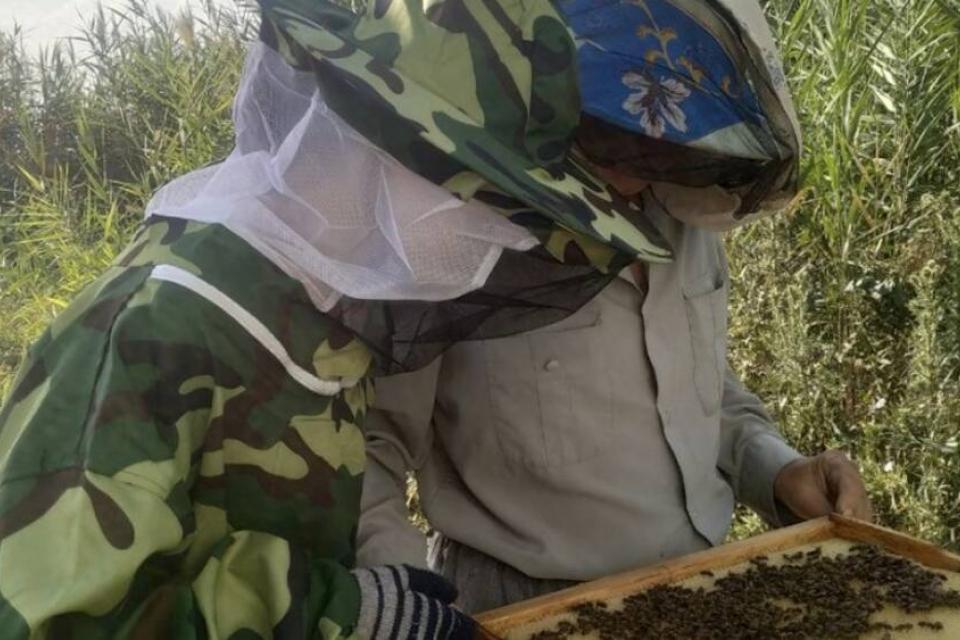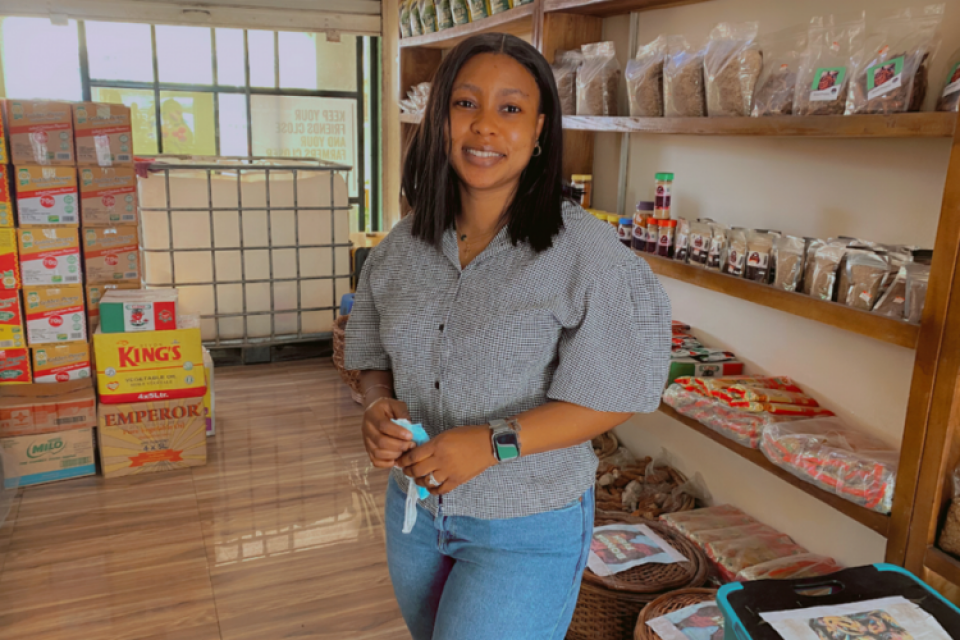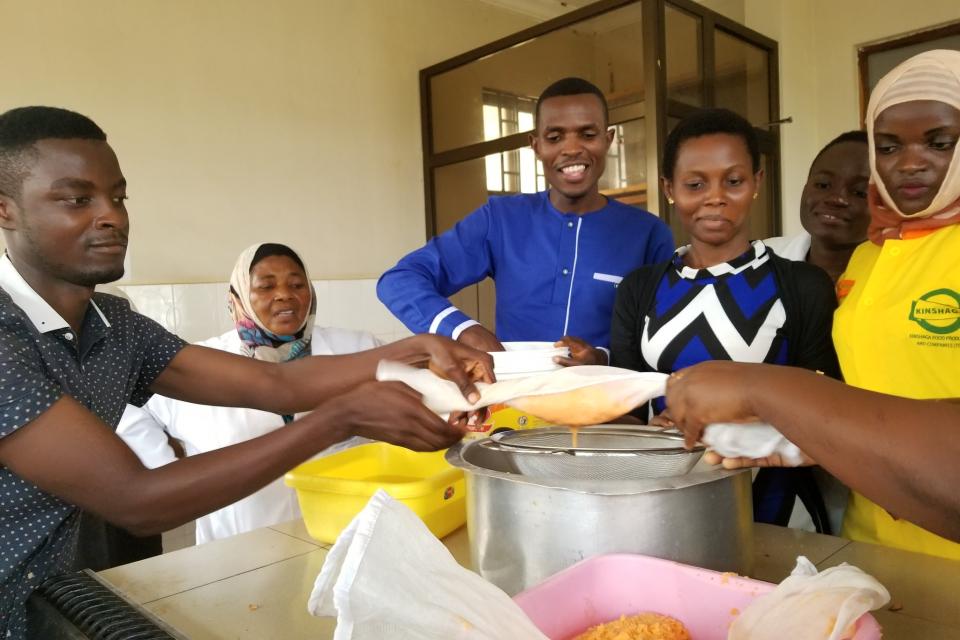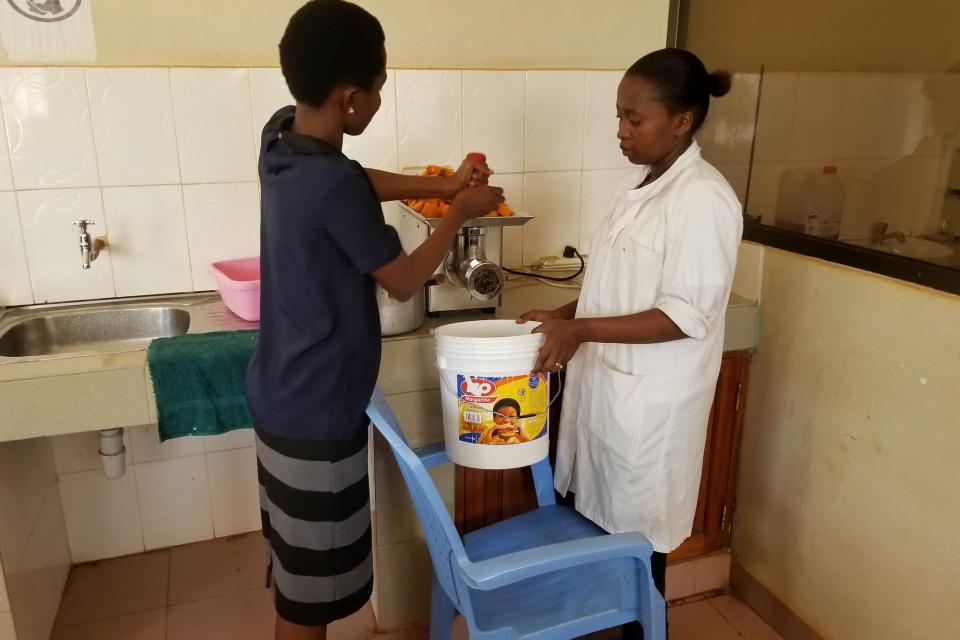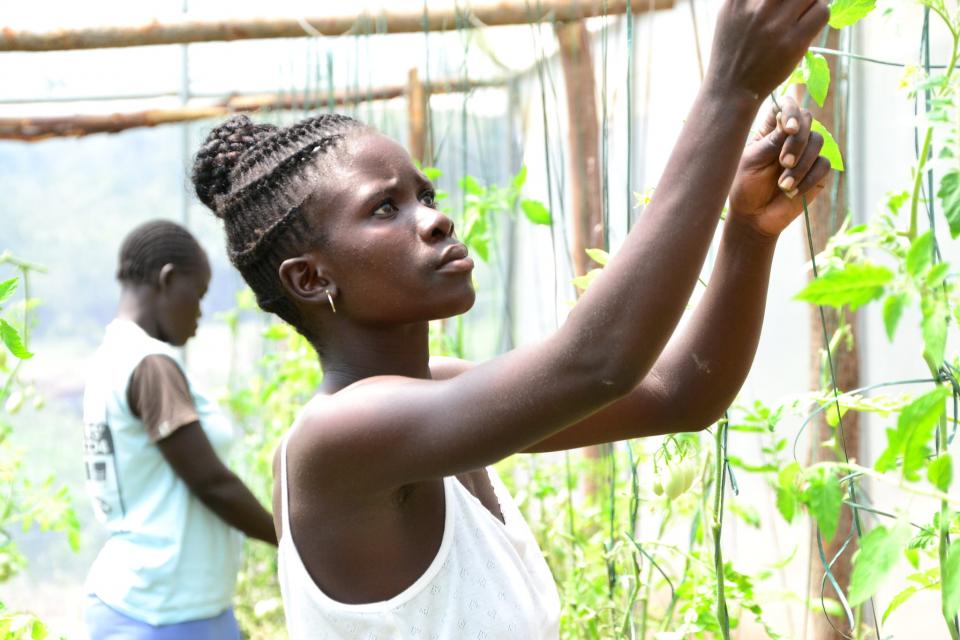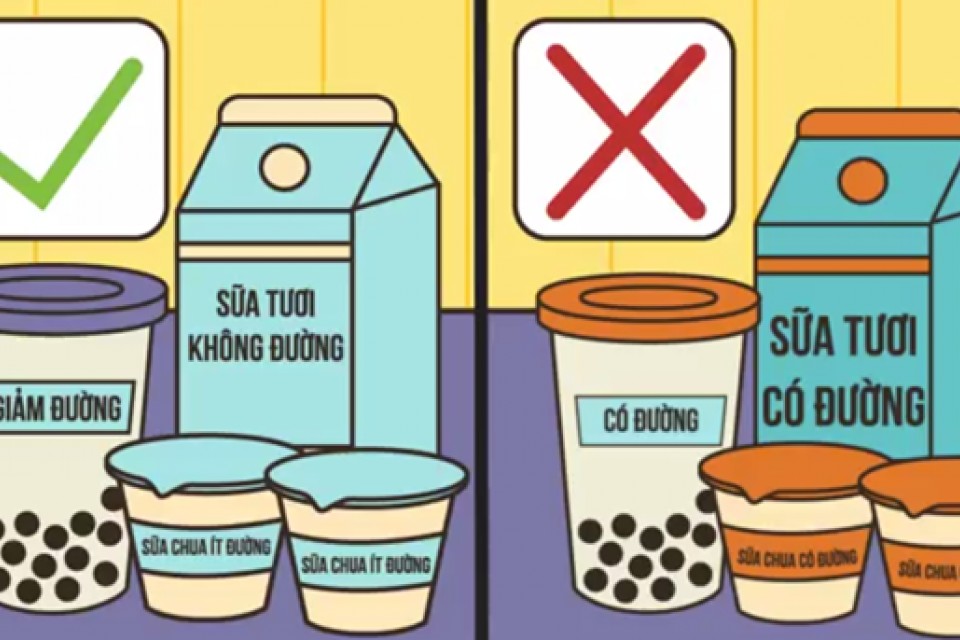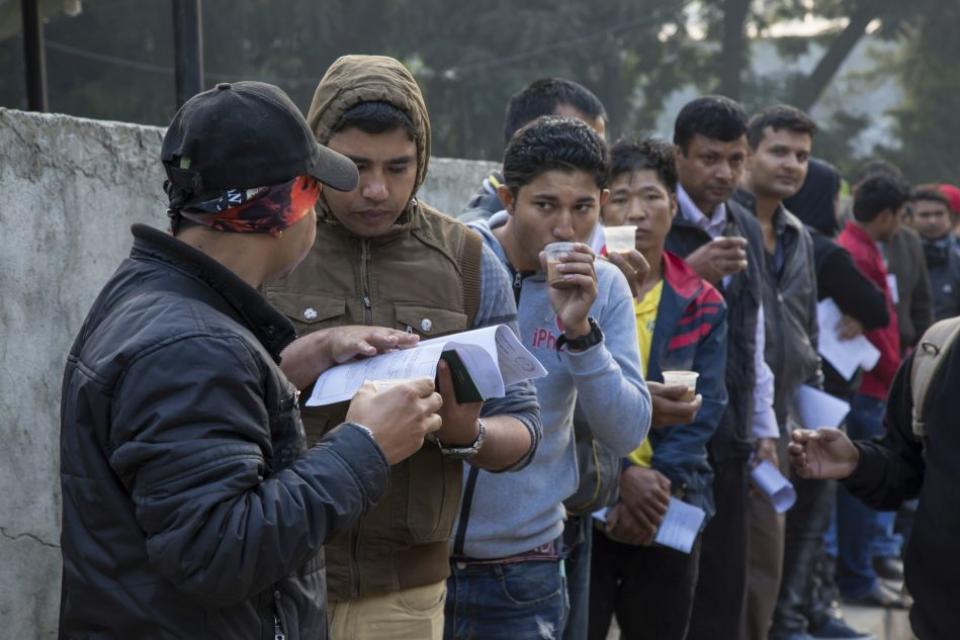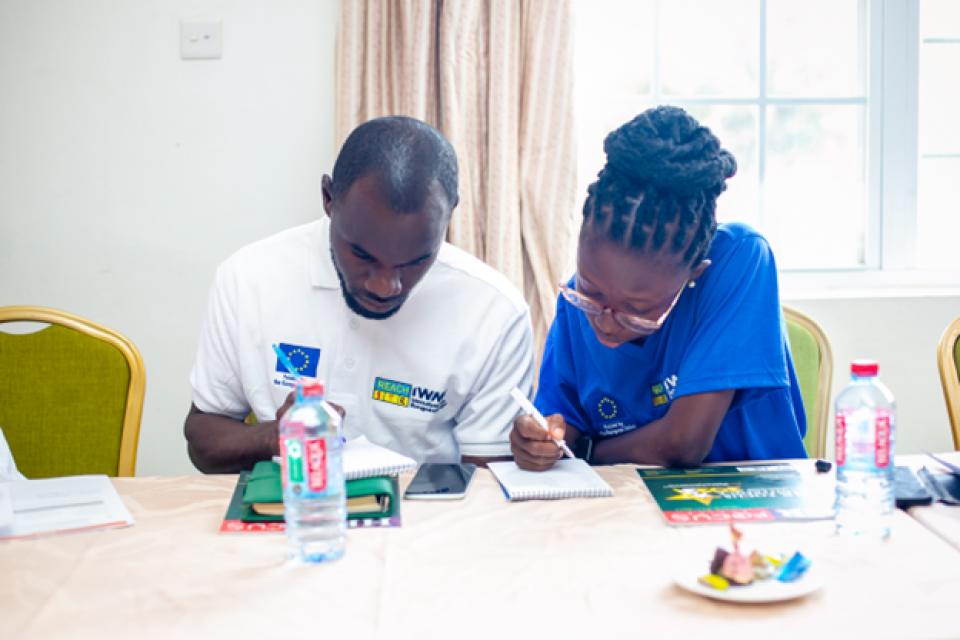 CGIAR publications on youth