GENDER platform news
Cultivating Equality Conference: Call for contributions now open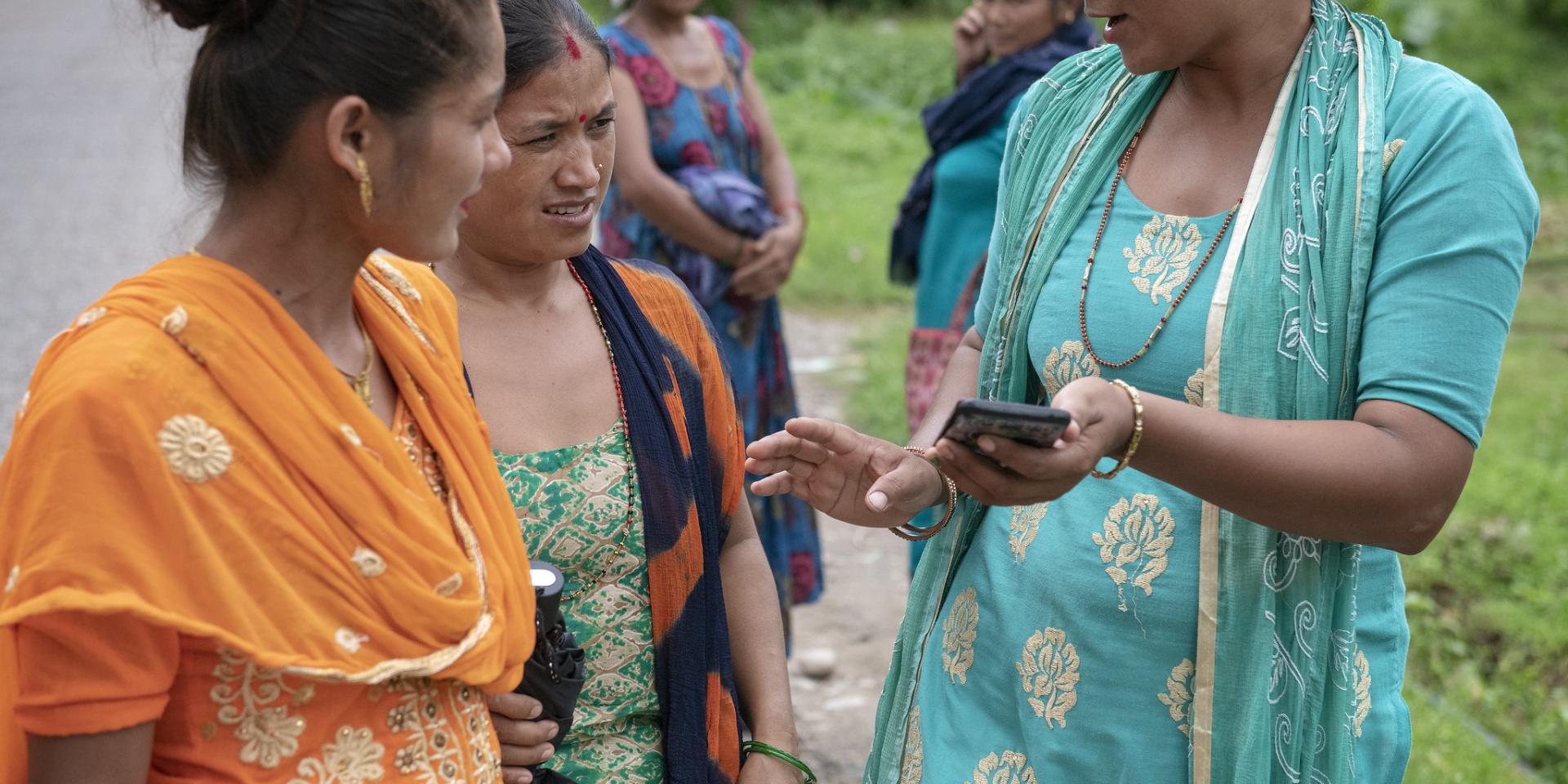 How can you contribute and participate?
The conference will actively engage researchers, students, and other actors to move forward the agenda of gender research in agriculture and food systems.
The call for contributions is now open, until June 4, 2021.
We invite proposals for single contributions or full sessions dedicated to capacity strengthening, scientific discussions, multi-stakeholder exchanges, and more, in various interactive formats.
Find out about the conference themes and perspectives, session formats, submissions, and how you can participate on the conference website.
Our questions
How do gender concepts, theories and frameworks fare in their application and how can current practice better inform gender theory and concepts?
What lenses can gender research provide to understand the complex nature of today's rural livelihoods, including interconnections between resource-based and non-agricultural livelihoods?
What new, well-informed narratives and discourses help us overcome myths around gender in agriculture and food systems?
How can research contribute to systemic change toward gender equality?
What new methodological and other innovations can contribute to cultivating equality in agri-food systems?
Abstract or session selection criteria
Selection criteria used to assess submissions may include:
Relevance of the abstract or session to the conference themes and angles  
Research merit, innovation, originality and interest
Quality of the abstract, in terms of content and language
Representation of early and late career researchers and researchers from or working around the globe
Participants
For a rich exchange of knowledge and perspectives, we welcome proposals for contributions from researchers at every stage of their career, from around the globe.
Conference language: English
Important dates
June 4, 2021: Deadline for proposal submission
July 1, 2021: Notification of acceptance/rejection of proposed contributions
July 1, 2021: Registration begins
Contacts
For general queries:
For technical and general queries, please contact:
Cultivating Equality 2021
For content related queries, please contact:
Dr Margreet van der Burg (WUR) or Dr Marlène Elias (CGIAR GENDER Platform)