GENDER platform news
Research grants to integrate women's empowerment and nutrition methods and tools in CGIAR research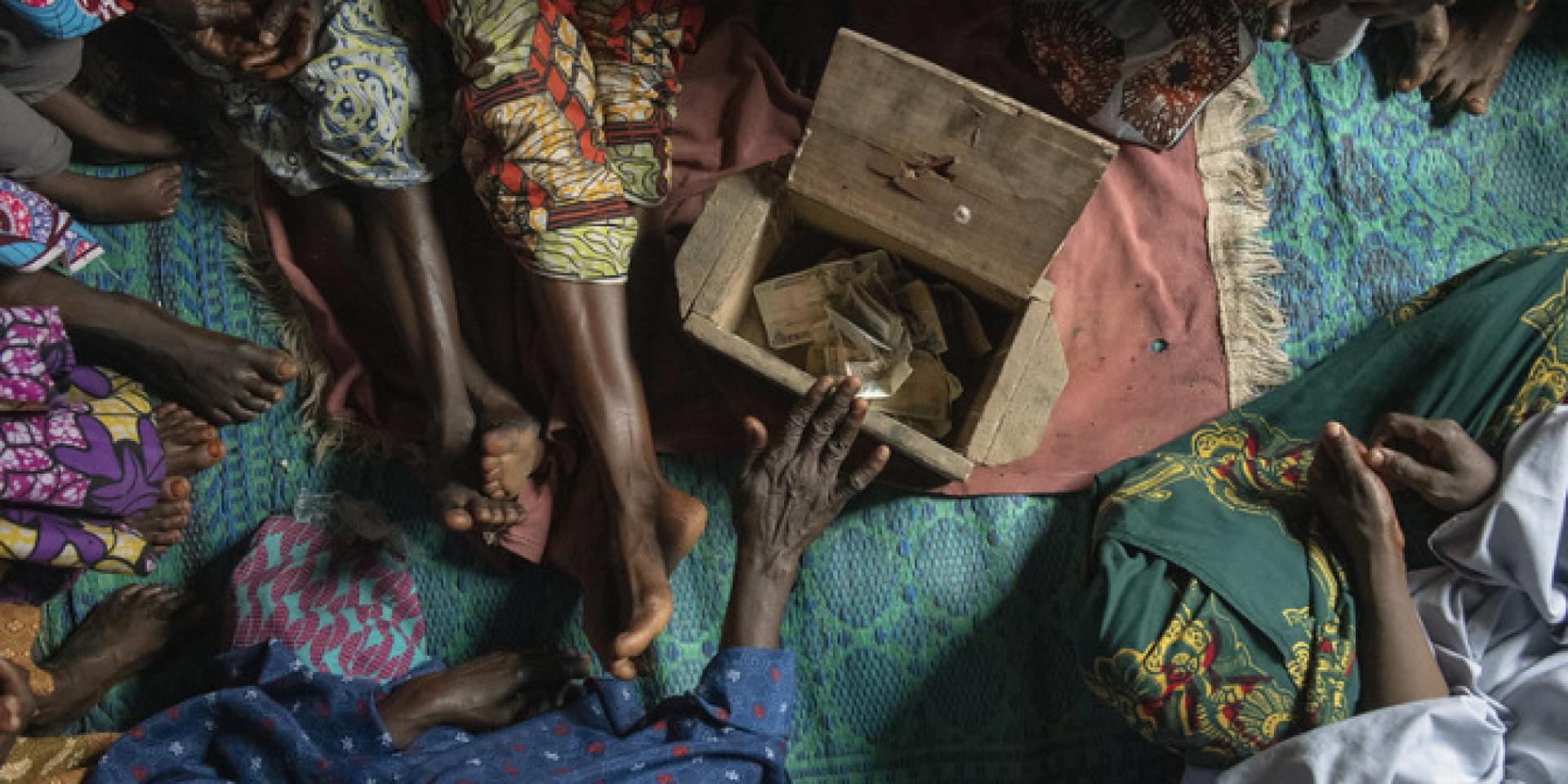 The CGIAR GENDER Platform is pleased to announce a call for proposals for WEAI-nutrition learning grants for the period 2021-2022.
The WEAI-nutrition learning grants, part of the Platform's Methods module, are aimed at strengthening capacity to use rigorous methods and tools to comparably measure women's empowerment and nutrition impacts across One CGIAR. Our goal is to help researchers in One CGIAR and beyond to integrate gender, women's empowerment and attention to nutrition, particularly on diets, more effectively into the design, implementation, and monitoring and evaluation of One CGIAR and partners' investment portfolios, and build a thriving community of practice among the users of these WEAI and nutrition methods and tools.
Up to four (4) proposals will be selected to receive a maximum of USD 100,000 in top-up funding. The maximum duration for each awarded grant is 15 months with an estimated start date of 1 July 2021 and estimated completion date of 30 September 2022.
Eligibility
In order for applications to be eligible for review, they must be led by a CGIAR Center, and satisfy the following eligibility criteria:
Presence of an existing or soon-to-be started project willing to incorporate a diagnostic, experimental/quasi-experimental or validation study on women's empowerment and nutrition.
Demonstrate potential to influence and build capacity to integrate WEAI-based instruments and nutrition methods and tools in One CGIAR Initiatives and other CGIAR-led research activities after the grant is completed.
Demonstrate strong and equitable partnerships, across the CGIAR and especially with national agricultural research systems (NARS) and other low- and middle-income country partners. Proposals must clearly show meaningful, collaborative relationships through management and scientific contributions, and capacity and learning exchange between senior and early-career researchers. The added value arising from bringing together complementary expertise and partnerships must be clearly described. All named researchers must have clearly defined roles and responsibilities.  
Demonstrate relevance to at least one of the key knowledge gaps in the nutrition field specified in the Call for Applications.
CGIAR Centers (except IFPRI) are eligible to lead applications. All Centers (including IFPRI) are eligible to partner in multiple applications. Only one successful proposal per lead Center will be selected for funding.
For details on the eligibility criteria and eligible costs, please see the Call for Applications and the Frequently Asked Questions.
Selection process
Projects will be selected through a single-stage process, with applicants submitting full proposals plus supplemental information.
For details on the selection process and criteria, please see the Call for Applications and the Frequently Asked Questions.
Application submission deadline
Proposals must be submitted via email to GenderPlatform@cgiar.org with a copy to Grecia Tibayrenc (G.tibayrenc@cgiar.org) by 11:59 PM, Tuesday, 6 April 2021 Eastern Time (6:59 AM, Wednesday, 7 April 2021 East Africa Time).
For details on the timelines, please see the Call for Applications.
Resources
Please find all the call documentation below. Note, the Frequently Asked Questions will be updated periodically in response to your feedback.
Questions?
If you have questions regarding the call and the application/selection process, please check our Frequently Asked Questions in the first instance. If you're unable to find the answer you're looking for, then please send an email to GenderPlatform[at]cgiar.org with cc to g.tibayrenc[at]cgiar.org.
Sign up for our updates
If you would like to be notified about GENDER Platform news and updates, please sign up for our newsletter.