CGIAR Gender News
Advancing gender equality and social inclusion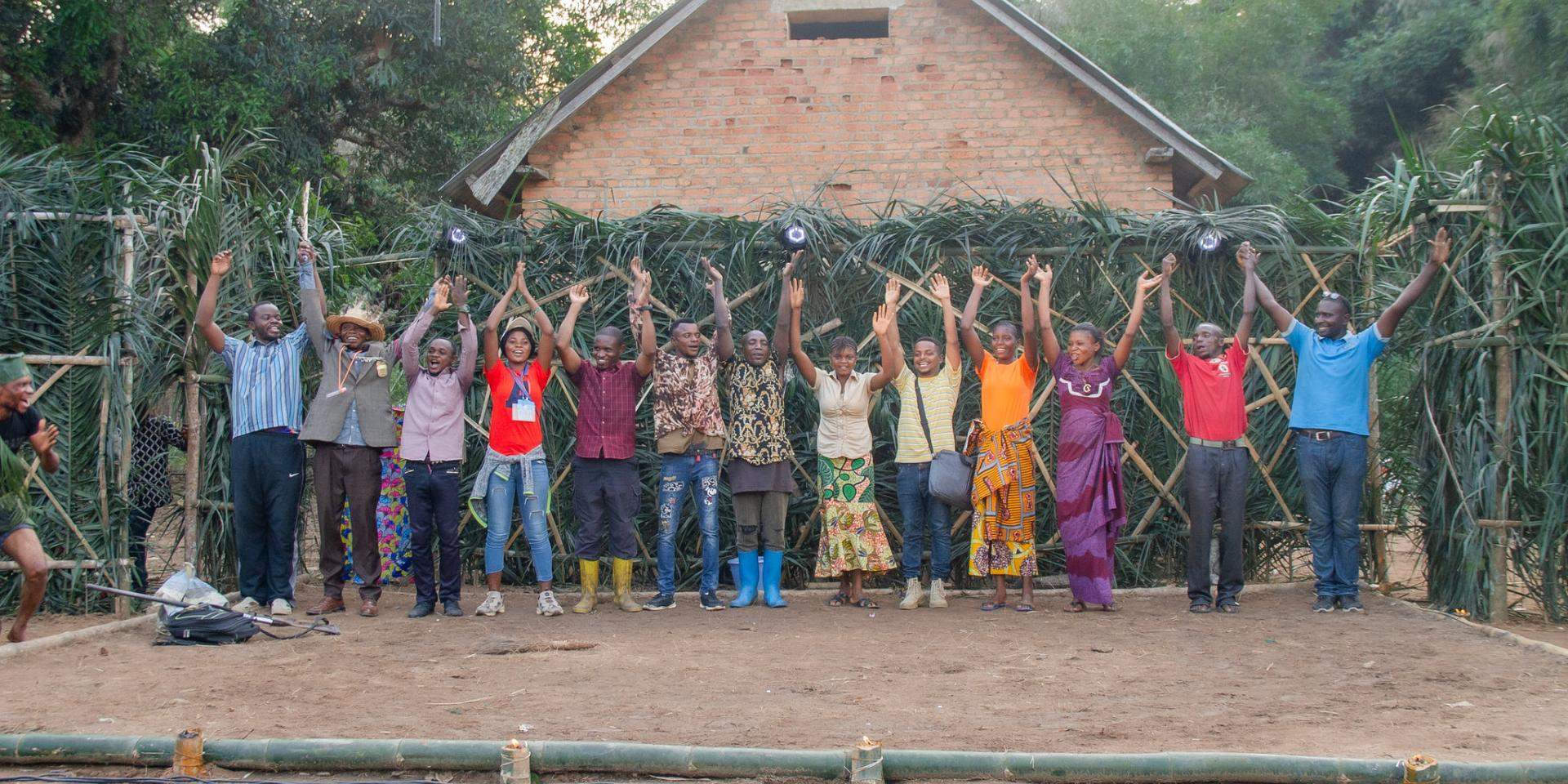 Advancing gender equality has proven positive effects on the estimated 1.6 billion people in the world who live in or near forests.
Over the course of its 10 years of research, FTA has shown that effective management of forests, trees and agroforestry systems can help address gender inequalities and support social inclusion and sustainable landscapes. FTA research focuses on the dynamics of forest-dependent people and the power norms that affect decision-making and benefits.
As part of "FTA's highlights of a decade," a new series focusing on the program's main results since its inception in 2011, FTA is now publishing the volume on Advancing gender equality and social inclusion.
The FTA program has a key focus on policies, institutions and governance. Gender inequalities present structural barriers to the change that is needed to support sustainable and equitable development solutions in landscapes and along value chains. In many of the contexts where FTA works, youth and women do not share equally in the benefits that treed landscapes offer.