CGIAR Gender News
Does gender determine how one experiences climate change?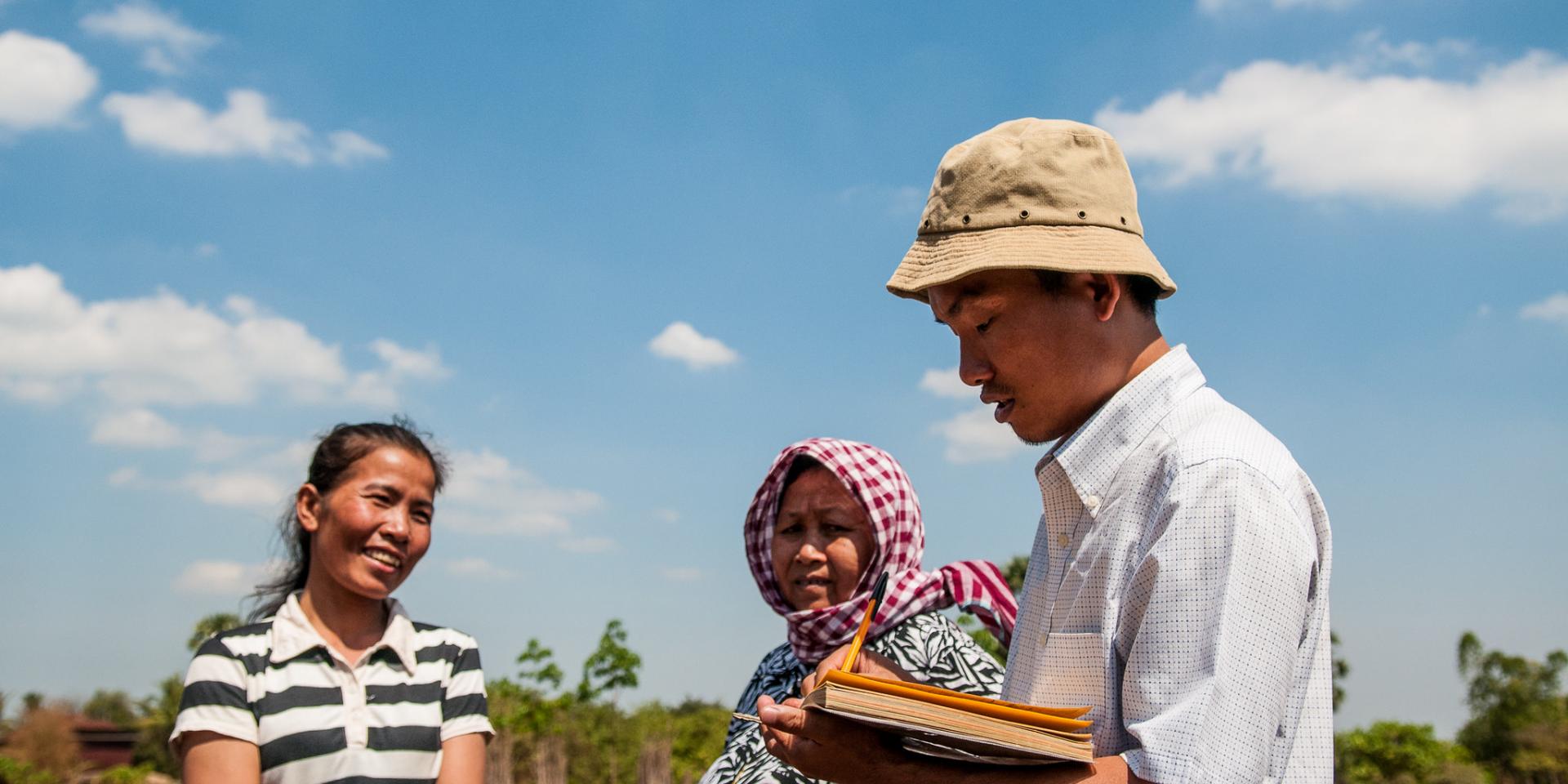 Climate change is one of our most critical and complex global challenges. Sea-level rise and coastal flooding are projected to impact hundreds of millions of people, and climate-induced changes in tropical marine fisheries threaten global food security. Moreover, certain people are more vulnerable to the effects of climate change than others, which only serves to compound existing inequalities.
To implement effective climate adaptation and mitigation, these underlying inequalities must be addressed, particularly in regards to gender.
Gender equality matters for climate change adaptation and mitigation
Gender, or the social expectations of what it is to be a woman or man, shapes how individuals experience climate change and their different abilities to adapt and innovate in the face of change. For example, in climate change hotspots experiencing food or economic insecurity, men are more likely to migrate to urban areas to find work, while women tend to remain at work in poorer conditions.
Gender inequality and discrimination exacerbate vulnerability to climate change in aquatic food systems and undermine ocean economies. Working towards gender equality in climate change adaptation is thus critical for more effective, holistic and equitable outcomes.