CGIAR Gender News
Gender-responsive extension during the COVID-19 pandemic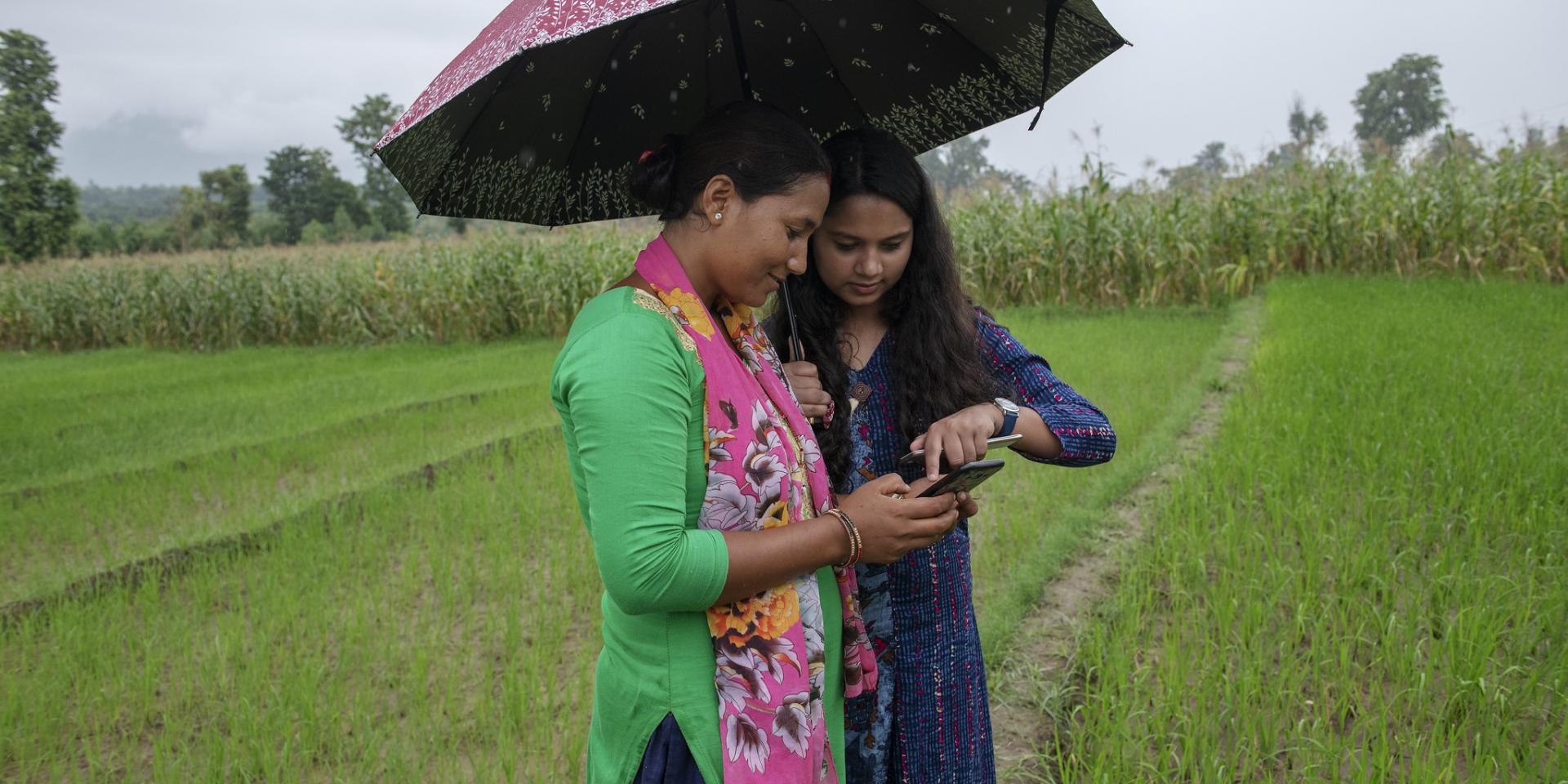 The past two years of pandemic lockdowns, border closures, and social distancing measures have meant that agricultural extension services delivered through digital channels have been crucial to maintaining vital information flows to farmers.
Yet, while research shows that agricultural extension is most effective when targeting both women and men, in practice, extension messages are still often intended for men, assuming they are the lead farmers and heads of households.  
During the global pandemic, ICARDA Gender Scientist Dr. Dina Najjar designed a study on gender-responsive digital extension activities in Tunisia. The study was co-authored by Dr. Rosalie Rateglie from the University of Western Ontario and Mrs. Dorsaf Oueslati from ICARDA in Tunisia and carried out through the IFAD CLCA project.