CGIAR Gender News
'It's all systems go' for the second module of pro-WEAI distance learning course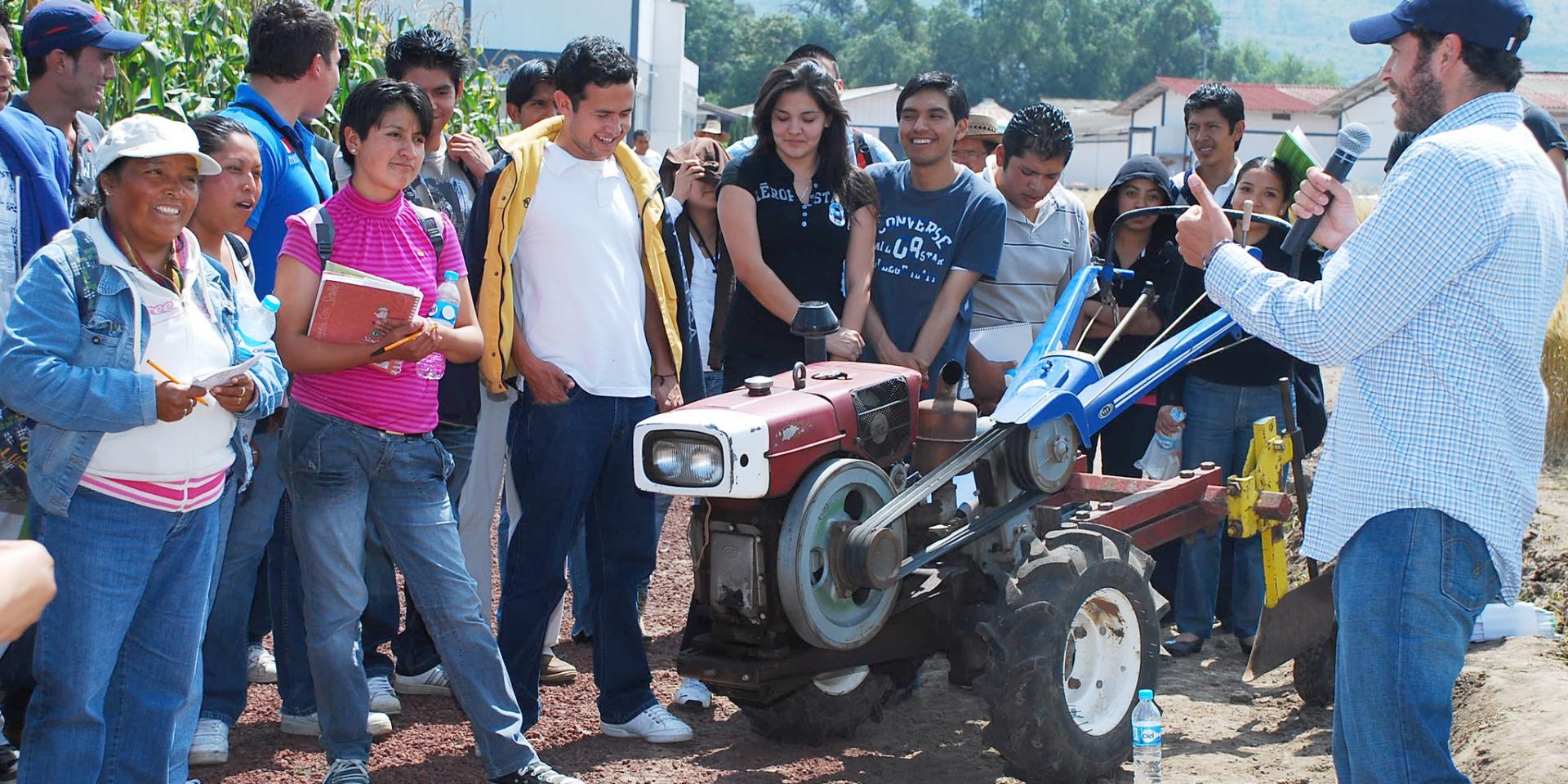 The module aims to equip participants with the knowledge and tools to understand every question and response option in each of the pro-WEAI survey modules, plan for enumerator training and pilot testing, successfully administer the pro-WEAI survey modules during data collection and prepare for analyzing pro-WEAI data.
All participants are required to complete the pro-WEAI Foundations Module (estimated hours to complete the course being 4 hours) prior to applying for the pro-WEAI Survey Fieldwork Module.
The course, which runs in September and October 2022, requires about 4 hours average time commitment per week. It combines lessons that one can take on own time with synchronous learning sessions with instructors and other participants, all online. Each week attracts new content taught through lecture videos for more active learning and engaging sessions. IFPRI plans to start lectures every Monday, beginning September 5th and offer the interactive sessions from 8:00-9:30 am Eastern Time every Wednesday, starting September 14.
The course is available here  and one can submit their application by completing  Google form by Wednesday, August 31 at 5 pm Eastern Time.