GENDER insights
New evidence and key priorities for gender and climate research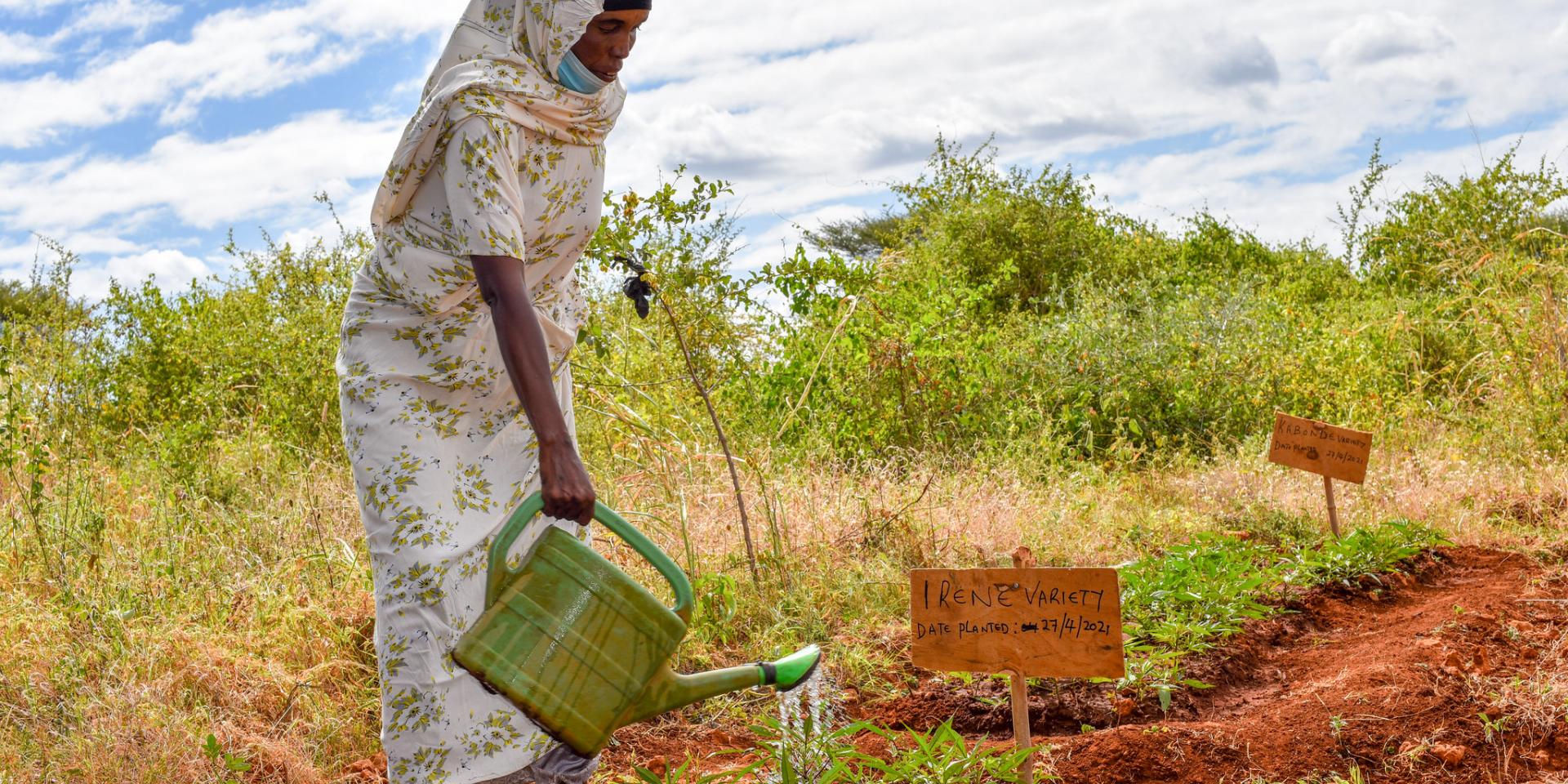 Development interventions that target climate adaptation and mitigation must foster women's agency and leadership and improve outcomes for women to be successful. But how can climate adaptation and mitigation interventions be designed to support women? And what research is still needed?
The CGIAR GENDER Platform, USAID, Feed the Future and the International Food Policy Research Institute (IFPRI) came together in a workshop on Friday, February 4, 2022, to discuss these questions. The goal was to strengthen linkages between CGIAR and USAID on gender in research and capacity building for climate action. Recordings of key presentations are available below.
The role of inclusive extension services and addressing the digital divide
CGIAR GENDER Platform 2022 gender agriculture and climate hotspots
Weather variability and extreme shocks in Africa: Are female or male farmers more affected?
Gender and climate finance
Why do gender and nutrition matter for climate resilience?
Gender-responsive social protection for women's climate resilience
Gender in the NDCs: Towards transformation
CSA supports women's productivity