CGIAR Gender News
New open access e-learning course: Gender and inclusion in forest landscape restoration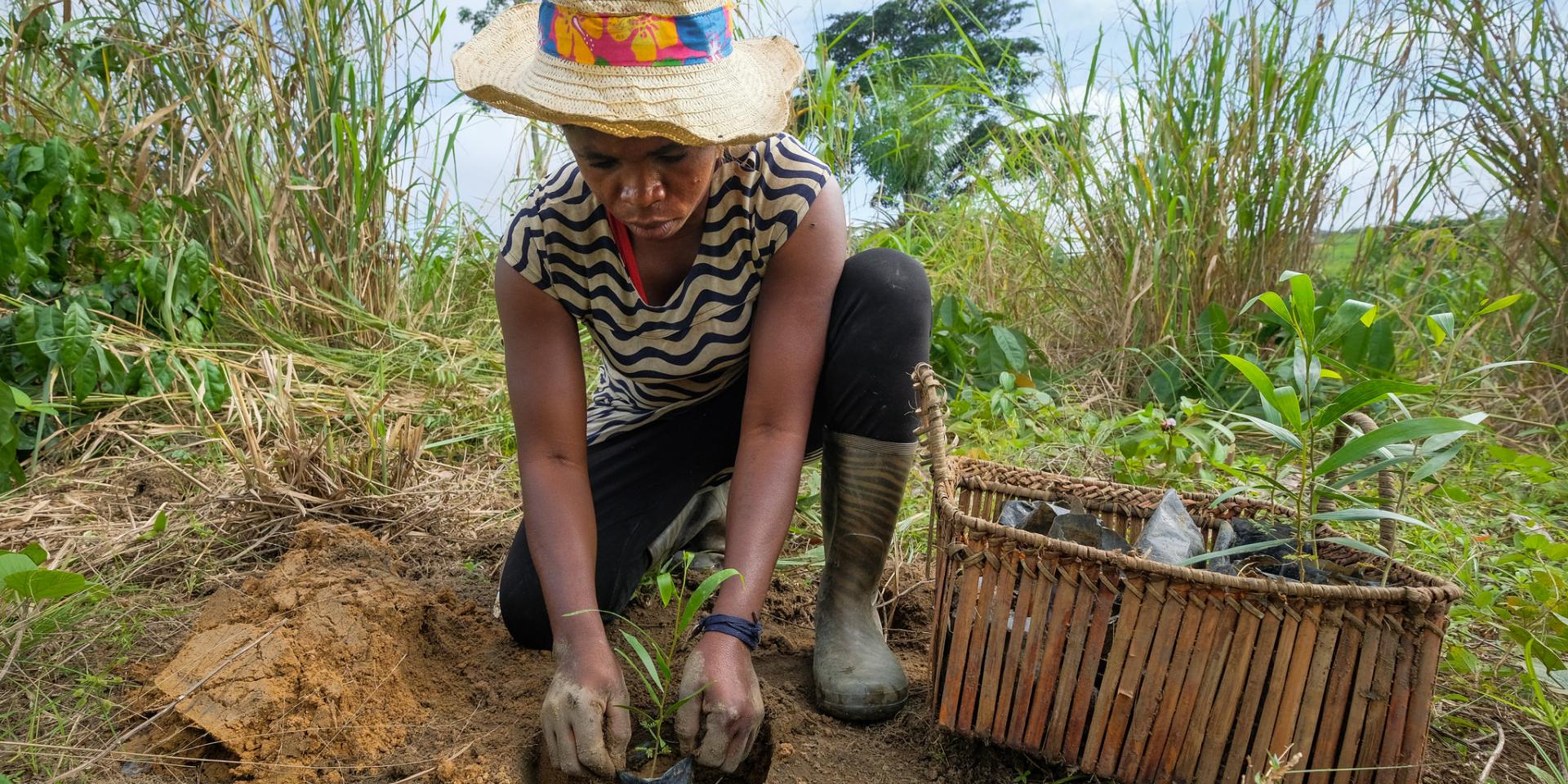 The world has set itself important objectives in terms of land restoration, under the UN Decade of Ecosystem Restoration. But restoration should be as much about people as about ecosystems. There is today a growing recognition of the importance of adopting a people-centered approach to restoration, as promoted by the CGIAR Research Program on Forests, Trees and Agroforestry (FTA).
People-centered approaches mean giving priority to gender and social inclusion in the implementation of global ecological restoration to avoid perpetuating marginalization, inequalities, and environmental degradation. Yet, despite international agreements and national and local commitments, barriers to enhancing equality and inclusion remain and continue to limit the opportunities and wellbeing of women and girls, as well as groups marginalized by ethnicity, socio-economic status, or other factors of discrimination. This also hinders reaching the restoration objectives themselves, and their sustainability.
A common challenge in enhancing gender and social inclusion in the field of forest and landscape restoration (FLR) is the lack of easily accessible, practical learning tools.
To address this FTA has developed an
open access E-learning course for stakeholders
engaged in forest and landscape restoration efforts.
The Gender and Inclusion in Forest Landscape Restoration course aims to strengthen the skills and knowledge of FLR stakeholders about policies, approaches, and practices that strengthen integration of gender and social considerations in FLR. The goal is to help course participants find inspiration and practical guidance to contribute towards more gender-responsive FLR to generate equitable and sustainable restoration outcomes.